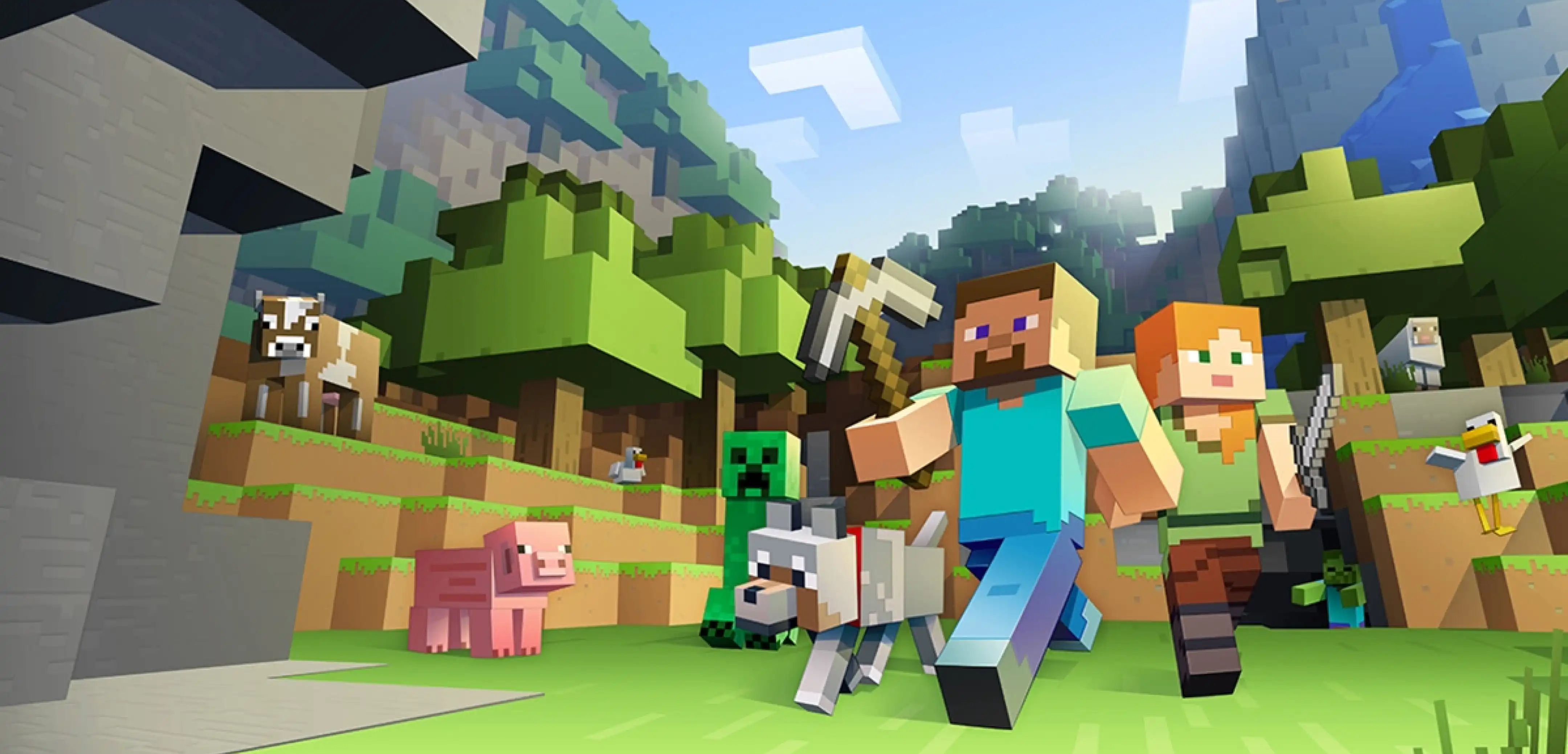 Minecraft Updates
Minecraft Snapshot 21w17a Patch Notes
With Minecraft Cave and Cliffs undergoing a ton of big changes getting split into two different patches, trying some features early with Snapshot Updates is better than ever.
With this in mind, let's dive right into the latest Minecraft Snapshot Update patch notes for 21w17a.
Snapshot Updates
In Minecraft, Snapshot Updates give players a chance to try upcoming features before release to test in their saves or in a new game.
With Caves and Cliffs split into two updates, it's more important than ever to get in on the latest Minecraft Snapshot!
DON'T MISS IT: New Minecraft Speedrun World Record Set
Patch Notes
Changes to the Caves and Cliffs Preview
Small Dripleaves can now also be placed on Moss Blocks
Copper Ore drops 2-3 raw Copper when mined, or more when using a tool enchanted with Fortune
Copper Blocks are now crafted from 9 Copper Ingots
Tweaked the texture of raw Metal blocks
Large Ore Veins have been tweaked
Added noodle caves – thinner, squigglier, and more claustrophobic variant of spaghetti caves
Large Ore Veins
Ore veins are now slightly rarer and slightly smaller (but they are still large!)
The ores in the vein are clumpier and less evenly distributed
If you are lucky you may find a raw ore block in the vein
DON'T MISS IT: Minecraft VR: Platforms, How to Start & more
Fixed Bugs in 21W17A
DON'T MISS IT: Minecraft 2020 Year in Review
---
Looking to create your own gaming server? It only takes a few minutes.
You Might Also Like
---
Join our Discord!
---
20,000+ Members & Growing!
Join our
DISCORD
Start your Minecraft server
Looking to create your own gaming server? It only takes a few minutes.
What do you think?
0 Responses
It's Okay
Perfect
Loved it!