New Minecraft Speedrun World Record is Set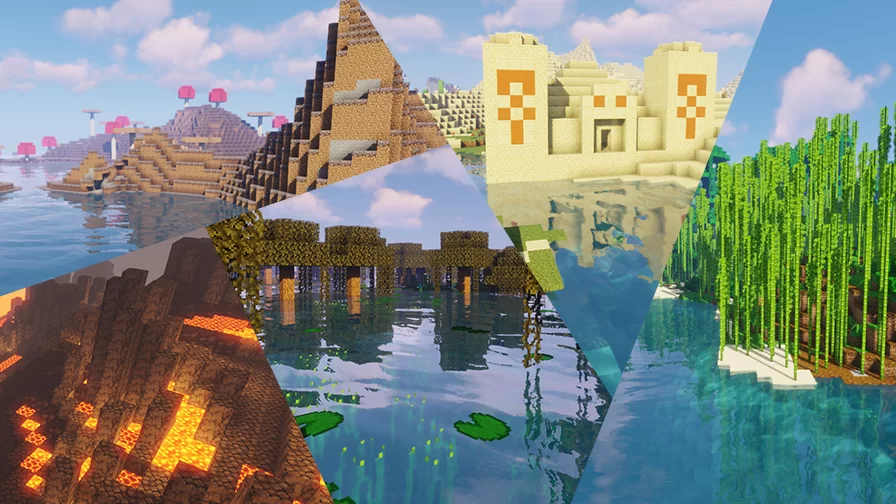 The Minecraft speedrunning community is constantly besting its previous limits - and a new Minecraft 1.16 speedrun World Record has been recorded!
The New Leader
TheeSizzler recorded this new World Record time on March 20th.
The run was then verified days later by the Minecraft speedrunning moderation team to make the leaderboard.
DON'T MISS IT: 5 Things Your Minecraft Server Needs
New Minecraft 1.16 Record Time
This new Minecraft 1.16 World Record comes just days after another incredible run from fe666 which ended with a 11:50 run time. TheeSizzler topped this awesome time by a significant amount, and may have pushed the standard too far to match for some time.
TheeSizzler's new World Record time is 11:07, cutting a massive 43 seconds off of the previous Minecraft 1.16 World Record.
DON'T MISS IT: Minecraft RTX: Ray Tracing's Progress In-Game
Watch the New Minecraft World Record Speedrun
TheeSizzler is no stranger to posting World Record Minecraft speedrunning times. But after 197 days of being knocked off the top spot, TheSizzler is back.
You can watch the full POV of the incredibly fast Minecraft speedrun from TheeSizzler below:
DON'T MISS IT: All New Items in the Minecraft 1.17 Caves and Cliffs Update