 News
Minecraft Reaches 1 Trillion Views on YouTube
Minecraft has been the biggest video game for YouTube content creation for years, captivating players with all sorts of creative content from let's plays, to guides, to speedruns, and everything in-between.
In a huge announcement last week, Mojang revealed that the game's content has officially surpassed 1 trillion views on YouTube!
YouTube helped celebrate the massive milestone by giving the site a Minecraft-themed skin for the day. But this isn't just a day for Mojang to celebrate.
The Evolution of Minecraft
Few players from the game's early days could've ever predicted this massive and sustained success. Especially because it's such a rarity in the video game industry. After all, now more than ever we are in an era of games living a short life before players move on.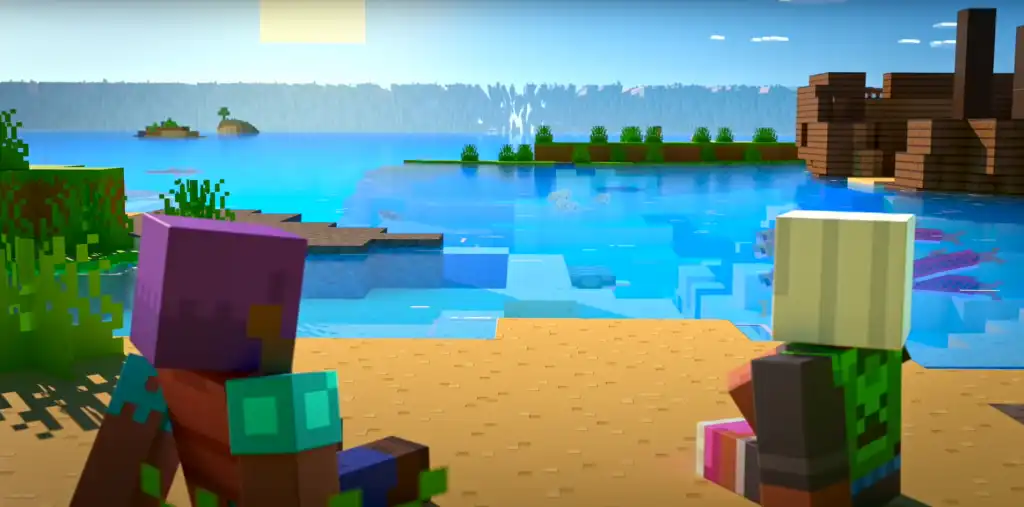 But underneath the blocks of Minecraft lies a concept that just won't seem to quit. One of adventure, whimsy, danger, and the room to create anything players desire. 
Beyond just the content around Minecraft, players have pushed the game to new limits in ways no one could've expected. This includes building working computer systems, creating art, teaching in schools, and plenty more.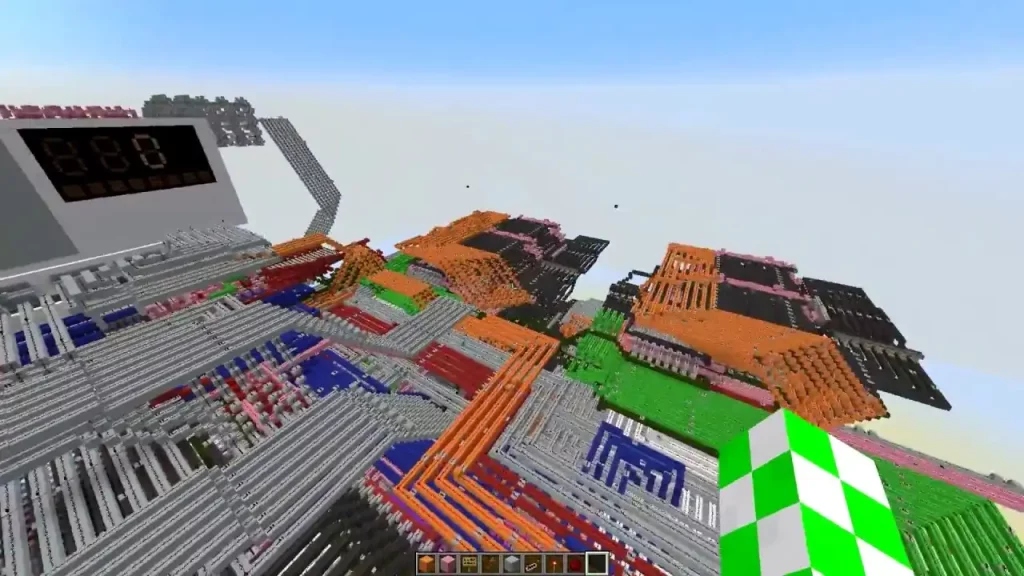 For all that Minecraft has allowed so far, there's only more on the way as the game evolves with each new update!
DON'T MISS IT: The Best Minecraft Updates of All Time
What's Next for Minecraft?
Minecraft 1.19, The Wild update, is the next big thing players have to look forward to. With this update, Minecraft will soon add a whole new element of horror to explore.
From exploring dark Swamps to navigating Skulk biomes and the already feared Warden that guards them, players will take on a whole new adventure unlike any in Minecraft's 11-year history with The Wild.
Alongside this massive addition for Minecraft, the Minecraft world continues to build outward with games like Minecraft Dungeons as well. 2022 will be an amazing year for the dungeon crawler, with a whole new approach to the game coming soon. This includes a Seasonal format focused on taking on difficult and scaling challenges with creativity to unlock unique rewards.
With these great additions and the incredible energy surrounding Minecraft content creation outside of its games, the future is looking very bright for the game that's brought us all together!
DON'T MISS IT: The Most Famous (and Infamous) Minecraft Music Parodies of All Time
If it's been awhile since you've loaded up Minecraft, it's a great time to get back to the action.
---
Looking to create your own gaming server? It only takes a few minutes.
You Might Also Like
---
Join our Discord!
---
20,000+ Members & Growing!
Join our
DISCORD
Start your Game server
Looking to create your own gaming server? It only takes a few minutes.
What do you think?
0 Responses
It's Okay
Perfect
Loved it!