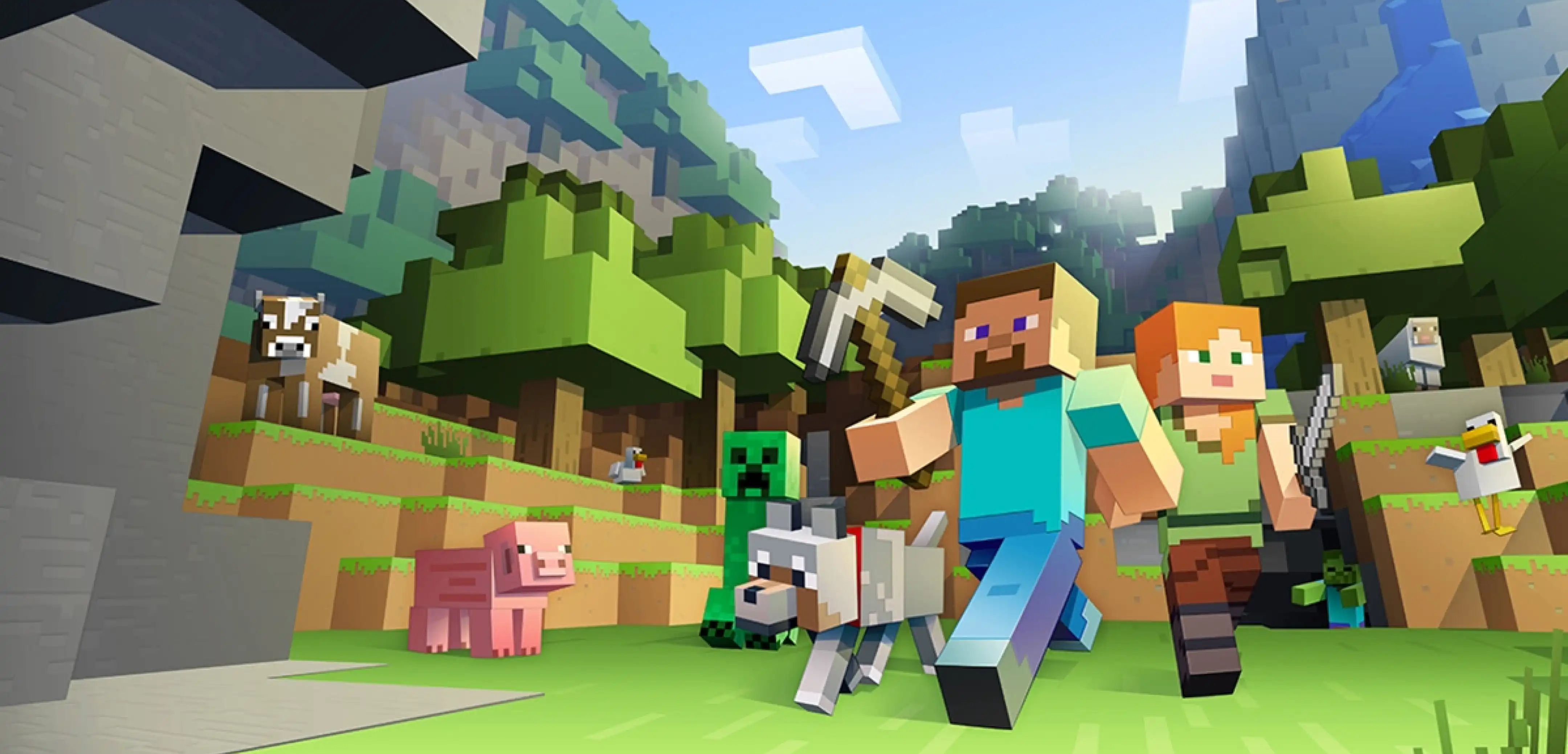 Minecraft Updates
Minecraft Caves and Cliffs Update Split Into Two
Minecraft Caves and Cliffs has been the biggest thing on Minecraft players' minds since its announcement in late 2020 - and while we've finally gotten a release date window, a new announcement from Mojang reveals that the update will now be split into two different drops.
This means that some of the changes will be in-game before others. It also means players will have much less of a wait.
Here's what you need to know about the new release schedule for Minecraft Caves and Cliffs, and what each update includes.
Release Dates
The new Minecraft Caves and Cliffs updates have two different release dates.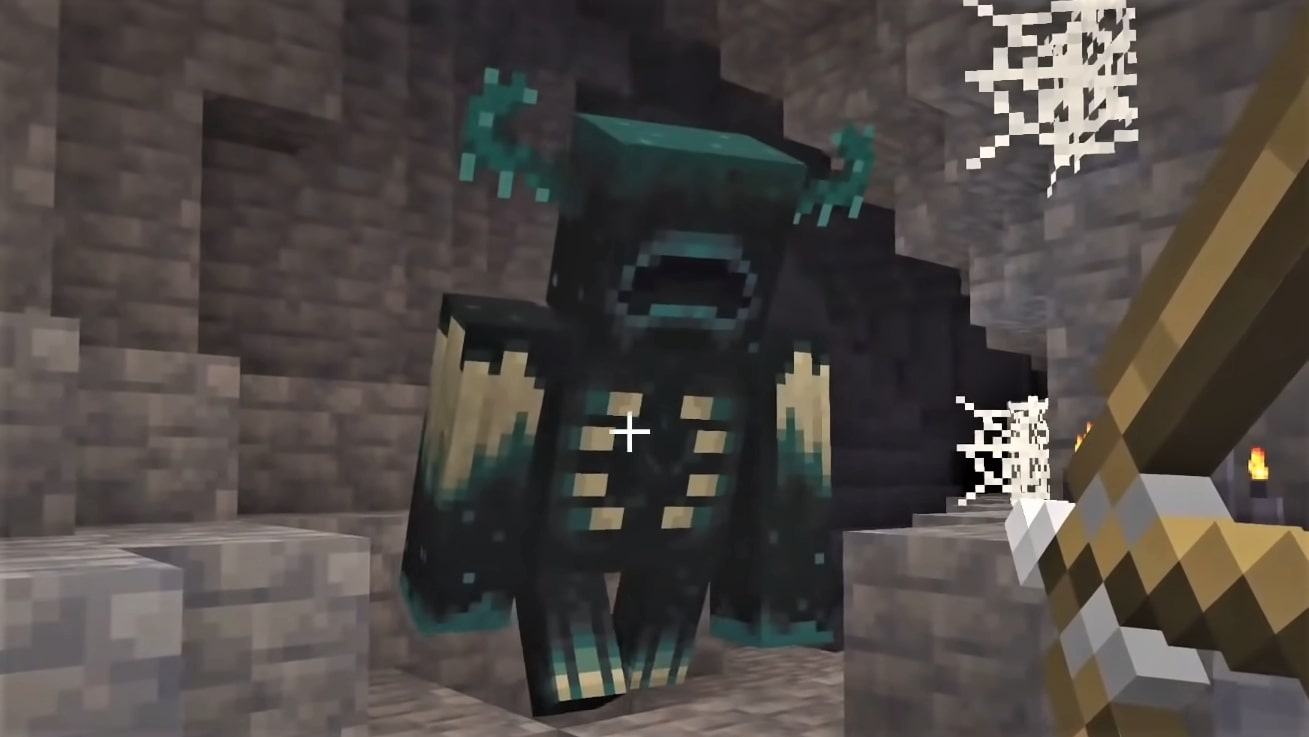 The first will drop during Summer, and the second will drop during the holiday season.
While these aren't exactly release dates, the windows are still very helpful.
DON'T MISS IT: Top 5 Things Your Minecraft Server Needs
How Will Caves and Cliffs Content Be Split?
We are far from a set of Minecraft Caves and Cliffs patch notes - but we know what to expect.
The first Caves and Cliffs updates will include the following according to Mojang - "Goats, Axolotls, Crystals + Spyglass + Geodes + Tinted Glass, Copper + Lightning Rods, Glow Squids + Glow Ink, Powder Snow, Lush Cave Blocks, Dripstone Cave Blocks, Deepslate + Ore Variants, Glow Lichen, and Multiplayer Sleeping Rule (Java only)."
This leaves the rest of the new Caves and Cliffs features to come with the second update. That lineup includes like The Warden, the Deep Dark biome, skulk blocks, and more.
DON'T MISS IT: New Minecraft Speedrun World Record Has Been Set
---
Looking to create your own gaming server? It only takes a few minutes.
You Might Also Like
---
Join our Discord!
---
20,000+ Members & Growing!
Join our
DISCORD
Start your Minecraft server
Looking to create your own gaming server? It only takes a few minutes.
What do you think?
0 Responses
It's Okay
Perfect
Loved it!