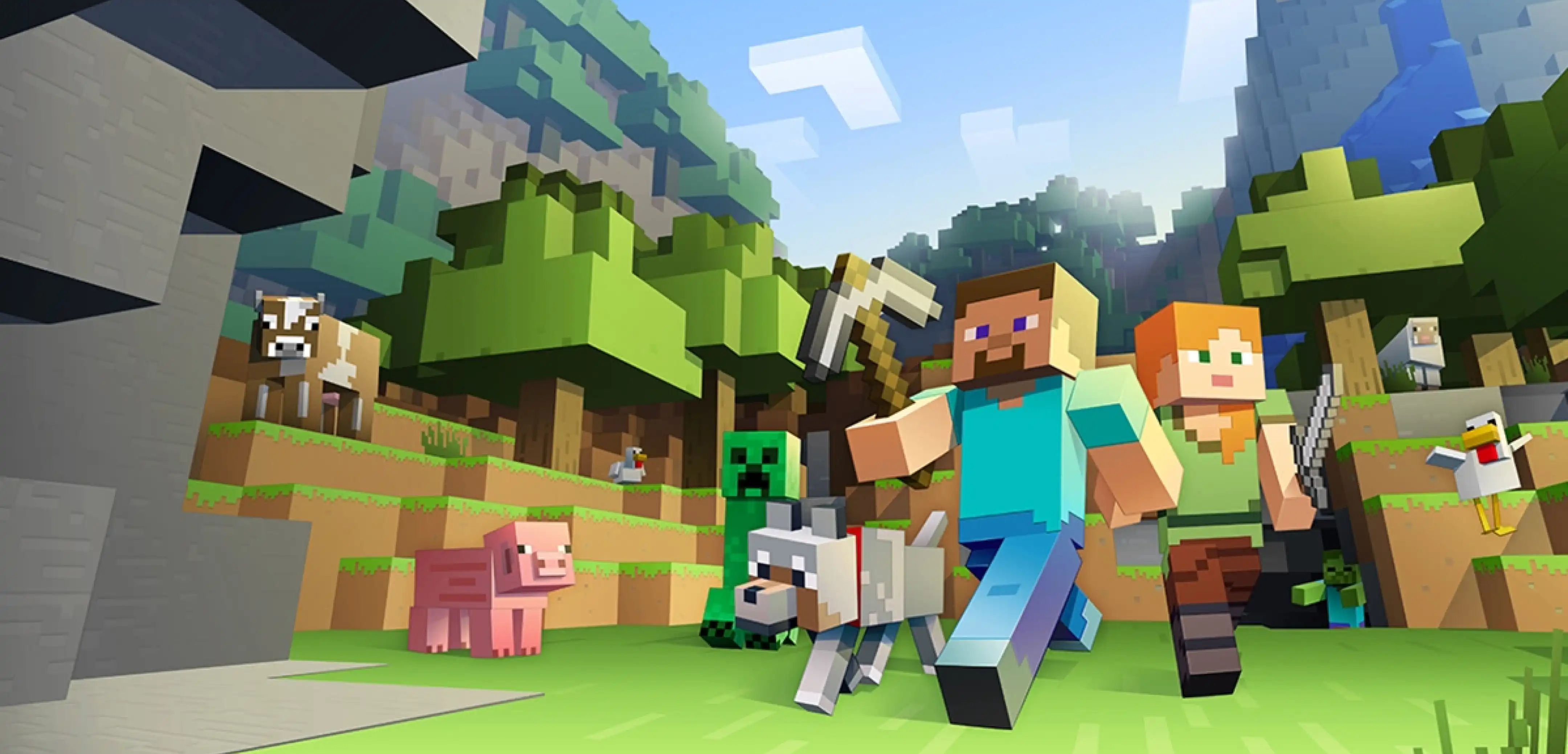 Minecraft
Minecraft 1.20 Snapshot: How to Try Out the Latest Update
On October 19
th
, the very first Minecraft 1.20 snapshot goes live! Thankfully we already have the steps you will need to be the first player on Minecraft 1.20 riding a camel and hanging signs. So, without further ado, let us jump into how to install the latest snapshot one step at a time.
Details and Adjustments
The first Minecraft 1.20 snapshot will include the features showcased during
Minecraft Live 2022.
Unfortunately, that does not include the sniffer, which won the mob vote. For the specific additions, please see below.
New Item
New Blocks
Hanging Signs
Chiseled Bookshelves
New Wood Set
Bamboo Wood Blocks
Bamboo Excusive Block: Bamboo Mosaic
Bamboo Exclusive Boat Re-Skin: Bamboo Rafts
New Mob
How to Install the Minecraft 1.20 Snapshot
In Java Edition, installing the Minecraft 1.20 Snapshot is done right from the Minecraft client. To quote the previous
official snapshot blogs,
players need only "open up the Minecraft Launcher and enable snapshots in the 'Installations' tab." Once done, click "New Installation," select "Latest Snapshot" from the drop-down menu, and click create. Your new Minecraft 1.20 snapshot installation will now be a selectable option before clicking play. Once in game, click "Create New World," select "Datapacks," and enable the built in "bundle" and "update_1_20" datapacks before clicking "Create New World" again. Then, with the new world made, all that's left is selecting it and clicking play! But be warned! Snapshots and pre-releases can corrupt worlds!
Ensure backups are regularly taken
.
How to make Minecraft 1.20 Snapshot Servers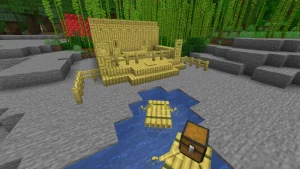 Interested in trying out the new features with friends? Snapshot servers can be created for free through
home hosting
, but we recommend
paid hosting
options for ease of use and performance. Especially with snapshots since they can be buggy! Paid hosting is offered here at
BisectHosting
and many other places around the web. In either case, no less than 4GB of server RAM is recommended.
Minecraft 1.20 Snapshot: How to Try Out the Latest Update
The first of many Minecraft 1.20 features are nearly here! We hope they are as fun as they seem and camels are as cute as they appear to be. Yet, we among many can't help but wonder what future Minecraft 1.20 content still awaits us. Hopefully, the next snapshot will include
the update's name and theme!
Until Next Time, BisectHosting =)
---
Looking to create your own gaming server? It only takes a few minutes.
You Might Also Like
---
Join our Discord!
---
20,000+ Members & Growing!
Join our
DISCORD
Start your Minecraft server
Looking to create your own gaming server? It only takes a few minutes.
What do you think?
1 Response
It's Okay
Perfect
Loved it!