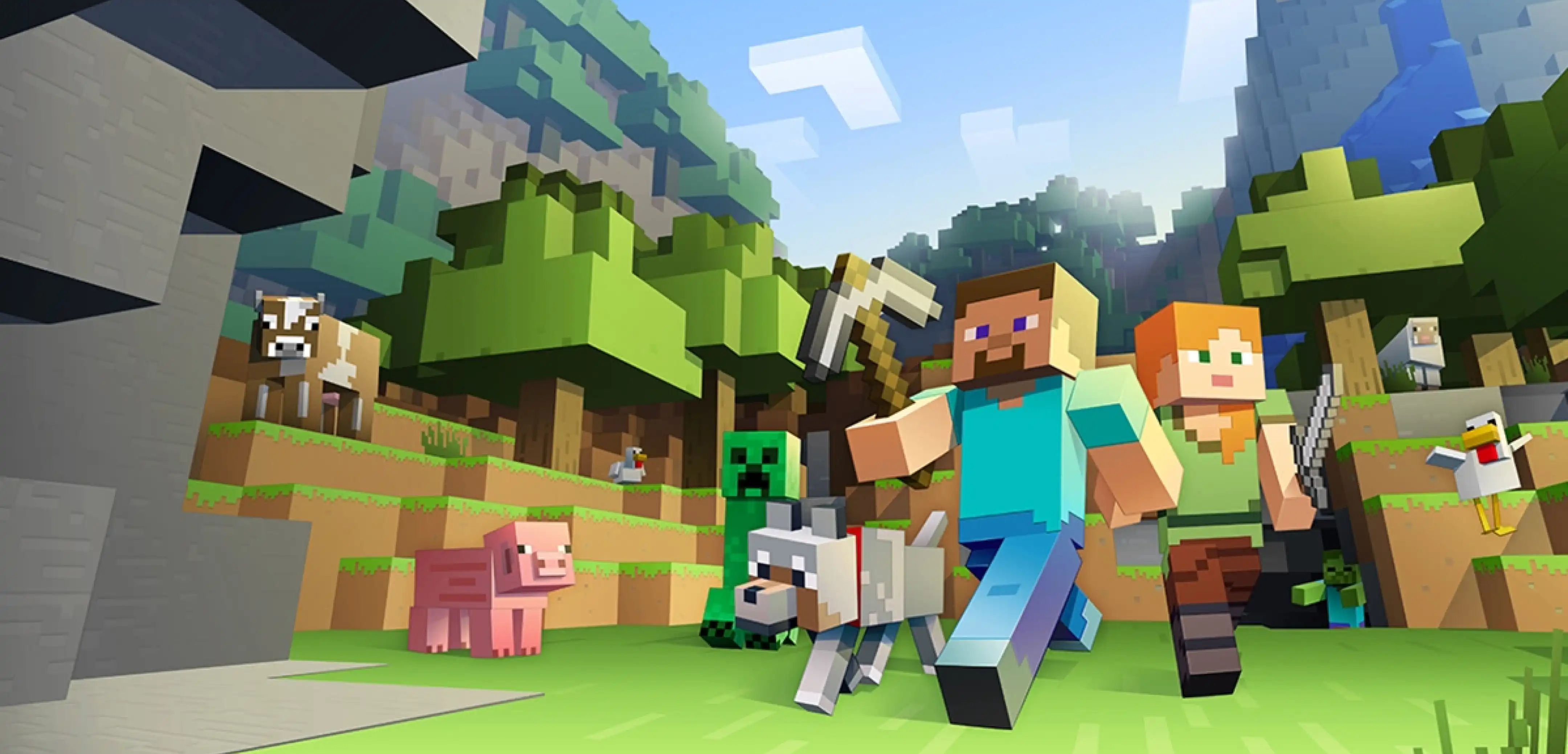 Minecraft
Minecraft 1.20 Snapshot 23W16A – Try Out Trails & Tales Today!
Another
Minecraft 1.20 snapshot
has arrived, and it is packed to the brim with updates to try! So, today we explore Snapshot 23W16A alongside how you too can jump into Trails and Tales and play.
Details and Adjustments
https://twitter.com/gegybeans/status/1649046404202139648
Alongside all the features released in
previous Minecraft 1.20 snapshots,
snapshot 23W16A includes adjustments to vibrations, new icons, and big updates to the newly added trail ruins found in-game. More details on each in our highlights below!
Sculk Blocks
Vibrations Remain Queued Until All Adjacent Chunks Load
Players were running into issues where vibration resonance setups would break after moving too far away. With this adjustment, they should once again work as intended when all
adjacent chunks
have loaded!
Archeology
Pottery Shards Changed to Pottery Sherds
This change may seem a little strange, but it is indeed the correct term for fragments of
historic pottery!
You learn something new every day.
Sniffers
Sniffers Are Now Tempted by Torchflower Seeds
Everyone's favorite mob,
the sniffer,
now follows players with torchflower seeds in their hands! This makes their behavior consistent with many other passive mobs found in-game.
New Java Edition Icons
Java Edition Logo Updated
Java Edition Launcher Icon Updated
Java Edition Snapshot Icon Updated
The
updated art
has finally been implemented!
Trail Ruins
Reworked Based on Community Feedback
More Variants
No More Sand
More Gravel, Dirt, & Suspicious Gravel
Fans have made their thoughts known, and Mojang listened! Trail ruins have been reworked, more variants have been added, and gravel and dirt have replaced all the sand. They were already interesting to explore, and now we can't wait to find them even more!
How to Install Minecraft 1.20 Snapshot 23W16A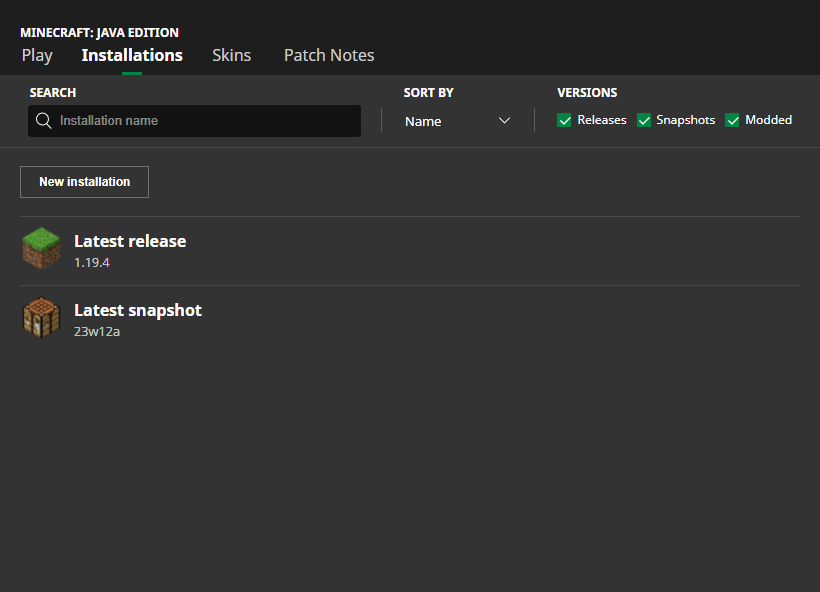 In Java Edition, installing
Minecraft 1.20 Snapshot 23W16A
is done right from the
Minecraft client.
Players need only open up the Minecraft Launcher and enable snapshots in the 'Installations' tab. From there, click "New Installation," select "Latest Snapshot" in the drop-down menu, and click create. Your new Minecraft 1.20 snapshot installation will now be a selectable option before clicking play. However, Minecraft 1.20 snapshots have a few extra steps. Once in the game, click "Create New World," then select "Datapacks," and enable the built-in "bundle" and "update_1_20" datapacks before clicking "Create New World" again. Finally, with the new world made, all that's left is to select it and click play! Please note snapshots and pre-releases can corrupt worlds!
Ensure backups have been taken
.
How to make Minecraft 1.20 Snapshot 23W16A Servers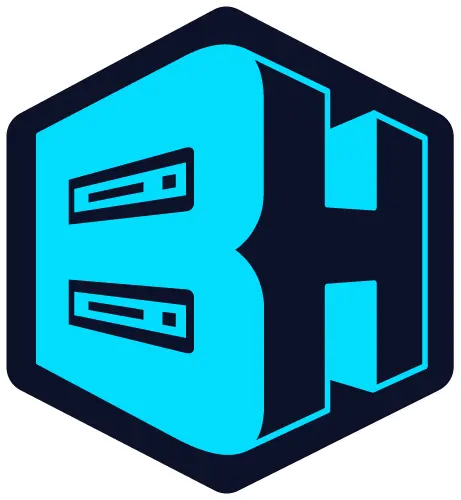 Interested in trying Minecraft 1.20 with friends? Snapshot 23W16A servers can be created for free through
home hosting
, but we recommend
paid hosting
options for ease of use and performance. Especially with snapshots since they can be buggy! Paid hosting is offered here at
BisectHosting
and many other places around the web. In either case, no less than 4GB of server RAM is recommended.
Minecraft 1.20 Snapshot 23W16A – Try Out Trails & Tales Today!
Trails Ruins received lots of love today, but we can't overlook the other adjustments that are just as essential to gameplay! Sniffers following torchflower seeds feels much more consistent, and the vibration fix was a welcome change! What was your favorite part of Snapshot 23W16A? Until Next Time, BisectHosting =)

---
Looking to create your own gaming server? It only takes a few minutes.
You Might Also Like
---
Join our Discord!
---
20,000+ Members & Growing!
Join our
DISCORD
Start your Minecraft server
Looking to create your own gaming server? It only takes a few minutes.
What do you think?
0 Responses
It's Okay
Perfect
Loved it!