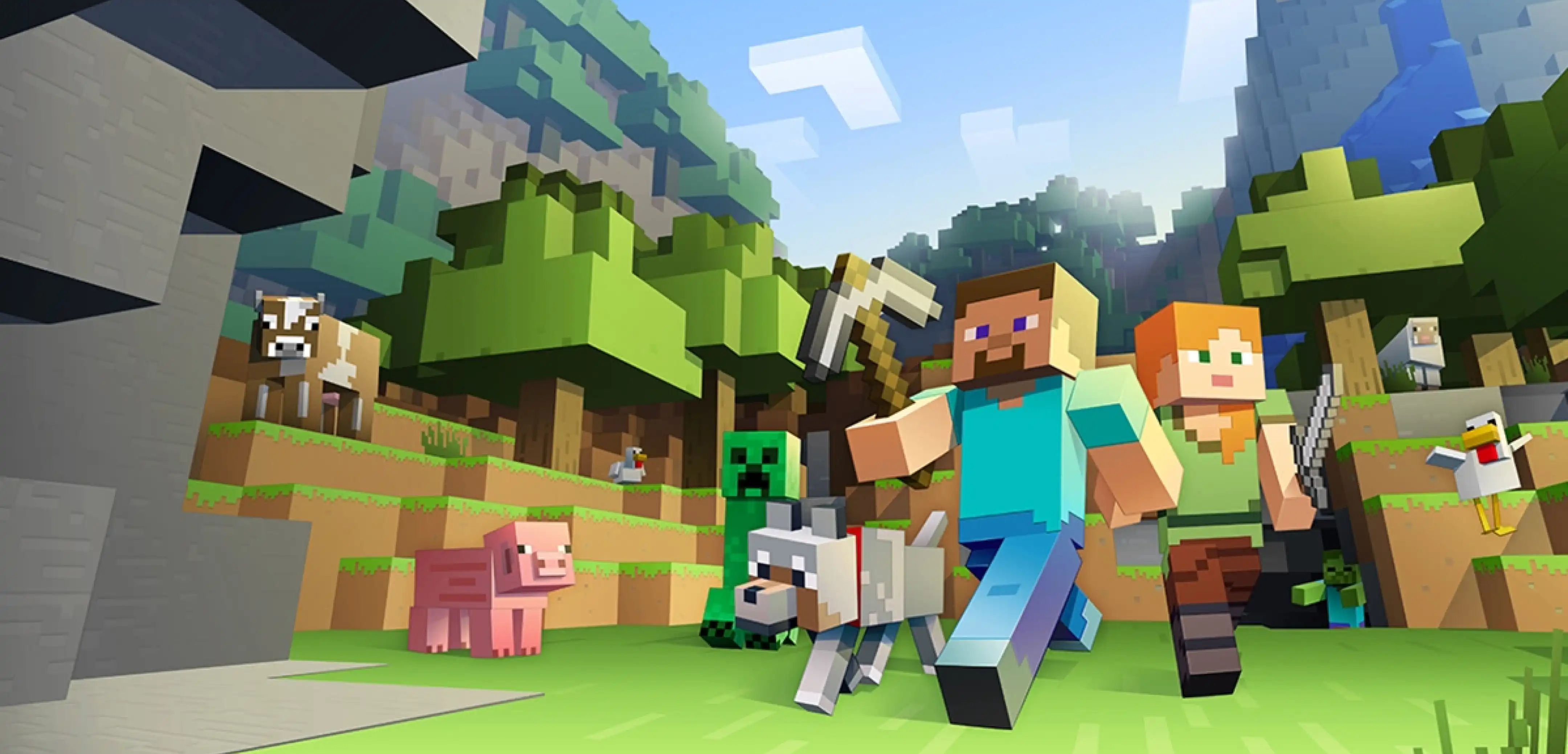 Minecraft
Minecraft 1.20 Snapshot 23W06A – Commands, Game Rules, & More
After two
content-filled snapshots,
another has arrived, but this time with a focus on commands, game rules, and accessibility. All features, while small, that are great to see making it to live. Today we explore snapshot 23W06A and how you too can give it a try.
Details and Adjustments
https://twitter.com/adrian_ivl/status/1623346700076064769
Alongside the features showcased during
Minecraft live
and the snapshots added since, snapshot 23W06A includes the new damage command, the ability to adjust how damage affects one's screen, and new game rules that will stop vines from being able to grow. More details on each below!
Block Adjustments
Add Jukebox Music Note Particles
Jukeboxes playing music
now emit music note particles giving visual indication that the block is active. A small change, but another step closer to bedrock and java edition being the same!
New Commands
Those with
OP
can now use the damage command, which, as its name describes, damages specified entities. These can be players, mobs, or entities such as boats.
New Accessibility Settings
Players will now be able to adjust the camera shake that occurs when damaged. This setting may not seem helpful to most, but in high-end pvp, a still camera while aiming a bow could very well
take the win home.
New Game Rule
This nifty new command is long requested by those who enjoy using vines on their builds. No longer will
vines grow downward forever
or spread all over builds, increasing their creative value.
How to Install Minecraft 1.20 Snapshot 23W06A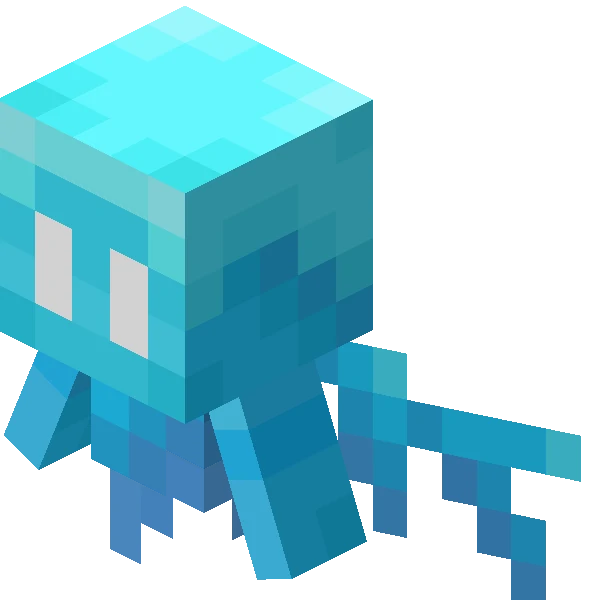 In Java Edition, installing
Minecraft 1.20 Snapshot 23W06A
is done right from the
Minecraft client.
Players need only open up the Minecraft Launcher and enable snapshots in the 'Installations' tab. From there, click "New Installation," select "Latest Snapshot" in the drop-down menu, and click create. Your new Minecraft 1.20 snapshot installation will now be a selectable option before clicking play. However, Minecraft 1.20 snapshots have a few extra steps. Once in the game, click "Create New World," then select "Datapacks," and enable the built-in "bundle" and "update_1_20" datapacks before clicking "Create New World" again. Finally, with the new world made, all that's left is to select it and click play! Please note snapshots and pre-releases can corrupt worlds!
Ensure backups have been taken
.
How to make Minecraft 1.20 Snapshot 23W06A Servers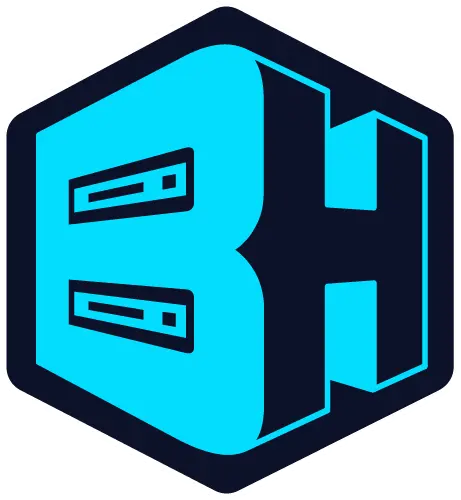 Interested in trying out the new damage commands with friends? Snapshot servers can be created for free through
home hosting
, but we recommend
paid hosting
options for ease of use and performance. Especially with snapshots since they can be buggy! Paid hosting is offered here at
BisectHosting
and many other places around the web. In either case, no less than 4GB of server RAM is recommended.
Minecraft 1.20 Snapshot 23W06A – Commands, Game Rules, & More
Bit by bit, Minecraft 1.20 is growing to be a patch that exceeds expectations. Perhaps we will see more long-awaited commands and game rules alongside more content in next week's edition? But for the time being, is there a small feature like these few you would like to see added? Until Next Time, BisectHosting =)

---
Looking to create your own gaming server? It only takes a few minutes.
You Might Also Like
---
Join our Discord!
---
20,000+ Members & Growing!
Join our
DISCORD
Start your Minecraft server
Looking to create your own gaming server? It only takes a few minutes.
What do you think?
3 Responses
It's Okay
Perfect
Loved it!