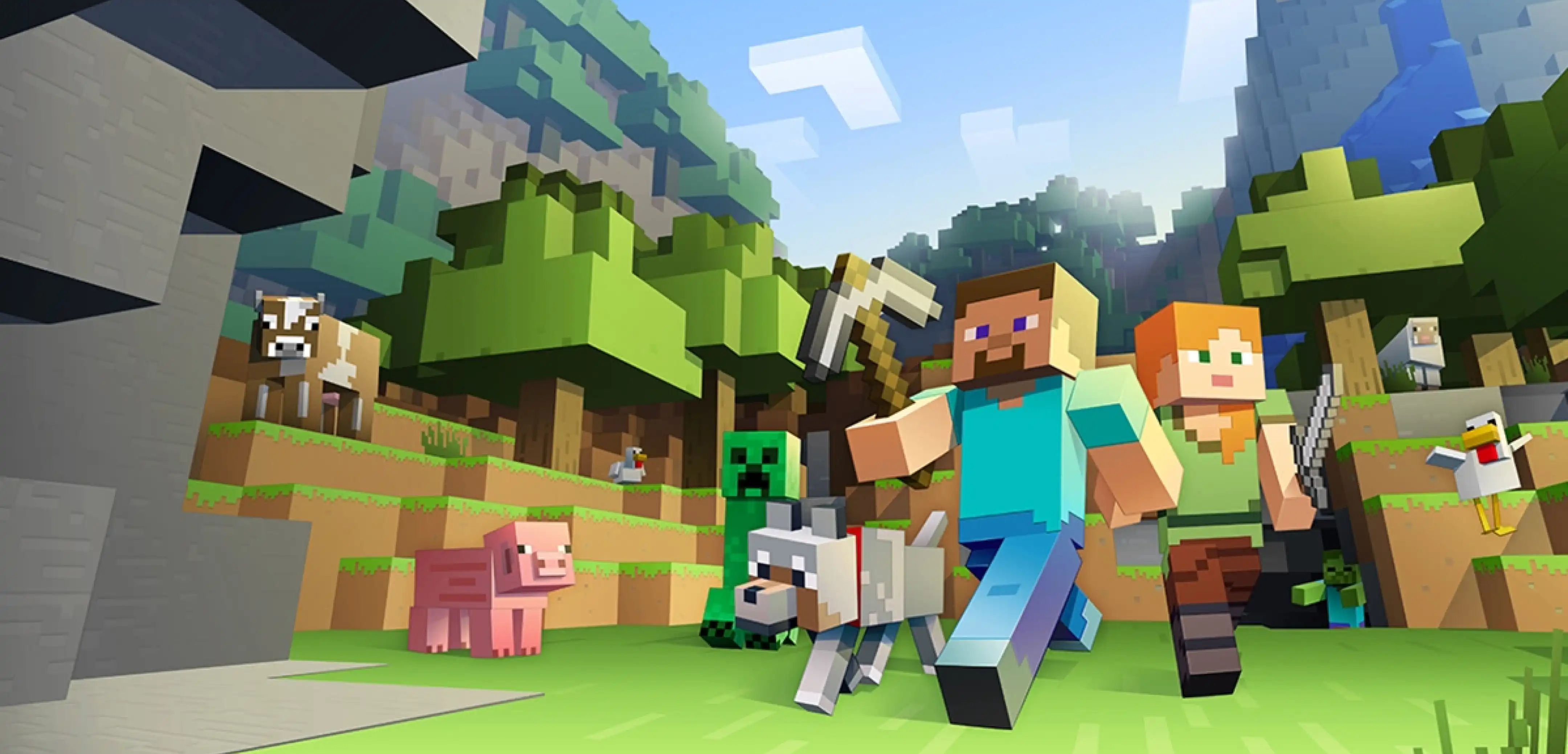 Minecraft
Minecraft 1.20.2 Pre-Release 3: Patch Notes & How to Play
It is likely only days before the
Minecraft Live
announcement appears, but until then, we have the latest pre-release of Minecraft 1.20.2 to bring us cheer! Today, we explore Minecraft 1.20.2 Pre-Release 3, the changes it brings, and how to try it out before its release sometime in the coming weeks.
Details and Adjustments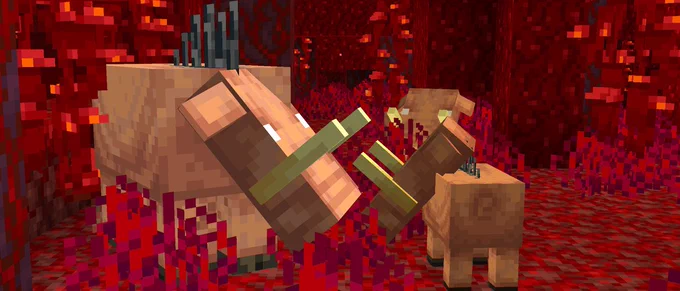 Minecraft 1.20.2 Pre-Release 3 does not add any
major adjustments
and mainly cleans up the remaining bugs for the upcoming release. According to Mojang, we are in the final stretch so it could appear as early as this week!
Patch Notes
Fixed Bugs In 1.20.2 Pre-Release 3
MC-264564 - Record attribute is stripped from records with no components
MC-265296 - Player sits lower in minecarts
MC-265335 - Hoglins can't be bred
How to Install Minecraft 1.20.2 Pre-Release 3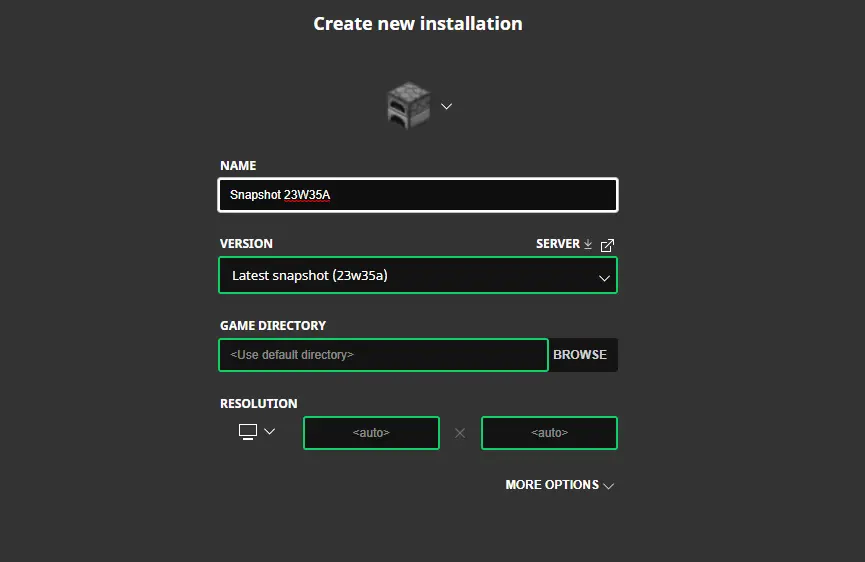 In Java Edition, installing a Minecraft pre-release is done right from the Minecraft client. Players need only open up the Minecraft Launcher and enable snapshots in the 'Installations' tab. From there, click 'New Installation,' select 'Latest Snapshot' in the drop-down menu, and click create. Your new Minecraft pre-release installation will now be a selectable option before clicking play. However, Minecraft 1.20.2 pre-releases include optional experimental features. Before finalizing your next world, make sure to first enable them in the world creation settings under experimental. Once done, jump right into the game! Please note snapshots and pre-releases can corrupt worlds.
Ensure backups have been taken
.
How to make Minecraft 1.20.2 Pre-Release 3 Servers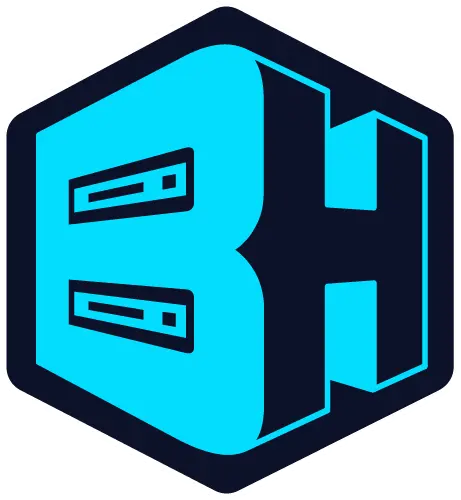 Interested in testing Minecraft's latest changes with friends? Minecraft pre-release servers can be created for free through
home hosting
, but we recommend
paid hosting
options for ease of use and performance. Especially with pre-releases since they can be buggy! Paid hosting is offered here at
BisectHosting
and many other places around the web. In either case, no less than 4GB of server RAM is recommended.
An Update's End
What should have been a run-of-the-mill patch instead brings us excitement for next week! Do you think the
villager changes
will be included in the official 1.20.2 release? Until Next Time, BisectHosting =)
---
Looking to create your own gaming server? It only takes a few minutes.
You Might Also Like
---
Join our Discord!
---
20,000+ Members & Growing!
Join our
DISCORD
Start your Minecraft server
Looking to create your own gaming server? It only takes a few minutes.
What do you think?
0 Responses
It's Okay
Perfect
Loved it!