Minecraft 1.19: What's Coming in The Wild Update?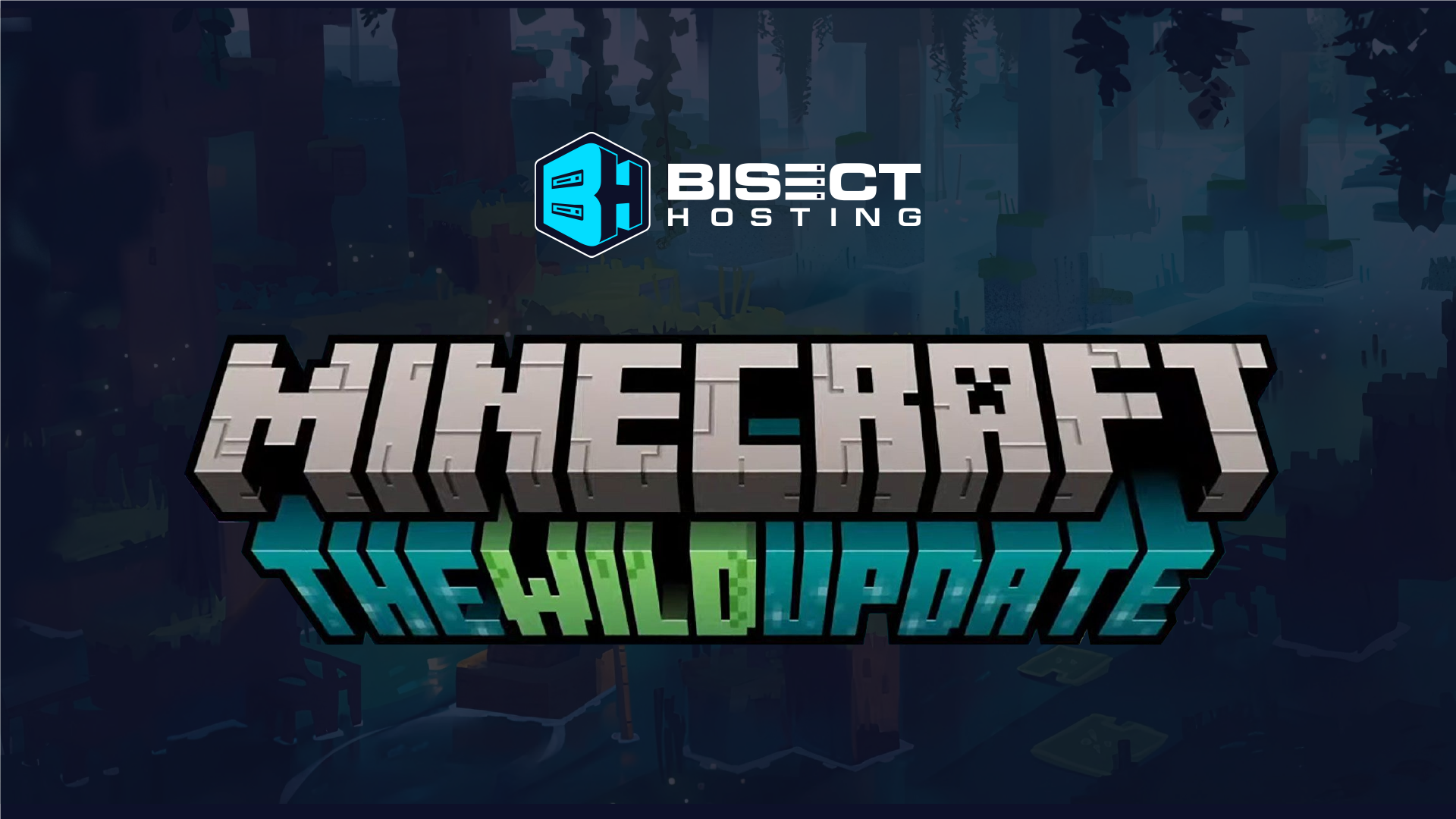 Minecraft 1.19, The Wild Update, will be the biggest moment for Minecraft this year, and we're already less than a week out from its release date!
As we prepare for the launch of Minecraft 1.19, let's go over everything it brings to the game come launch day.
The Wild Update Release Date
Minecraft 1.19, The Wild Update, goes live on Tuesday, June 7th. 
The release will likely be simultaneous for all platforms and editions of the game, though Mojang has yet to reveal a release time just yet.
DON'T MISS IT: Minecraft 1.19 Crafting Guide: All New Creations
All Minecraft 1.19 Content: What's New in The Wild Update?
Minecraft 1.19 includes tons of new content from new mobs to new biomes, blocks, items, and plenty more.
Mobs
The Wild Update introduces several new mobs, including a mighty foe and some unique wildlife.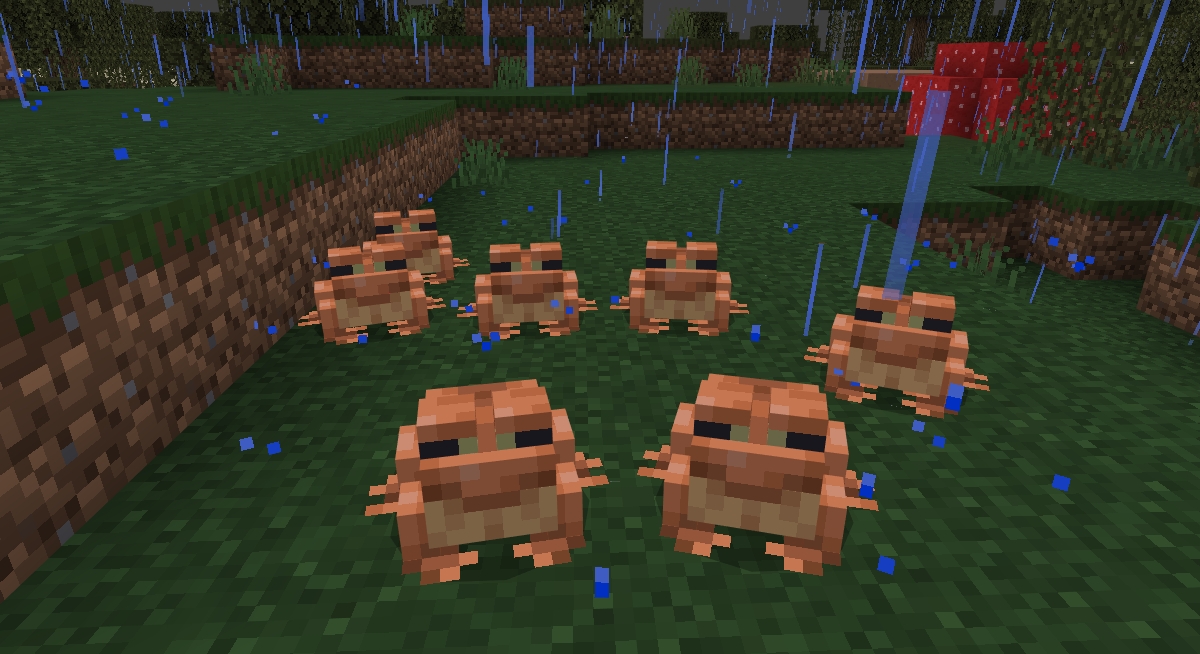 This includes:
Biomes
The Wild Update introduces two dark and immersive new Minecraft biomes. 
These include:
Deep Dark

Found deep underground
Contains Ancient Cities
Filled with Sculk blocks
Home of Wardens

Mangrove Swamp

Home of Mangrove Trees, Frogs, Tadpoles, Slimes, and (sometimes) Tropical Fish and Bees
Warm climate
Items
The Wild update introduces several new items to Minecraft with a variety of purposes.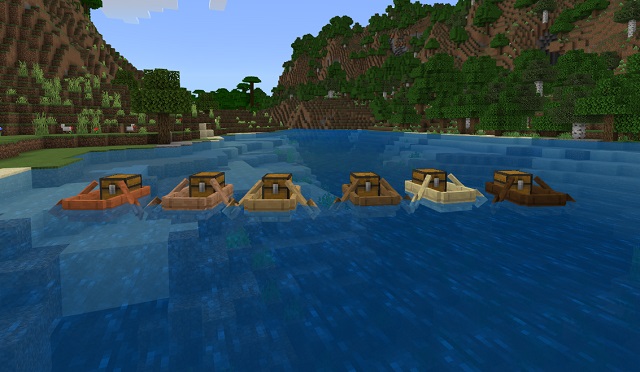 These include:
Boat with Chest
Bucket of Tadpole (A caught Tadpole in a Water Bucket)
Disc Fragment (Music Disc #5)
Echo Shard
Goat Horn (Spawned when Goats ram ore blocks)
Mangrove Boat
Music Disk #5
Recover Compass
Swift Sneak (Enchant)
DON'T MISS IT: 5 Minecraft Mods that Spawn NPCs
Blocks
The Wild update is full of new blocks, including some that work as sensors for spawning enemies, and others that will help spawn new wildlife in biomes.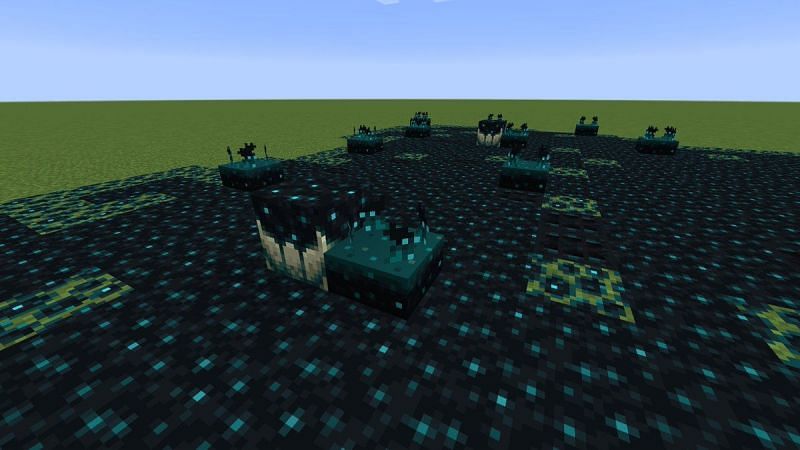 These include:
Froglight
Frogspawn
Mangrove Leaves
Mangrove Log
Mangrove Plank
Mangrove Propagule
Mangrove Root
Mangrove Wood
Mud
Mud Brick
Muddy Mangrove Roots
Packed Mud
Reinforced Deepslate
Sculk
Sculk Catalyst
Sculk Shrieker
Sculk Vein
With Minecraft 1.19 just around the corner, likely the biggest patch we'll get this year, it's the perfect time to get back into the game.
To try out The Wild Update with your friends in the most reliable way, our Minecraft 1.19 servers might be the right choice for you!