 Other
MCC Twitch Rivals Results – Winners, Scores, & More
Live in Las Vegas, Minecraft Championship took to the mainstage, complete with casters,
fan-favorite players,
and an abundance of cash prizes on display. Today, we explore the MCC Twitch Rivals results, records that were made, and the scores for each minigame.
The Winners Circle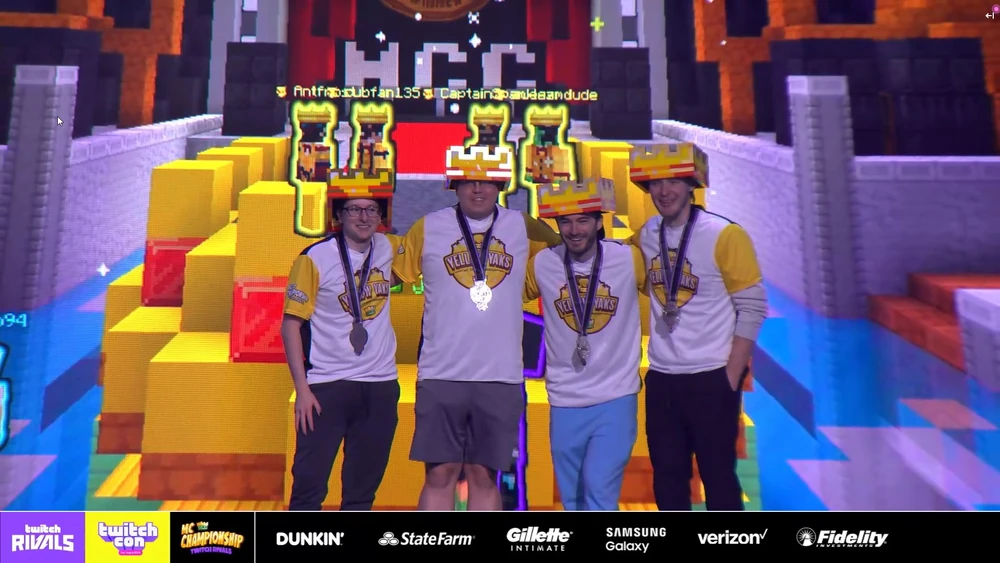 @Antfrost
@theawesamdude
@cubfan135
@CaptainSparklez
Straying from the standard formula, MCC Twitch Rivals featured six iconic minigames with a grand finale where the Yellow Yaks took on the Purple Pandas for the win. Congrats to
all the winners,
but especially the NoxCrew! Hopefully, this leads to plenty of new ESports opportunities.
MCC Twitch Rivals Minigame Results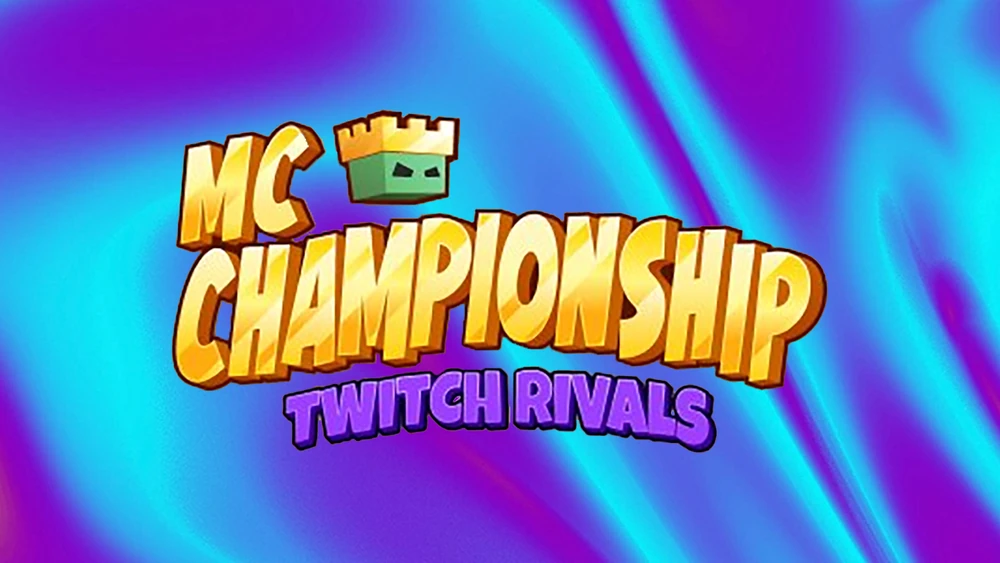 Welcome to the minigame breakdown of MCC Twitch Rivals! Victory was determined by total coin count, with the highest two teams entering game seven. As previously mentioned, there are normally
nine games,
so multipliers were adjusted for this particular competition.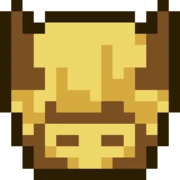 Yellow Yaks (1848 Total Coins)
Top 5 Rocket Spleef Rush Players:
Punz - 607
Antfrost - 576
Seapeekay - 518
OwengeJuice - 498
Jojosolos - 485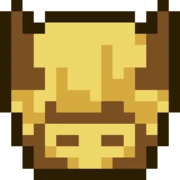 Yellow Yaks (2467 Total Coins)
Top 5 Grid Runners Teams:
Yellow Yaks - 2467
Blue Bats - 2011
Purple Pandas - 1815
Orange Ocelots - 1692
Red Rabbits - 1686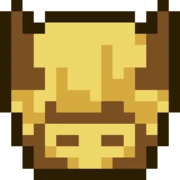 Yellow Yaks (2560 Total Coins)
Top 5 Ace Race Players:
PeteZahHutt - 07:40.50
Fruitberries - 07:52.50
Antfrost - 07:54.05
Shadoune666 - 07:56.40
HBomb94 - 07:58.45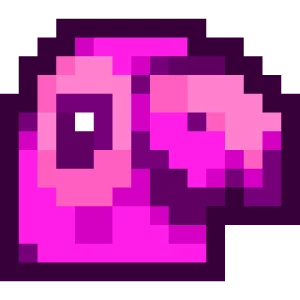 Pink Parrots (3400 Total Coins)
Top 5 Meltdown Players:
Sapnap - 1088
Seapeekay - 1050
5up - 920
Purpled - 900
GeorgeNotFound - 888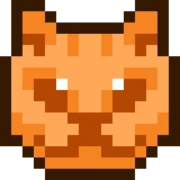 Orange Ocelots (4232 Total Coins)
Top 5 TGTTOS Players:
Purpled - 1777
Krtzyy - 1557
Fruitberries - 1442
Shadoune666 - 1182
OwengeJuice - 1122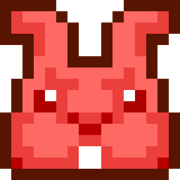 Red Rabbits (6147 Total Coins)
Top 5 Sky Battle Players:
Antfrost - 3060
Fruitberries - 2409
Bekyamon - 1674
Awesamdude - 1281
5up - 1272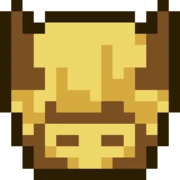 Winning Team: Yellow Yaks
Three Round Recap:
Yellow Yaks: 3 Wins
Purple Pandas: 0 Wins
For a complete and detailed breakdown of each minigame, we highly recommend checking out the outstanding community over at the
MCC wiki.
MCC Twitch Rivals Results – Winners, Scores & More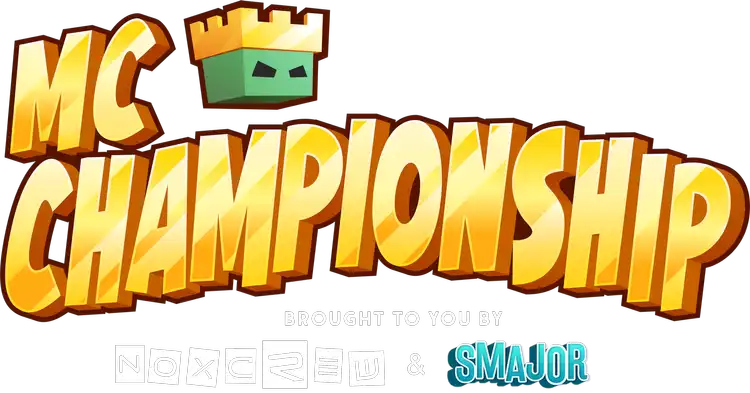 MCC Twitch Rivals brought MCC to the mainstage, where a whole new audience of fans were introduced to the games! Perhaps this will be the start of yearly live events? As for the participants, we were happy to see
so many regulars.
Congrats again to all the winners! Now we are left wondering, what new heights does the NoxCrew have planned for us yet? Until next time,
BisectHosting
=)
---
Looking to create your own gaming server? It only takes a few minutes.
You Might Also Like
---
Join our Discord!
---
20,000+ Members & Growing!
Join our
DISCORD
Start your Game server
Looking to create your own gaming server? It only takes a few minutes.
What do you think?
1 Response
It's Okay
Perfect
Loved it!