 Other
MCC 25 Results – Winners, Highlights & More
While Dream and friends were away, new winners came out to play!
Minecraft Championship 25
did not disappoint and had more than a few funny moments to go around. A tired Foolish Gamers "sabotaging" Sapnap's chance at the crown being quite the highlight in and of itself! Today we explore the MCC 25 results in all their well-deserved glory.
The Winners Circle
https://twitter.com/MCChampionship_/status/1573790185699119106
@Smallishbeans
@GTWScar
@Seapeekay
@jojosoIos
Over a series of nine minigames, Green Geckos clawed their way to victory, taking Purple Pandas to DodgeBolt for the win. Congrats to
all the winners,
especially Jojosolos, for their first-place individual ranking!
Minigame Results
Welcome to the minigame breakdown of MCC 25! As always, victory was determined by total coin count, with the highest two teams entering game nine. Was anyone else surprised Sands of Time was skipped? That was the first time it ever happened in a
cannon MCC event!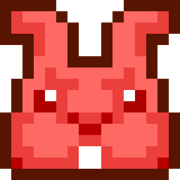 Red Rabbits (1380 Total Coins)
Top 5 battle Box Players:
Sapnap - 450
Jojosolos - 395
Purpled - 370
HBomb94 & Tubbo – 360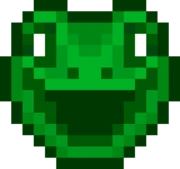 Green Geckos (3195 Total Coins)
Top 5 Meltdown Players:
Punz - 910.5
Smallishbeans - 883.5
Antfrost - 837
jojosolos - 808.5
Seapeekay - 769.5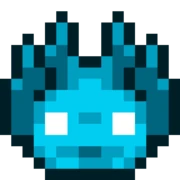 Aqua Axolotls (1898 Total Coins)
Top 5 Grid Runners Teams:
Aqua Axolotls - 1898
Blue Bats - 1815
Cyan Coyotes - 1691
Purple Pandas - 1641
Red Rabbits – 1587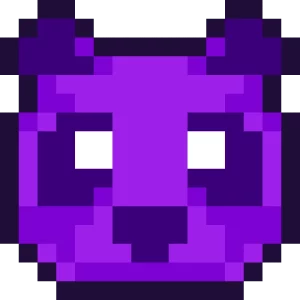 Purple Pandas (3392 Total Coins)
Top 5 Survival Games Players:
fruitberries - 1428
hannahxxrose - 1394
Illumina - 1010
jojosolos - 984
Sapnap - 828

Green Geckos (3200 Total Coins)
Top 5 Ace Race Players:
PeteZahHutt - 06:21:70
jojosolos - 06:22:30
Purpled - 06:25:95
Illumina - 06:25:95
HBomb94 - 06:29:85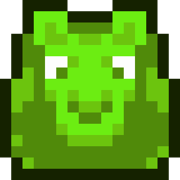 Lime Llamas (3225 Total Coins)
Top 5 Hole in the Wall Players:
HBomb94 - 1280
PeteZahHutt - 1225
Antfrost & jojosolos - 1120
AntVenom - 1050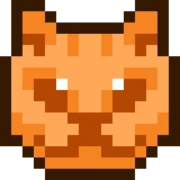 Orange Ocelots (3130 Total Coins)
Top 5 TGTTOSAWAF Players:
PeteZahHutt - 1487.5
fruitberries - 1430
5up - 1087.5
Purpled - 1025
Punz - 1015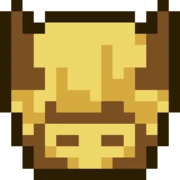 Yellow Yaks (3957 Total Coins)
Top 5 Parkour Tag Players:
Punz - 1221
Antfrost - 1110
PeteZahHutt - 1005
Sapnap - 999
fruitberries - 981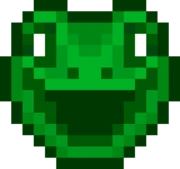 Winning Team: Green Geckos
Four Round Recap:
Green Geckos: 3 Wins
Purple Pandas: 1 Win
For a complete and detailed review of each minigame, we highly recommend checking out the outstanding community over at the
MCC wiki.
MCC 25 Highlights (Mature Language Warning!)
We recommend checking out the VOD in full for a few hours of fun! But for those who may not have the time, here are three
highlights from MCC 25
that we absolutely loved. Thank you to Seapeekay and Sapnap for providing front-row seats to MCC!
Game 4, Sapnap Chase Scene:
Game 5, Jack Comes to Celebrate:
Game 9, The Winning Shot:
MCC 25 Results – Winners, Highlights & More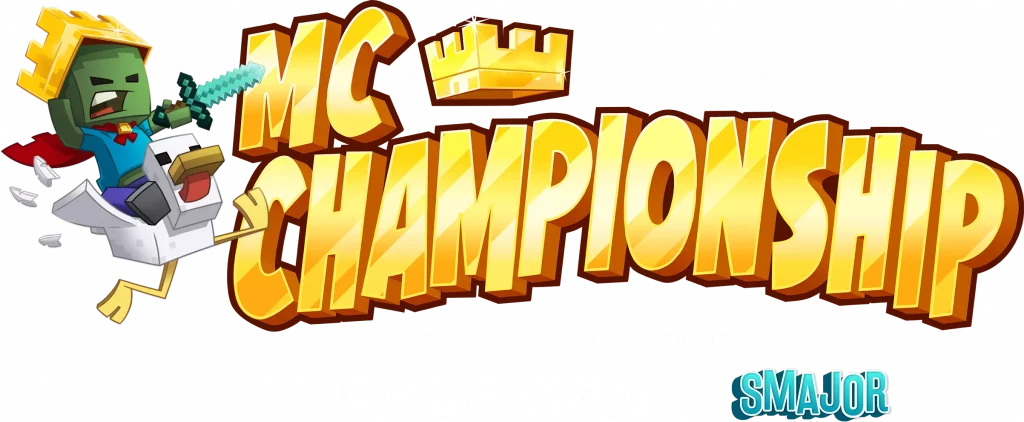 MCC 25 was just as exciting as we expected it to be! A ton of fun was had, new players received their first cannon win, and individual records were set. Can we expect MCC 26 to be able to top it? We can only guess! While not MCC 25 related, many fans have been honing their MCC skills alongside players
over on MCC island.
With new maps just arriving, it's the perfect time to jump into the beta! Perhaps you will even find me in last place on TGTTOS. Until next time,
BisectHosting
=)
---
Looking to create your own gaming server? It only takes a few minutes.
You Might Also Like
---
Join our Discord!
---
20,000+ Members & Growing!
Join our
DISCORD
Start your Game server
Looking to create your own gaming server? It only takes a few minutes.
What do you think?
0 Responses
It's Okay
Perfect
Loved it!