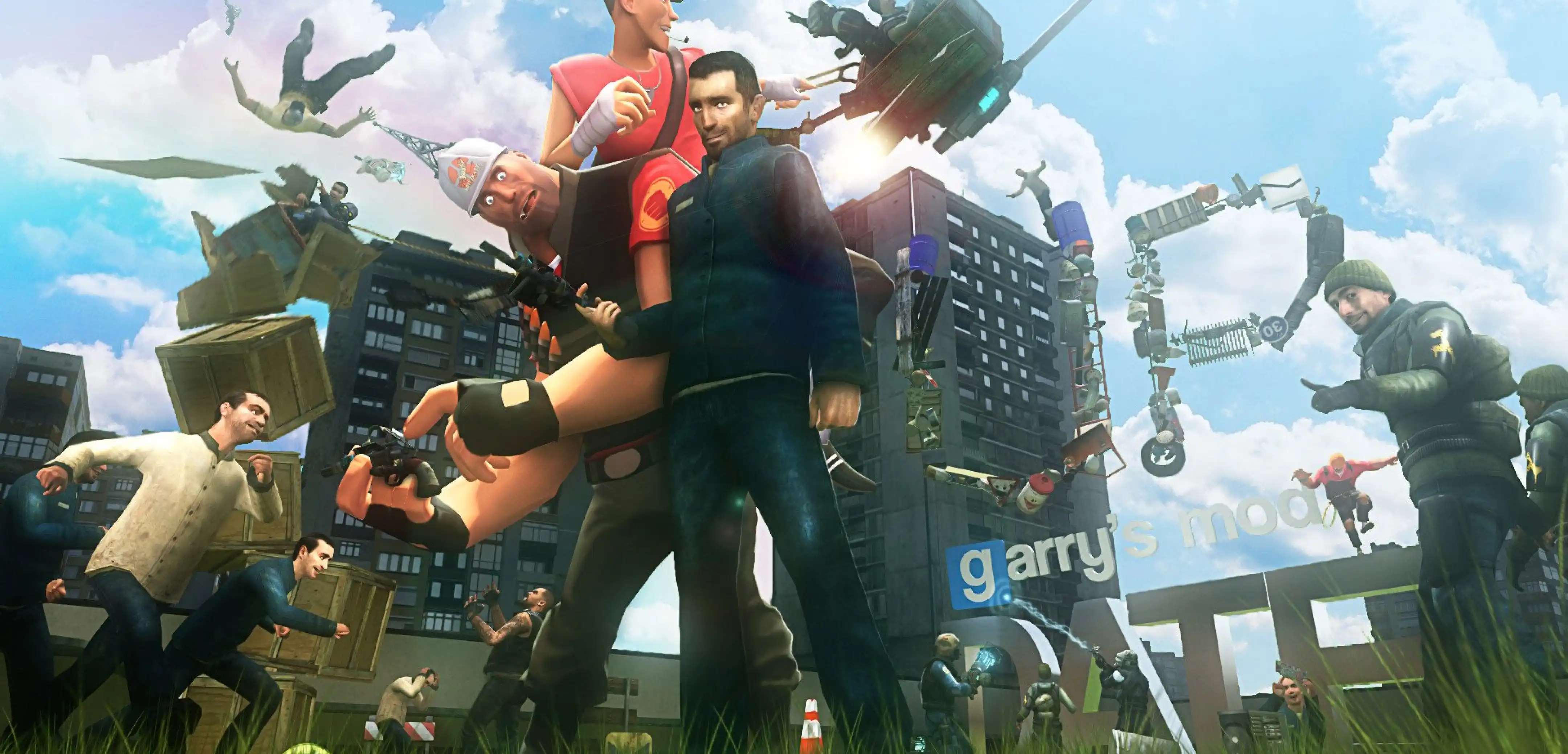 Garry's Mod
Is Garry's Mod Still Active?
Time ticks on, and
games grow older,
but some titles stay alive long past the time most others retire. Today we explore one such example and answer, is Garry's Mod still active?
Is Garry's Mod Still Active - The Community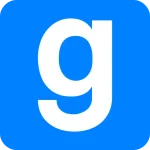 Before delving into the numbers, one can explore Garry's Mod server browser to see all active servers. While its
glory days
have arguably passed, plenty of populated mini-game servers remain, including everything from prop hunt to TTT. Surprising, however, is one subsection that is
just as popular,
if not more! Garry's Mod has garnered a massive roleplaying community with themes ranging from crime-filled cities to Star Wars. There were even one or two for Hogwarts! Overall, just as varied and fun as it has always been.
Is Garry's Mod Still Active - The Numbers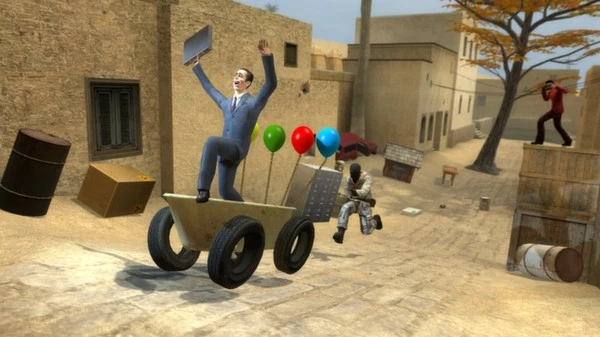 Player counts were not recorded until late 2013, leaving quite a bit of missing data. However, we know that today Garry's Mod sits at
an average of 21000 to 22000 players
with peaks of well past 40000. Comparing that to its highest recorded points during 2015, 2016, and 2017, Garry's Mod hasn't lost all that much in terms of player count! Back then, the average was about 30000 players with peaks of just below 60000.
In Conclusion
Garry's Mod is indeed active! Those trying it out for the first time are in for
plenty of adventure.
As for potential Garry's Mod server owners, success is more likely to be found with roleplaying servers such as DarkRP. In either case, we can say for sure that Garry's Mod still has a few more years before it retires. Until Next Time, BisectHosting =)
Looking to host a Garry's Mod server of your very own?
We here at
BisectHosting
offer affordable options for just that!
Your Garry's Mod server is only a few steps away.
---
Looking to create your own gaming server? It only takes a few minutes.
You Might Also Like
---
Join our Discord!
---
20,000+ Members & Growing!
Join our
DISCORD
Start your Garry's Mod server
Looking to create your own gaming server? It only takes a few minutes.
What do you think?
4 Responses
It's Okay
Perfect
Loved it!