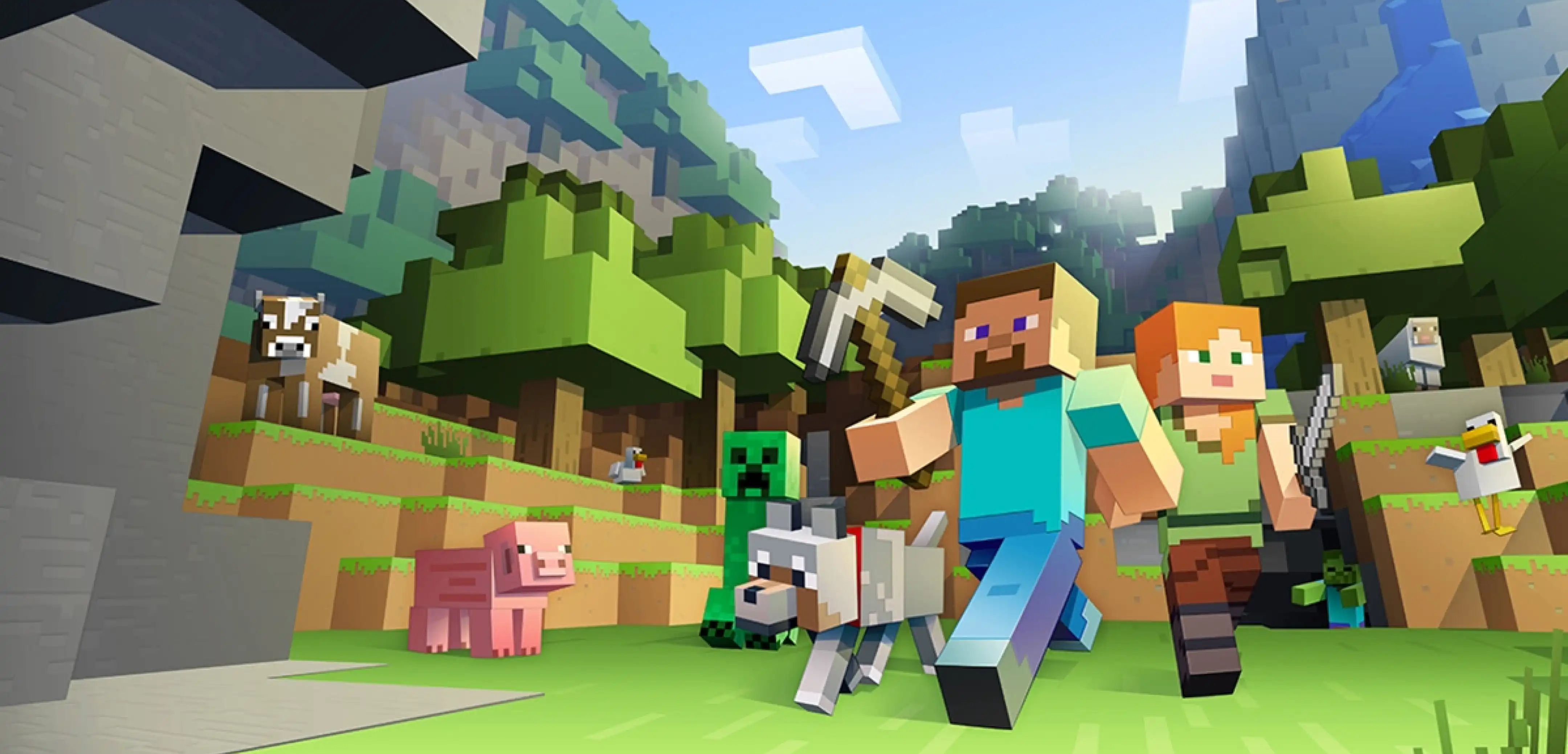 Minecraft
How to play Minecraft 1.19.1 Pre-Release 6
A new pre-release is here, and with it, much anticipated tweaks! Or, perhaps nerfs in this case. Sorry sculk EXP farmers. Today we explain how to play Minecraft 1.19.1 Pre-Release 6.
Details and Adjustments
Sculk Changes
According to Mojang, sculk catalysts were giving a little EXP. They now drop five EXP rather than the 20 EXP they dropped before. Quite the nerf!
Chat Signing Changes
Improvements have also been made to the chat signing system to increase accessibility. Specifically, a few color adjustments.
Bug Fixes
As with any pre-release, there was an abundance of bug fixes. Some of the notable ones include a fix to thrown items causing unintended vibrations, fixes to wool vibrations, and crashes caused by shift-clicking items into a chest at the same time as death.
How to Install Minecraft 1.19.1 Pre-Release 6
Installing Minecraft 1.19.1  Pre-release 6 is done right from the Minecraft client. To quote the official pre-release blog, players need only "open up the Minecraft Launcher and enable snapshots in the 'Installations' tab."
Once done, click "New Installation," select "Latest Snapshot" from the drop-down menu, and finally, click create. Your new Minecraft 1.19.1 Pre-Release 6 installation will now be a selectable option before clicking play. But be warned, snapshots and pre-releases can corrupt old worlds! Ensure backups have been taken!
How to make Minecraft 1.19.1 Pre-Release 6 Servers
Interested in trying out the new features with friends? Pre-release servers can be created for free through home hosting, but we recommend paid hosting options for ease of use and performance. Especially with pre-releases that can be buggy!
Paid hosting is offered here at BisectHosting and many other places around the web. In either case, no less than 4GB of server RAM is generally recommended.
How to play Minecraft 1.19.1 Pre-Release 6
This pre-release did not include many new features, but some of those bug fixes were much needed and apricated! However, as we near the final release of 1.19.1 with no changes to chat reports, it seems the feature is here to stay. Let's hope everything goes as well as it can patch day!
Until Next Time,
BisectHosting =)
---
Looking to create your own gaming server? It only takes a few minutes.
You Might Also Like
---
Join our Discord!
---
20,000+ Members & Growing!
Join our
DISCORD
Start your Minecraft server
Looking to create your own gaming server? It only takes a few minutes.
What do you think?
0 Responses
It's Okay
Perfect
Loved it!