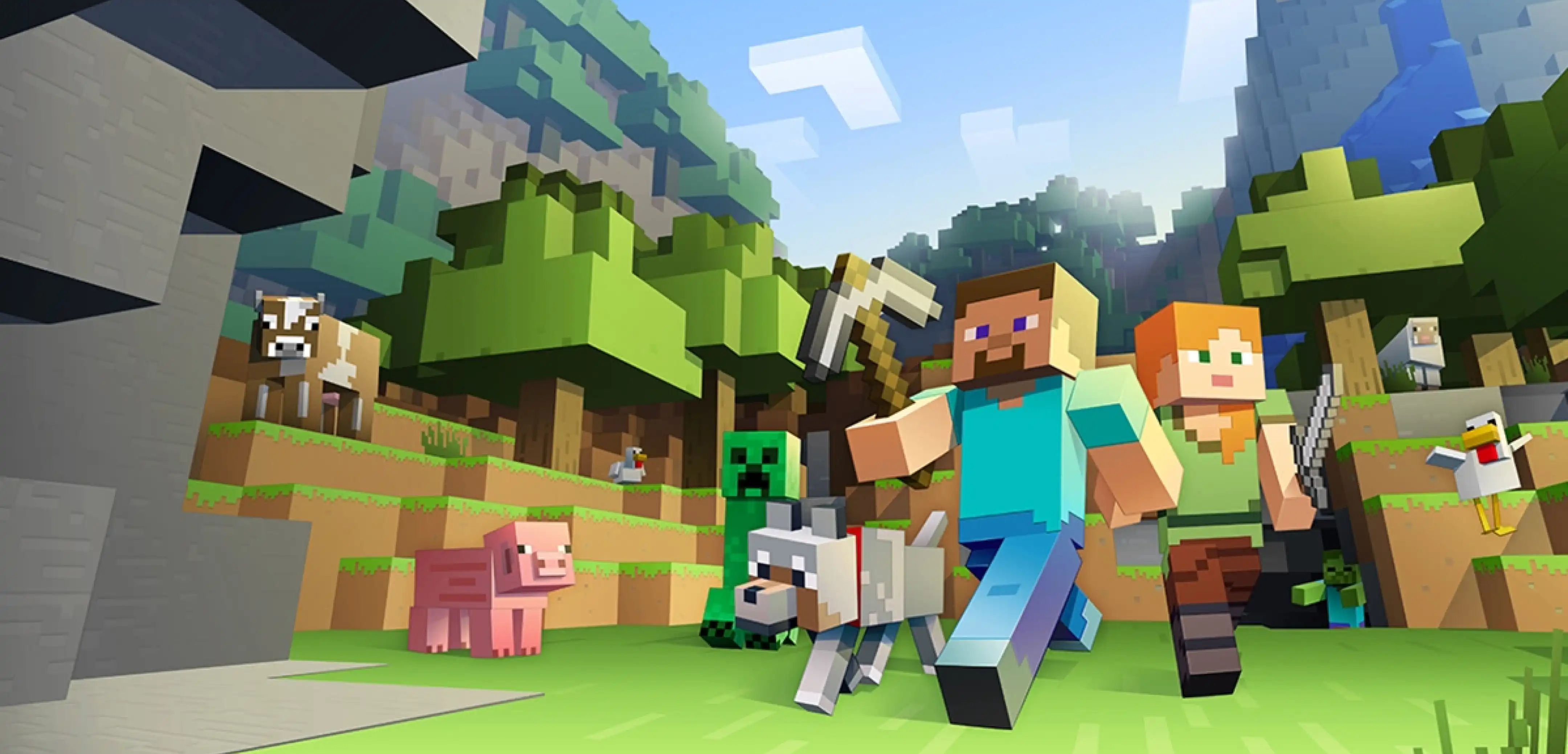 Minecraft
How to Install Minecraft Snapshot 22w17a
A new snapshot has arrived to the sound of a goat horn's call! Goat horns have been added, allay changes are making note blocks more interesting, and the warden updates may leave unexpecting players dead. Today we explore how to install Minecraft Snapshot 22w17a!
Details and Additions
Goat Horns
Goat Horns are the new addition to Minecraft Snapshot 22w17a! They come in eight variants, with four being exclusive to screaming goats, and killing is not how they drop! Goat horns instead fall off naturally when a goat rams their head against a solid block.
Once in hand, horns can be used to create a loud sound audible from far away. And remember the variants mentioned before? Each has a unique sound to be heard!
Allay Changes
Some Allay adjustments have made their way into the snapshot as well! Allays connecting to note blocks now have a better visual indicator, and connections can once more be blocked by wool. This may not seem like a lot, but for those looking to utilize Allay as efficiently as possible, every bit helps!
Warden Changes
The Warden has been terrorizing players who brave the deep dark for about a month now, but the recent ranged attack may have proven to be too much. Instead, the Warden's ranged attack now bypasses shields and armor, deals ten points of damage, and the cooldown has been reduced from five seconds to two.
However, the Warden's new drop is the biggest news! A single Sculk Catalyst is now every Warden slayer's new reward.
Blast Mining Updates
For those who enjoy mining with TNT, an unexpected addition to Minecraft Snapshot 22w17a may make your day! Explosions from player ignited TNT now cause blocks to drop experience just like if they were mined.
How to Install Minecraft Snapshot 22w17a
Installing Snapshot 22w17a is a straightforward process done right from the Minecraft client. To quote the official snapshot blog, players need only "open up the Minecraft Launcher and enable snapshots in the 'Installations' tab."
Once done, click "New Installation," select "Latest Snapshot" from the drop-down menu, and finally, click create. Your new 22w17a snapshot installation will now be a selectable option before clicking play. But be warned, snapshots can corrupt old worlds! Ensure backups have been taken!
How to make Minecraft Snapshot 22w17a Servers
Interested in jump scaring friends using goat horns? Snapshot servers can be created for free through home hosting, but we recommend paid hosting options for ease of use and performance. Especially with snapshots that can be buggy!
Paid hosting is offered here at BisectHosting and many other places around the web. In either case, no less than 4GB of server RAM is generally recommended.
Minecraft Snapshot 22w17a
This snapshot may not have added much compared to the others, but each one is a reminder of just how wild 1.19 is going to be! Enjoy those goat horns, and be kind to Allay, but don't forget Blast mining may just wake up the Warden!
Until Next Time,
BisectHosting =)
---
Looking to create your own gaming server? It only takes a few minutes.
You Might Also Like
---
Join our Discord!
---
20,000+ Members & Growing!
Join our
DISCORD
Start your Minecraft server
Looking to create your own gaming server? It only takes a few minutes.
What do you think?
0 Responses
It's Okay
Perfect
Loved it!