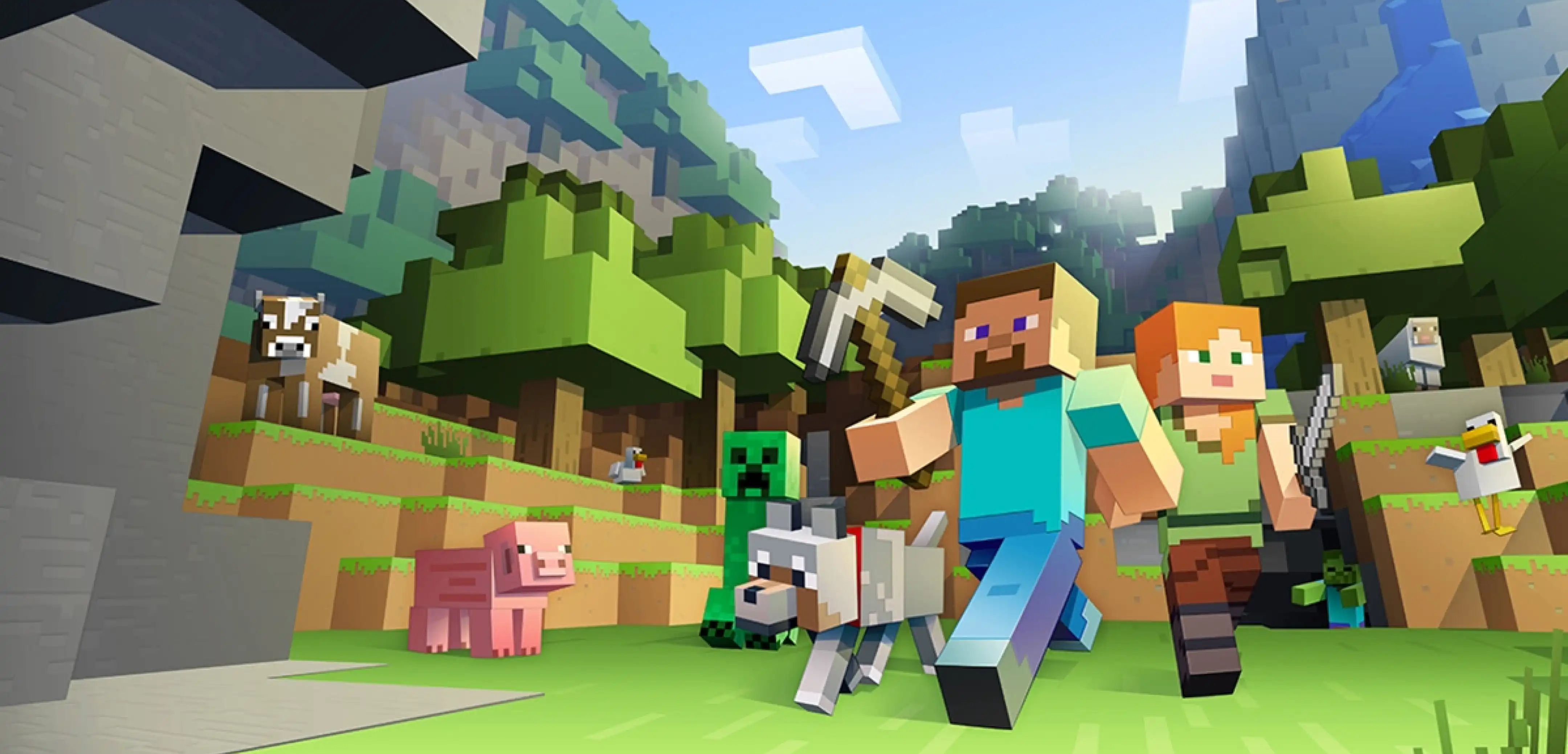 Minecraft
How to Install Minecraft Snapshot 22w13a
As April nears, a new Java Edition snapshot appears with Allay and Ancient Cities on display, but how can it be played? Today we will be going over how to install Minecraft Snapshot 22w13a! But first, let us get the feature explanations out of the way.
Allay
The first main addition in this snapshot is Allay mobs. The little blue ghost spirit! Players searching for Allay mobs will first need to brave Pillager Outposts or Woodland Mansions, where imprisoned Allay Mobs may be found. Those who free and befriend the little angels will find themselves with two small helping hands.
Allay Mobs pick up, carry, and bring items to their favored player or note block should one be played. Those lucky enough may even have a new traveling companion on their adventures. Be kind, and don't make Allay carry too much!
Ancient Cities
The second main addition in this snapshot is updated Ancient Cities. Those brave enough to venture into the deep dark may now find cities lost to time and covered by skulk. Not a soul remains within their silent streets, but should skulk shriekers sense you, the Warden will appear, sparing none who have entered.
Rare loot awaits alongside updated generation, swift sneak enchantments, and new blocks, but is it worth the risk? We would say so!
How to Install Minecraft Snapshot 22w13a
Installing Minecraft Snapshot 22w13a is a straightforward process done right from the Minecraft client. To quote the official Minecraft blog, players need only do the following:
"To install the snapshot, open up the Minecraft Launcher and enable snapshots in the "Installations" tab."
From there, make a new installation with the snapshot and click play. But be warned, snapshots can corrupt old worlds! Ensure backups have been taken!
How to make Minecraft Snapshot 22w12a Servers
Interested in exploring ancient cities with friends? Snapshot servers can be created for free through home hosting, but we recommend paid hosting options for ease of use and performance. Especially with snapshots that can be buggy!
Paid hosting is offered here at BisectHosting and many other places around the web. In either case, no less than 4GB of server RAM is recommended.
Minecraft Snapshot 22w12a
Minecraft 1.19 is shaping up to be wilder and wilder with each passing day, and after this most recent snapshot, I can hardly keep my excitement at bay! Be kind to Allay, and don't get lost. The Warden can hear you no matter how deep in the dark.
Until Next Time,
BisectHosting =)
---
Looking to create your own gaming server? It only takes a few minutes.
You Might Also Like
---
Join our Discord!
---
20,000+ Members & Growing!
Join our
DISCORD
Start your Minecraft server
Looking to create your own gaming server? It only takes a few minutes.
What do you think?
0 Responses
It's Okay
Perfect
Loved it!