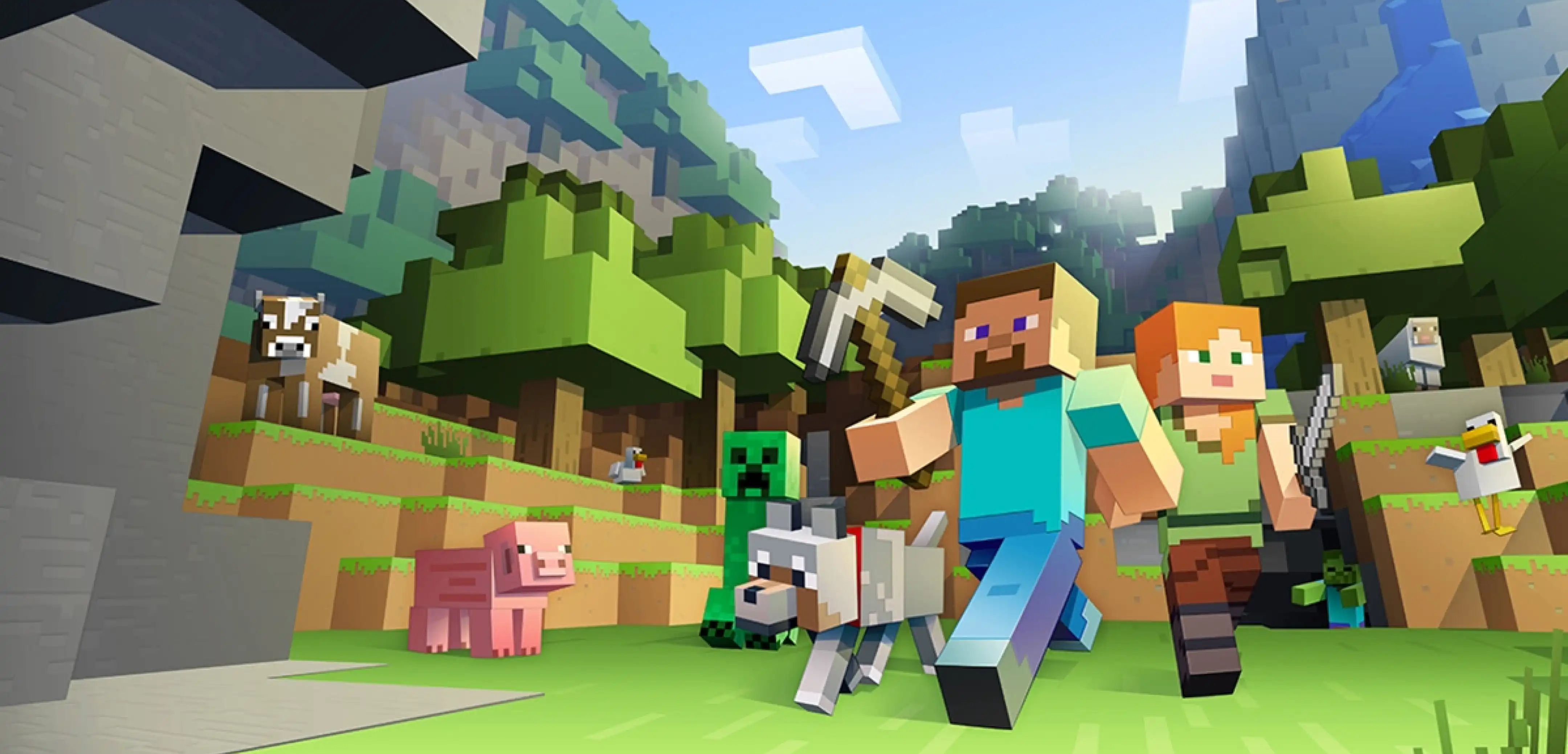 Minecraft
How to Disable Minecraft 1.19.1 Chat Reports
The latest Minecraft update introduced a controversial feature that allows players to report messages resulting in global server bans. However, thanks to the ingenuity of the Java Edition community, third-party methods for disabling it have already been found, likely to Microsoft's dismay. Today we explain how to disable Minecraft 1.19.1 chat reports on java edition clients and servers.
A Third-Party Solution
Before jumping into the how-to, it is essential to know what third-party solutions entail. Java Edition clients and servers offer no official way to disable chat reports. This means those seeking to do so will need to modify their client and files to achieve their privacy goals.
In the case of Minecraft Java Edition, this can thankfully be done relatively quickly using mods. But it is not without a little manual work! For a general introduction to Minecraft modding, we highly recommend checking out our introduction to modded servers and modpacks.
Now onward we go!
No Chat Reports (Mod)
The mod being installed today is "No Chat Reports" by Aizistral. With over 100,000 downloads, it has quickly become the go-to option for those seeking to retain their privacy. However, it can be used and installed in a few different ways resulting in different outcomes.
Client Only:
If only installed on the client and not the server, messages sent will still be reportable, but they will contain no signature. This means the reported messages will essentially be anonymous with no proof they came from your account.
It is very important to note that client-side only installs will not work if the server setting "enforce-secure-profile" is set to true. In such cases, No Chat Reports will warn you.
Server Only:
If only installed on the server, player messages will still contain their signature, but the server will remove them and covert the messages to system messages. This ensures chat reporting will not work for any player on your server.
No Chat Reports server installs can also be configured to not send messages as system messages, but it may result in some wonky chat situations. Especially for those with "Only Show Secure Chat" enabled in their client.
Client and Server:
If installed on both the client and server, signatures will be removed before being sent to the server, and the server will make no attempt to verify them.
How to Disable Minecraft 1.19.1 Chat Reports – Client-side
To install a mod client-side, forge or fabric are required. Their setups vary, and different operating systems will have different requirements. For our guide, we will use the CurseForge Launcher as it is the most user-friendly option.
Download and install the CurseForge Launcher.
Once installed and opened, locate and select Minecraft Java Edition's install directory. (If it has not already done so by default.)
Select "Create Custom Profile" on the top right of the launcher.
Select Forge or Fabric based on your personal preference and give the profile a name.
Click create and allow the profile to install.
In the meantime, download the matching version of "No Chat Reports."
Once downloaded, right-click the newly installed profile and select "Open Folder."
Enter the mods folder and drag the No Chat Reports jar file inside.
Click play and enjoy!
How to Disable Minecraft 1.19.1 Chat Reports – Server-side
Like clients, installing No Chat Reports on a server will require forge or fabric to be installed. Thankfully we here at BisectHosting have step-by-step guides for both, complete with videos to follow.
Install Forge or Fabric on your server based on your personal preference.
Once complete, download the matching version of "No Chat Reports."
Upload the mod to your server's mod folder and restart the server.
Your server install is now complete!
How to Disable Minecraft 1.19.1 Chat Reports
Chat reporting can be a great way to combat toxic environments and unmoderated chats, but many have seen it as an overstep for privately owned servers. Whether you agree or not, we would love to hear your thoughts! But in either case, we hope this guide on how to disable Minecraft 1.19.1 chat reports has helped.
Until Next Time,
BisectHosting =)
---
Looking to create your own gaming server? It only takes a few minutes.
You Might Also Like
---
Join our Discord!
---
20,000+ Members & Growing!
Join our
DISCORD
Start your Minecraft server
Looking to create your own gaming server? It only takes a few minutes.
What do you think?
0 Responses
It's Okay
Perfect
Loved it!