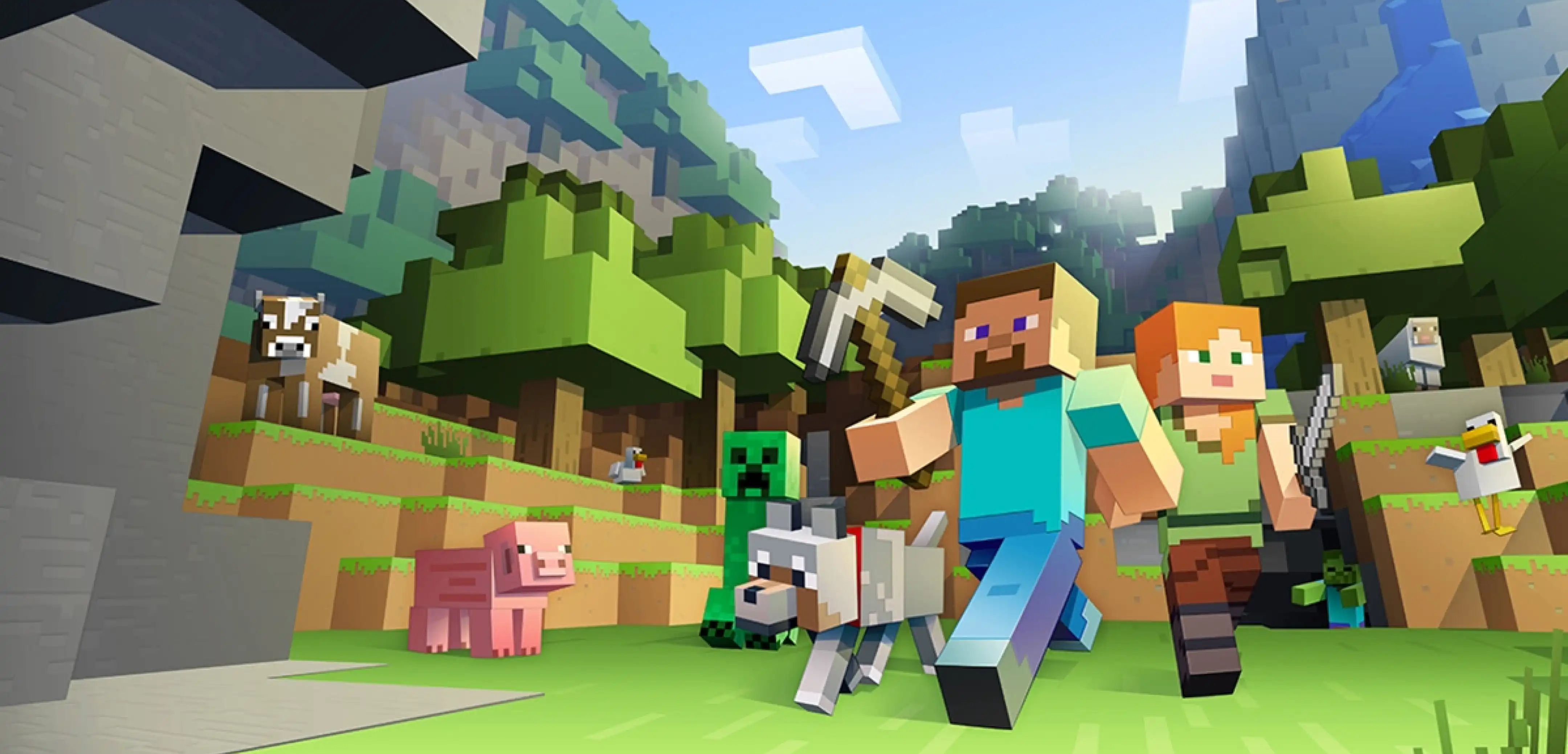 Minecraft
Five Challenging Minecraft Modpacks
Minecraft remains quite the easy game even in modded environments, but that can all be changed for those seeking something more! Today we will be exploring five challenging Minecraft modpacks that provide "challenge mode" type scenarios for players to enjoy. Can you beat all five?
Starting our list off with a big one, we have the famous SkyFactory 4. Players start on a small island in the sky with a single tree, and using those few initial blocks, a sky factory is made. Do you recall how to create infinite sources of each block? In what ways will ores be made? And how does magic come into play?
A custom take on the sky block genre beloved by over seven million players. Even those completely new to sky block will have a blast learning all the tips and tricks that await!
Scared of heights or simply prefer mining? Then StoneBlock 2 may be the challenge for you! Similar in concept to sky block, players spawn surrounded by stone far beneath the ground. Guided by quests, this unique challenge will completely change how the early game is played, but don't forget it is still a modpack!
Many secrets await in the dark reaches of the earth, and trees are the new diamonds. Will you channel your inner dwarf and flourish?
No list of challenging modpacks would be complete without the immensely popular RLCraft. A true hard mode for Minecraft! Turning the difficulty up to realism, players will find that survival is not so easy when food, water, and temperature all play an important role.
Only once those most basic needs are met can players focus on the dragons flying overhead and bosses waiting to be summoned and slain. Nothing comes easy, and death is to be expected, but that makes each success all the more rewarding.
Create Above and Beyond provides the players with a simple goal, make it to the moon. How some may ask? With a completely automated empire built in the service of crafting the perfect spaceship! Conveyor belts, robotics, programming, alchemy, and automation. So much automation!
Where other modpacks are difficult due to dragons, Create Above and Beyond is challenging in its mastery of technology. Players will have a blast harnessing the power of science, and when it's all said and done, you can look down on your greatness from the moon itself.
Last, but most certainly not least, is Mustard Virus. Players brave enough to take on this challenge will find themselves in a custom-made zombie apocalypse where not even the sun will save them. Zombies grow stronger each passing day, their numbers never lower, and by the 90th day's end, not even walls can stop them.
Can you make a base that can survive 100 days, if not more? The creator just barely made it, but I am sure you could survive many more!
Five Challenging Minecraft Modpacks
Each modpack that we explored provided a different kind of challenge, but which do you think is the most difficult? For myself, technology modpacks always leave my mind in a frizzle but overcoming that learning curve is always so rewarding!
Can you claim the title of challenger by completing all five and more?
Until Next Time,
BisectHosting =)
Are these five modpacks multiplayer compatible?
They are indeed!
Play all five of these modpacks and many more with BisectHosting today. Your Minecraft server is just a few steps away!
---
Looking to create your own gaming server? It only takes a few minutes.
You Might Also Like
---
Join our Discord!
---
20,000+ Members & Growing!
Join our
DISCORD
Start your Minecraft server
Looking to create your own gaming server? It only takes a few minutes.
What do you think?
0 Responses
It's Okay
Perfect
Loved it!