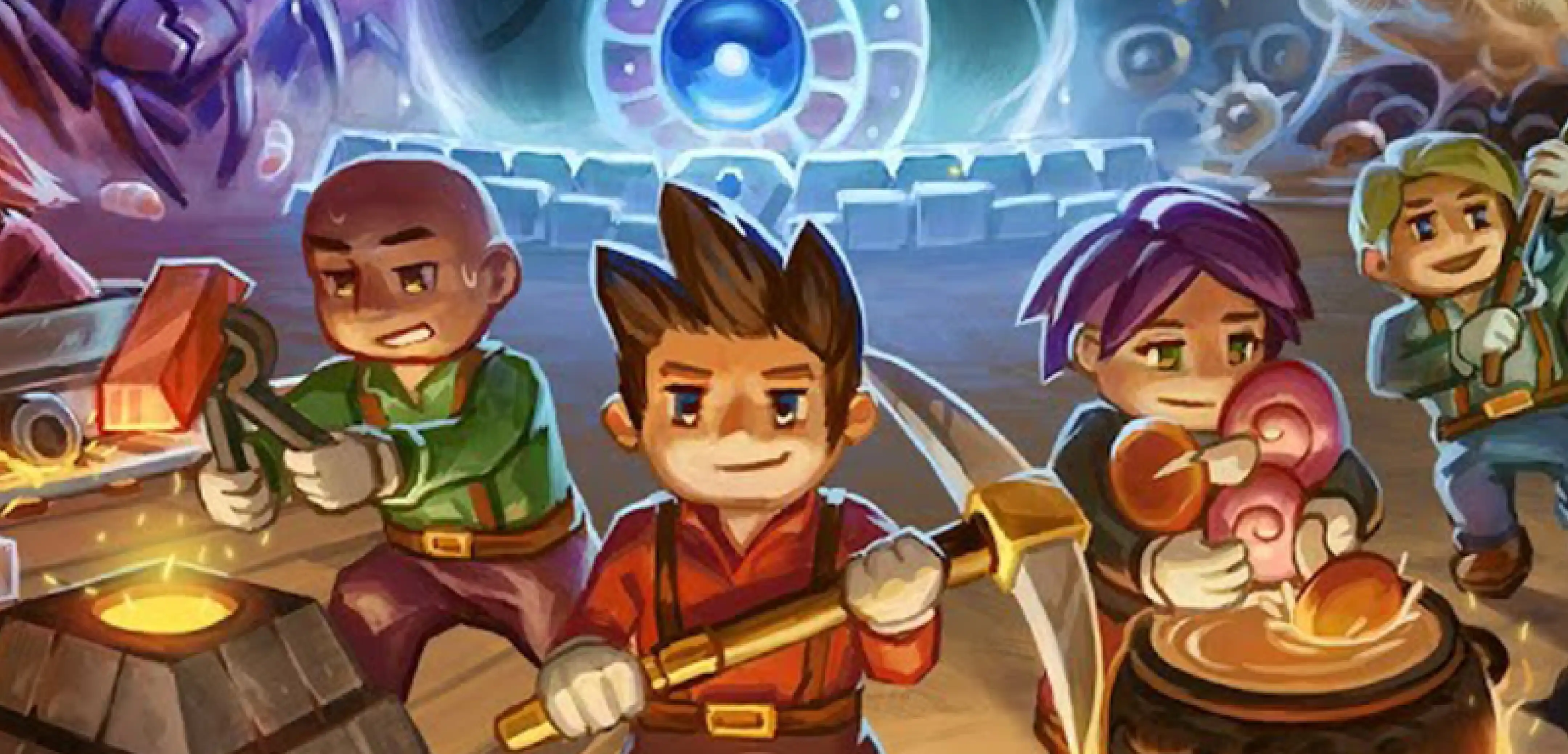 Core Keeper
Core Keeper Wool Farming Guide
Are you looking into changing your Core Keeper character's appearance with vanity items? This is one of the many reasons why farming Wool in Core Keeper should be part of your in-game to-do list. Here, you'll learn how to farm wool in Core Keeper and the many items you can craft with it.
How to Farm Wool in Core Keeper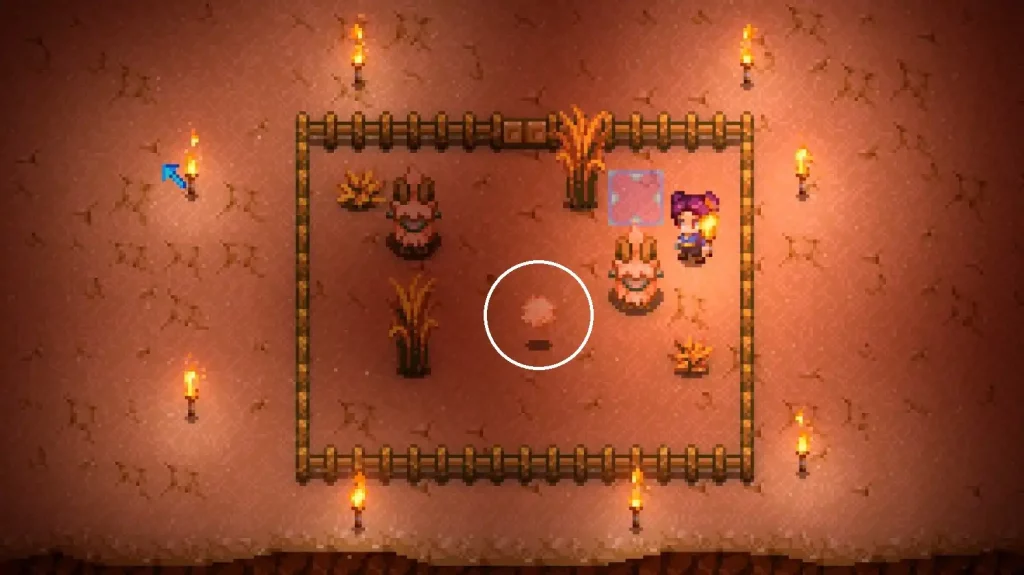 Farming Wool in Core Keeper means
building a ranch
for your tamed
Bambucks.
Introduced in the
Paws & Claws
update, you can find this type of Cattle in the
Meadow,
a sub-biome in the Dirt Biome and Azeos' Wilderness. Once you find a Wild Bambuck, lure it back to your base or camp by holding a piece of edible plant. Assuming that you have a ranch for the Bambuck, you must then feed it
any farmable plant
for the creature to produce Wool. Note: The Bambuck and other Cattle should no longer escape from fencing after
Patch 0.6.1
. The plants you can feed a Bambuck are the following:
Mushroom
Bomb Pepper
Heart Berry
Glow Tulip
Fiber
Carrock
Puffungi
Pewpaya
Pinegrapple
Note: Read our
Core Keeper Ranching Guide
for additional details on caring for the game's Cattle. Once fed, a Bambuck will produce 1x Wool per 10 minutes. The Cattle automatically drops the item, so you only need to be near the dropped Wool to collect it.
Wool Crafting Recipes in Core Keeper
Players can craft various items after farming enough Wool in Core Keeper. Below are the items you can make with this resource, separated into different categories based on the crafting station to use:
Loom
Chef's Hat: 4x Wool
Chef's Jacket: 6x Wool
Chef's Pants: 5x Wool
Explorer's Hat: 4x Wool
Explorer's Jacket: 6x Wool
Explorer's Pants: 5x Wool
Floor Pillow: 4x Wool
Suit Jacket: 6x Wool
Suit Pants: 5x Wool
Top Hat: 4x Wool
Wedding Dress: 6x Wool
Octarine Workbench
Octarine Bag: 15x Fiber, 5x Wool, and 20x Octarine Bar
Scarlet Anvil
Scarlet Breastplate: 18x Scarlet Bar, 3x Iron Bar, and 5x Wool
Scarlet Helm: 13x Scarlet Bar, 2x Iron Bar, and 3x Wool
Scarlet Pants: 16x Scarlet Bar, 4x Iron Bar, and 4x Wool
Scarlet Workbench
Scarlet Shell Backpack: 10x Scarlet Bar, 3x Wool, and 3x Strolly Poly Plate
Tin Workbench
Loom: 10x Wood, 4x Fiber, and 4x Wool
Go-Kart Workbench
Speeder Go-kart: 280x Galaxite Bar, 150x Scarlet Bar, 150x Copper Bar, 50x Mechanical Part, and 15x Wool
---
Looking to create your own gaming server? It only takes a few minutes.
You Might Also Like
---
Join our Discord!
---
20,000+ Members & Growing!
Join our
DISCORD
Start your Core Keeper server
Looking to create your own gaming server? It only takes a few minutes.
What do you think?
0 Responses
It's Okay
Perfect
Loved it!