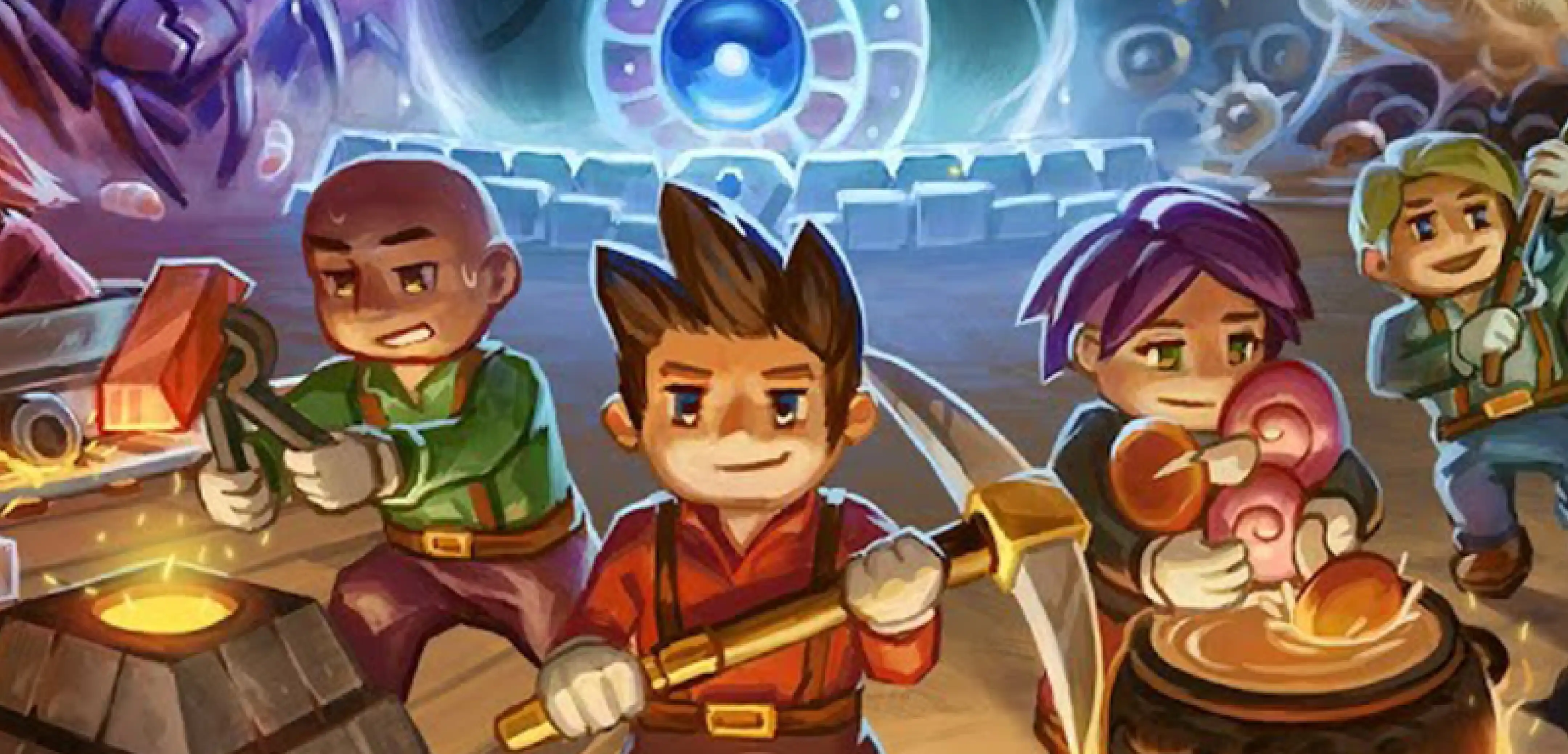 Core Keeper
Core Keeper Paws & Claws Update: Release Date and All New Content
Exploring the subterranean world of Core Keeper can get lonely, especially if you're a solo player. But players can soon adopt their very own animal companions courtesy of the Core Keeper Paws & Claws update, and that's not all it's bringing to the table! With that, here's when players can finally get their hands on the new Core Keeper update and all of the new content that's been revealed so far.
Core Keeper Paws & Claws Release Date
https://twitter.com/CoreKeeperGame/status/1651209667958263811
The Core Keeper Paws & Claws update releases on
May 10th
, a week before V Rising's
Gloomrot Update
drops. The patch should update automatically upon opening their Steam game libraries. Manually updating the game might be necessary if the patch doesn't start downloading automatically.
Core Keeper Paws & Claws Update: All New Content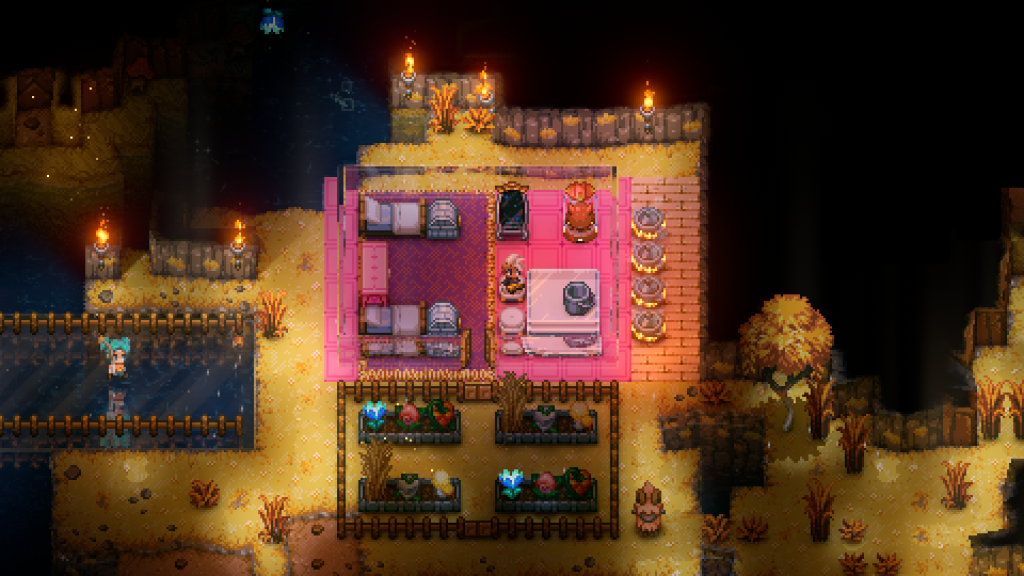 When the update releases on the game's official servers, Core Keeper's player base can start exploring a new Meadow sub-biome. Plus, players can choose from five different animal companions to accompany them in their adventures. These creatures can help players in combat, similar to the behavior of
pets
in other games like Minecraft Dungeons.
Subterrier
Touted as the Explorer's best friend, the Subterrier can follow you into the depths of Core Keeper's underground world. This dog-like companion can battle enemies with its stunning attacks, increasing survivability.
Embertail
Not a fan of dogs? Perhaps the cat-like creature, Embertail, piques your interest as your main animal companion in Core Keeper. This cat's bright eyes provide a +2 glow to the immediate surroundings, reducing the need to lay torches. Plus, the fiery attack coming from Embertail can help burn enemies to the ground.
Fanhare
The Fanhare is a rabbit-like animal companion with pink fur. But those who wish to snuggle this creature into their arms will experience a poisonous surprise. Plus, the Fanhare's ranged attack can hit enemies in an area with a chance of poisoning them.
Owlux
Unlike the other animal companions arriving in Core Keeper, the Owlux has no offensive capabilities. Instead, it provides your character with damage and movement speed buffs.
Jr Slimes
Although classified as one creature companion, Core Keeper players can choose between four types of slimes. The choices are:
Jr Orange Slime
Jr Purple Slime
Jr Blue Slime
Jr Lava Slime
At the time of writing, the
announcement
for the Paws & Claws patch didn't reveal the offensive and defensive capabilities of these slimes. But if you choose one of these Jr Slimes, at least you have a colorful, bouncing companion following you wherever you go.
Creative Mode
Aside from the animal companions, the Core Keeper Paws & Claws update will also bring Creative Mode to the game. Activating this mode allows players to build to their heart's content. Enabling Creative Mode requires players to start a new world. Here, crafting and hunting aren't available, but various items in the game, including creatures, consumables, building materials, and environmental objects. Creative Mode also comes with a togglable God Mode. If enabled, players can phase through objects for convenient travel. A one-hit-destroy feature will also become active. Note that the materials used in creating objects while in God Mode won't return to your inventory. Finally, Creative Mode has a "Play world" button. Think of it as the ability to stop and resume time. If toggled, creatures and objects stop, so nothing can get in the way of your creative mind.

---
Looking to create your own gaming server? It only takes a few minutes.
You Might Also Like
---
Join our Discord!
---
20,000+ Members & Growing!
Join our
DISCORD
Start your Core Keeper server
Looking to create your own gaming server? It only takes a few minutes.
What do you think?
0 Responses
It's Okay
Perfect
Loved it!