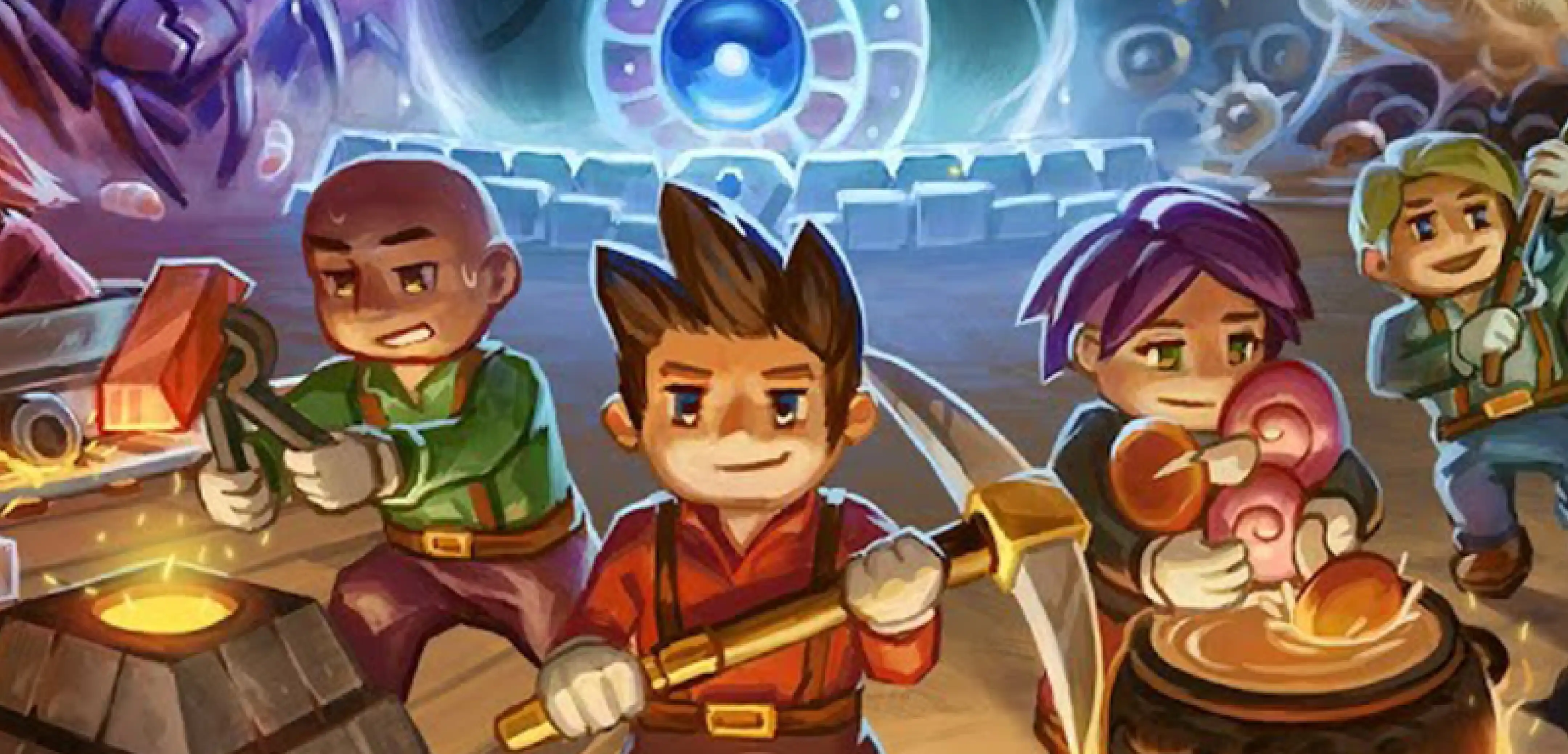 Core Keeper
Core Keeper Patch 0.6.1: Patch Notes and Bug Fixes
Pugstorm, Core Keeper's developer, continues to update its sandbox title with various improvements. At the time of writing, the latest patch to be released into the game is update 0.6.1. This update doesn't bring new content. However, Core Keeper patch 0.6.1 provides various performance enhancements.
Changes and Improvements in Core Keeper Patch 0.6.1
Core Keeper patch 0.6.1
delivers
various adjustments to procedural generation, which is how the game handles
terrain generation
. The developer also brought various improvements to how water behaves in the game. In particular, water spreads smoother,
reducing load times
in areas like the Sunken Sea biome. Additionally, various issues before Core Keeper patch 0.6.1 should now be resolved. For example, bringing pets near cattle may cause the former to attack the latter. Now, pets should act docile around cattle every time. Here are the changelogs and bug fixes for this update:
Patch 0.6.1 Patch Notes
Changed how save files handle cooked food data. Loading a file after this patch will convert the cooked food data to the new version. Doing so won't make the save file compatible with previous game versions.
Dedicated servers now parse human-readable values and corresponding integer values that set season and world mode. For example, setting –season 1 now becomes –season Easter.
An error message appears when trying to load a save file from an earlier version of the game.
In-game cooked food maximum ID increased from 10,000 to 65,535, creating sufficient space for mods.
Enemies spawning in groups no longer destroy objects in their paths while chasing players.
Patch 0.6.1 Bug Fixes
Pets no longer attack or damage cattle
Larva no longer die when they walk near fences
Removed erratic behavior of Caveling Skirmishers if they lose targets from their lines of sight.
Removed some Caveling enemies' eyes glowing red after they turn black.
Fixed an issue wherein character models will sometimes freeze when playing instruments.
Fixed an issue wherein pets might disappear after pausing the game.
Solved a bug wherein the Sticky Toy pet increases enemy movement instead of slowing it.
Solved a bug wherein certain entries duplicate or overwrite incorrectly in the previously joined servers drop-down menu.
Note that these updates are for the Core Keeper Paws & Claws
update
. Watch the trailer below to gain an additional glimpse into this major patch: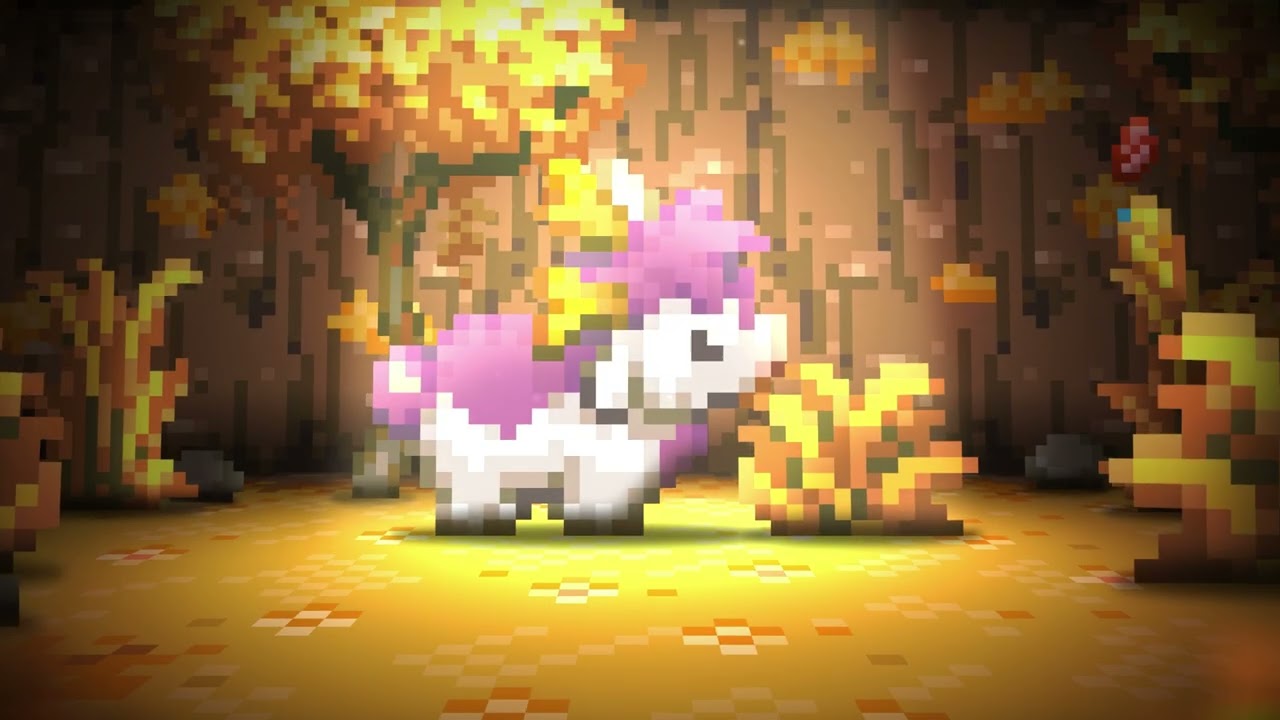 ---
Looking to create your own gaming server? It only takes a few minutes.
You Might Also Like
---
Join our Discord!
---
20,000+ Members & Growing!
Join our
DISCORD
Start your Core Keeper server
Looking to create your own gaming server? It only takes a few minutes.
What do you think?
0 Responses
It's Okay
Perfect
Loved it!