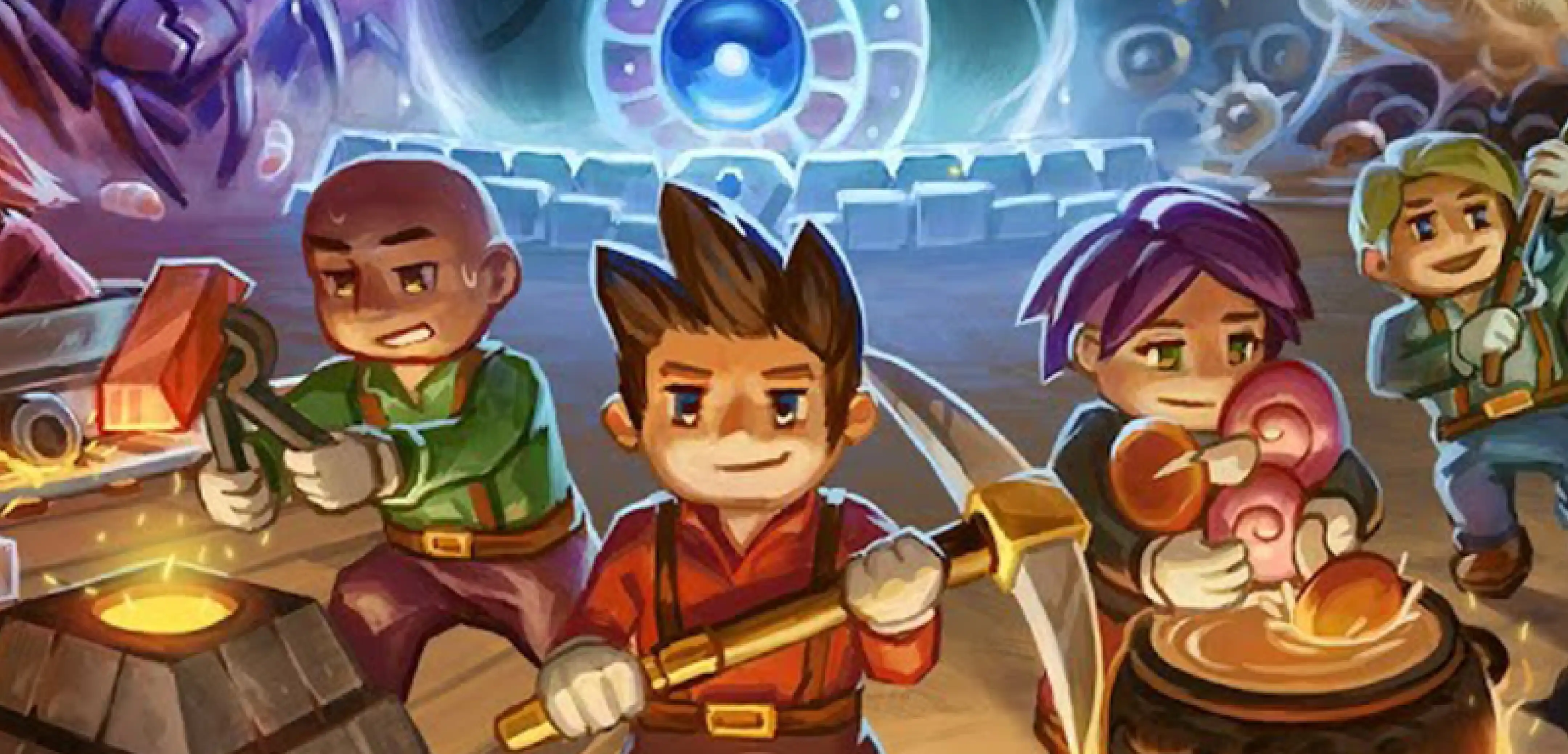 Core Keeper
Core Keeper Owlux Pet Guide: How to Get, Stats, & More
If you're feeling lonely while wandering Core Keeper's map, why not have a pet bird to follow you around? That bird is the Owlux in Core Keeper, and it can provide you with various buffs, which can be useful in fighting enemies like
Ghorm
.
What is the Owlux in Core Keeper?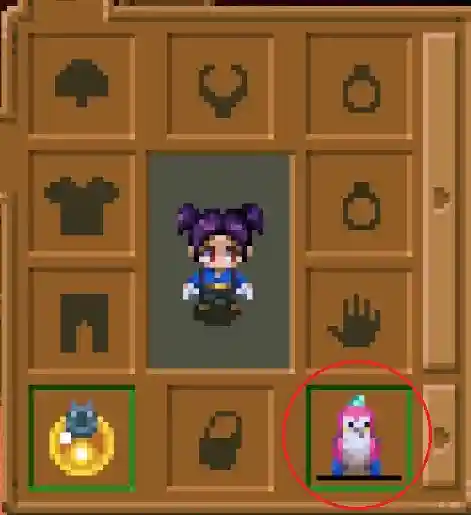 The Owlux in Core Keeper is one of the pets introduced with the
Paws & Claws
update. This bird follows you around, albeit it has zero direct combat capabilities. Instead, it packs a plethora of positive effects through its talents, making it an invaluable ally for any Core Keeper player.
How to Get the Owlux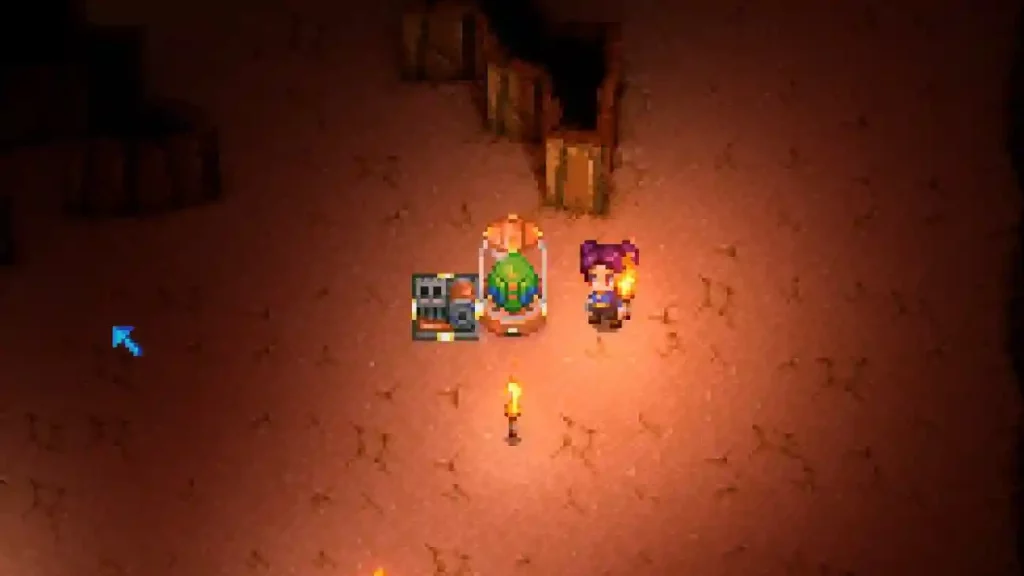 Search for a Lively Egg by opening Ancient and Wooden Crates scattered around Core Keeper's map. Then, place the egg in an Egg Incubator connected to a power source. Next, wait 30 minutes for the egg to hatch. Finally, remove the egg from the Egg Incubator to claim the Owlux. Tip: Read our
Core Keeper Beginner's Guide
to help you survive the game's hazards while searching for an Owlux Egg.
Owlux Stats & Talents
Like other pets in Core Keeper, the Owlux can gain experience as you bring it with you in combat or by feeding it pet foods. Each pet, including the Owlux, has ten maximum levels at the time of writing. The experience requirements for each level are as follows:
Level 1: 0
Level 2: 200
Level 3: 599
Level 4: 1,394
Level 5: 2.977
Level 6: 6,132
Level 7: 12,421
Level 8: 24,955
Level 9: 49,934
Level 10: 99,718
Also, Owlux's base stat and effect are as follows:
Movement Speed: 50
Effect: +7.6% movement speed and +6.5% damage
As for this pet's talents, they're the following:
Avian Run: +5% movement speed to owner
Crane Style: +10% critical hit damage to owner
Divebombing: +3% melee attack speed to owner
Flock Together: +3% range attack speed to owner
Plume Power: +3% melee damage to owner
Plume Projectile: +3% range damage to owner
Spirit of the Hawk: +3% critical hit chance to owner
Triple Trouble: +2% chance to deal 3x the damage to hit enemy
---
Looking to create your own gaming server? It only takes a few minutes.
You Might Also Like
---
Join our Discord!
---
20,000+ Members & Growing!
Join our
DISCORD
Start your Core Keeper server
Looking to create your own gaming server? It only takes a few minutes.
What do you think?
2 Responses
It's Okay
Perfect
Loved it!