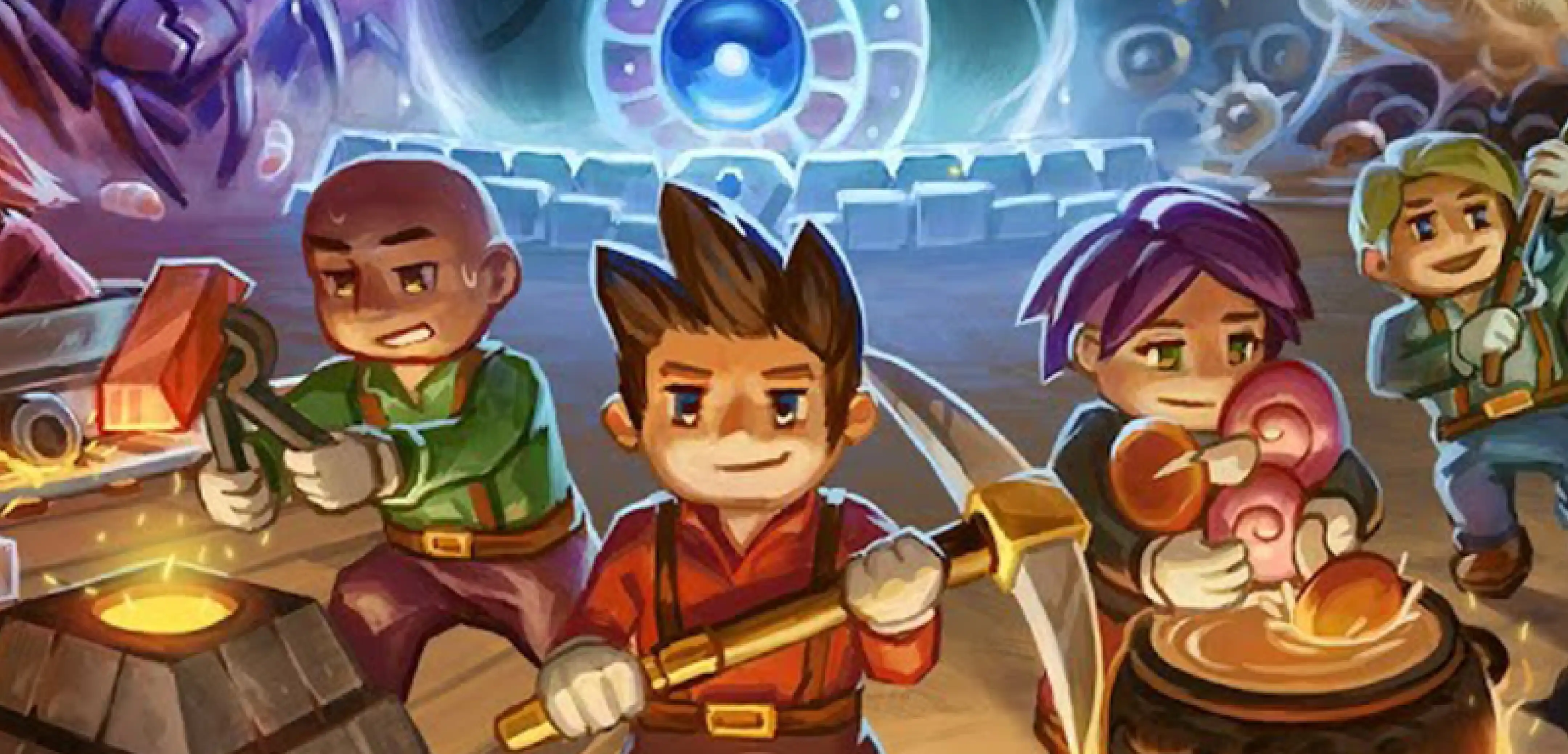 Core Keeper
Core Keeper NPC Guide: All NPCs, Sold Items, & How to Unlock Them
Core Keeper NPCs offer items to players to help them progress. But these non-playable characters don't give their wares for free. Nonetheless, buying these items brings about fast item acquisition, reducing farming times.
Core Keeper NPC Guide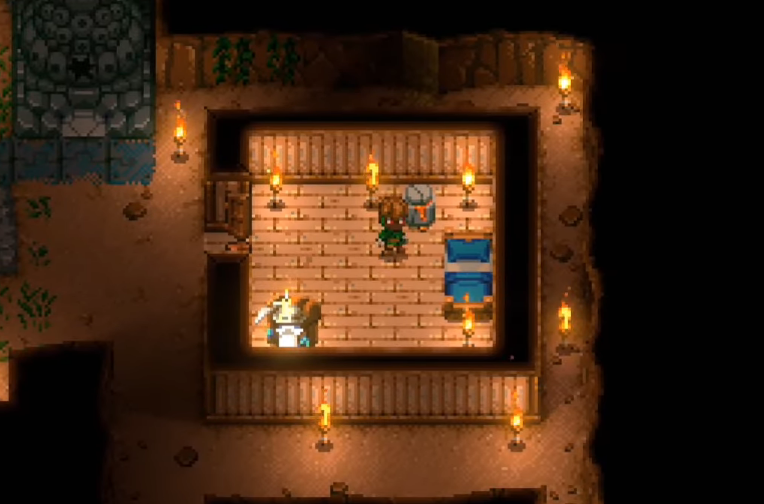 Players can find and interact with four NPCs in Core Keeper (at the time of writing). But you must complete certain requirements before you can summon these characters. Plus, each NPC has a unique summoning item to make them appear in your base or camp.
General Requirements
Before an NPC appears, Core Keeper players must complete the following pre-requisites:
A room with a maximum of 8x8 square tiles exists
At least one tile is free of torches or pieces of furniture
The room has a bed and a door
Unlike Terraria, you don't need lighting in the room to spawn NPCs. Also, the floor and walls can be of any material except the existing dirt.
All NPCs in Core Keeper
Note that each item sold by an NPC has limited stock. Players must wait 30 to 45 minutes before an NPC can restock the items they sell. Plus,
new players
should defeat at least Glurch the Abominous Mass before summoning their first NPC.
| | | |
| --- | --- | --- |
| Name | Summoning Method | Items Sold |
| Bearded Merchant | Defeat Glurch the Abominous Mass Place the Slime Oil item in an available house | Curious Egg Scrap Parts Fiber Copper Ore Tin Ore Iron Ore Gold Ore Larva Meat Shiny Larva Meat |
| Caveling Merchant | Defeat Ghorm the Devourer Place the Mysterious Idol item in an available house | Caveling Bread Flintlock Musket Giant Slime Summoning Idol Ghorm Summoning Idol Hive Mother Summoning Idol Mechanical Part Ancient Gemstone Rune Parchment Empty Crystal |
| Fishing Merchant | Defeat Azeos the Sky Titan Place the Pile of Chum item in an available house Optional: May roam around the Azeos' Wilderness biome even before defeating Azeos the Sky Titan | Orange Cave Guppy Dagger Fin Azure Feather Fish Green Bait Red Bait Purple Bait Sea Foam Ring Neptune Necklace |
| Seasonal Merchant | Place the Seasonal Calendar item in an available house | Anniversary Cake Blue Party Hat Easter Workbench Festive Workbench Gingerbread House Chest Green Party Hat Happy Birthday To You Large Golden Egg Little Helperling Purple Party Hat Red Party Hat Valentine Crafting Table Valentine's Chest Valentine Gift |
It's important to mention that all NPCs except the Seasonal Merchant require Ancient Coins as payment for their sold items. The Seasonal Merchant, on the other hand, is like a crafting table wherein you must give this NPC specific items in exchange for other in-game objects.
Note:
NPCs can die, but it can take a while because each character has a ridiculous amount of health. But if an NPC dies, the character will drop items, and some of which might not be a part of their sold wares.

---
Looking to create your own gaming server? It only takes a few minutes.
You Might Also Like
---
Join our Discord!
---
20,000+ Members & Growing!
Join our
DISCORD
Start your Core Keeper server
Looking to create your own gaming server? It only takes a few minutes.
What do you think?
0 Responses
It's Okay
Perfect
Loved it!