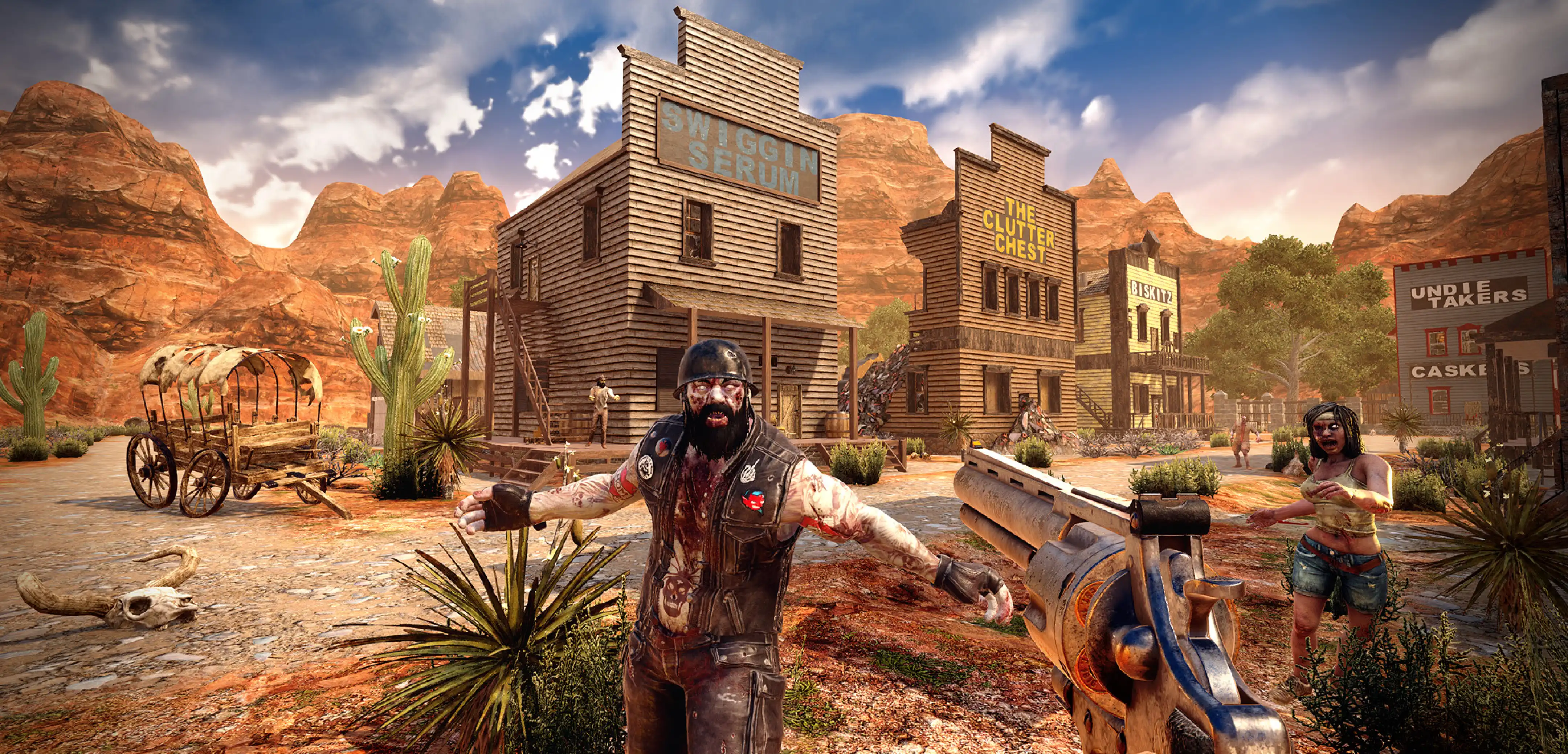 7 Days to Die
How to Upgrade Wood Frames in 7 Days to Die
Upgrading wood frames in 7 Days to Die can help increase survivability by
fortifying bases
, as an enhanced wood frame has an improved health pool, allowing it to take additional damage. With that, here we'll cover how to upgrade wood frames and reinforce them with extra wood or switch them to stronger materials entirely.
How to Upgrade Wood Frames in 7 Days to Die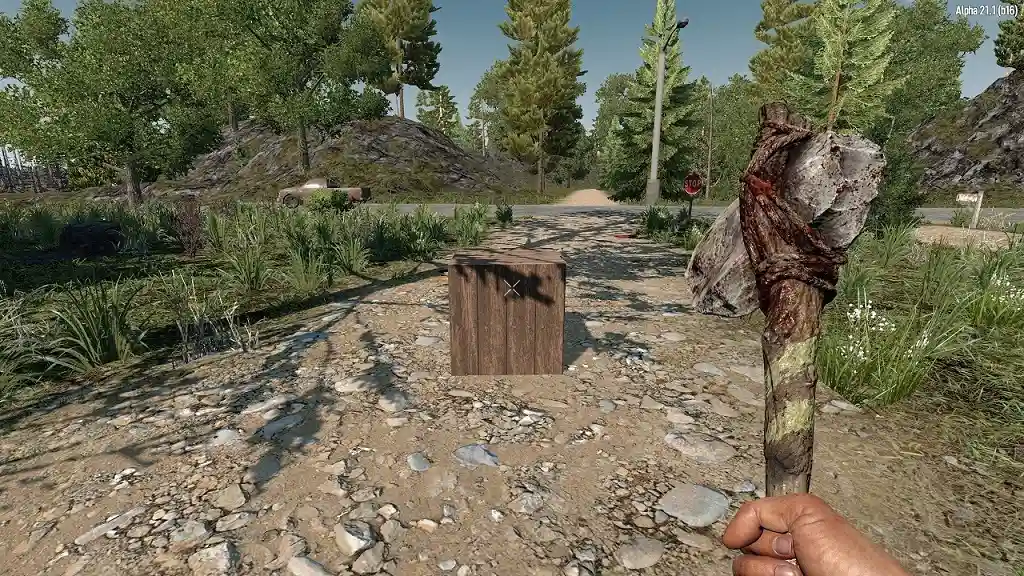 Assuming you know how to build a wood frame in 7 Days to Die, the next step is upgrading it. First, you must have a
Stone Axe
in your hotbar. Next, at least
four units of wood
should be in your inventory. Once you fulfill these requirements, follow these steps to upgrade the wood frame:
Equip the Stone Axe and point it at the wood frame you want to upgrade
Press and hold the right mouse button for PC users (L2 for PlayStation and LT for Xbox)
Wait for the progress bar to complete
Use a
Claw Hammer
or
Nail Gun
to upgrade the wood frame faster than the Stone Axe. The Stone Axe uses
three hits
to upgrade wood frames in 7 Days to Die, whereas the Claw Hammer only uses
two.
If you use a Nail Gun, the upgrade procedure only requires
one hit
from the tool. Note that you can continue upgrading the wood frame until you run out of wood units in your inventory. Remember, each upgrade requires you to spend an
extra four units of wood
. But you can also upgrade the wood frames into
cobblestone, concrete,
and
steel
variants to reinforce them further.
Turning Wood Blocks Into Cobblestone Blocks
If you want to proceed with upgrading your wood blocks into cobblestone blocks, you must use
10x Cobblestone Rocks
for this operation. Craft 1x Cobblestone Rock by combining
1x Small Stone
and
1x Clay Soil
by hand. Alternatively, you can search various points of interest in Navezgane for
Cobblestone Pallets
. Once found, use a
Shovel
to acquire the materials needed for the upgrade. But prepare yourself, as many of these points of interest have severe
zombie infestations
.
---
Looking to create your own gaming server? It only takes a few minutes.
You Might Also Like
---
Join our Discord!
---
20,000+ Members & Growing!
Join our
DISCORD
Start your 7 Days to Die server
Looking to create your own gaming server? It only takes a few minutes.
What do you think?
0 Responses
It's Okay
Perfect
Loved it!