Terraria Server Hosting
Build a world, fight bosses, and explore mysteries with your friends on a BisectHosting Terraria server! Easy to set up, our servers come built-in with mod support and a custom control panel, giving you the best multiplayer experience at a great price. Enable PvP, play in a peaceful world, or customize your experience to be one-of-a-kind with mods and plugins — Terraria's world is your oyster.
TERRARIA SERVER FEATURES
Always Online
Continue your adventure any time you'd like! Our Terraria servers are always online, letting your friends and family play no matter what time it is.
24/7/365 Support
Contact our
support specialists
at any time of day, they're always ready to help! Submit a support ticket through our portal and receive a response within an average of 15 minutes!
Terraria DDOS Protection
All of our hosted Terraria servers come with free DDOS protection from the get-go, bringing you peace of mind during play.
MOD AND PLUGIN SUPPORT
When you host a Terraria server with BisectHosting, we install TShock and TModloader free of charge! Don't waste time with pesky installs or confusing troubleshooting and install mods with a simple click with our control panel.
AUTO-UPDATE
Keep all your files up to date at every turn. Our Terraria servers handle all vanilla, TShock, and TModloader updates automatically, no commands needed! We do have manual options available for the tech-savvy.
GLOBAL SERVER LOCATIONS
With 20 global server locations and customers in over 150 countries, you can play Terraria with anyone! Get the best latency possible for any location with our global server hosts.
Easy to manage
Terraria Servers we host come outfitted with a custom control panel, equipping you with a tool belt that will help you manage your server in and out of game. Get 7 days of local backups, full file access, and access to our deep
knowledgebase
to bring the best out of your Terraria world.
Plus, gain access to our 24/7 support staff, who are always available to help during your server usage. Troubleshoot mods, IP issues, or anything in between with BisectHosting's expert troubleshooting squad. Check out our control panel and support ticket system below!
Friendly and professional support
Vanilla, TShock, TModloader, there is no aspect of Terraria our staff is not ready for. And no matter the hour or time of year, our qualified team will be there when you need them most. We pride ourselves on having the best support around, and while we can not beat the bosses for you, our Terraria specialists will always find a fitting guide. All within an average of 15 minutes time.
Get Support 24/7
Our support staff is available around the clock to help you with diagnosing, troubleshooting, and solving your Terraria issues. With an average wait time of 15 minutes, we're the fastest around!
EXPERIENCED staff
Our staff are well versed with TShock, TModloader, plugins, and vanilla Terraria, making them perfect sources for expert information. Never be caught out again with the support of our service team.
Personalized support
No chatbots here — If you reach out, there is always a human at the other end! We take the time to learn about your issue and provide personalized help.
Worldwide Server Hosting Locations
Click on a location for more detailed info.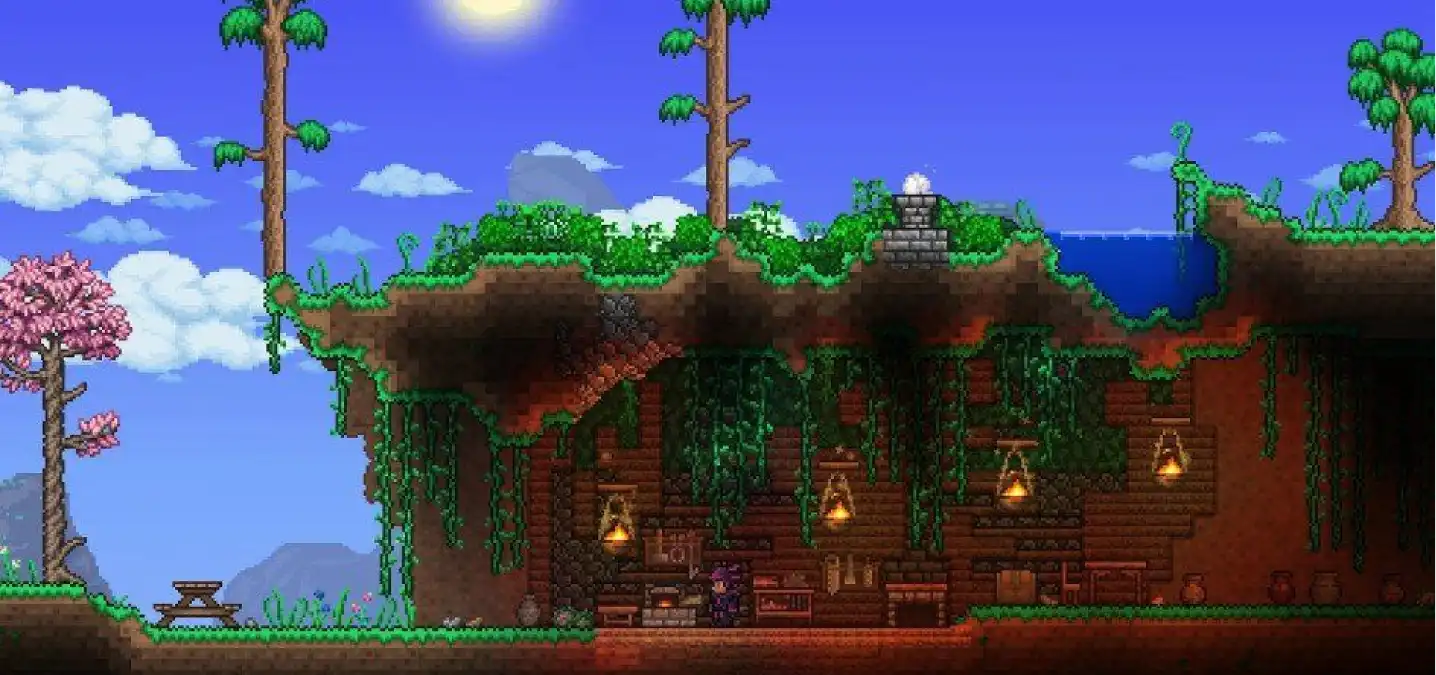 Adventure With Friends
Experience Terraria in a persistent online world with friends and family by your side with a server from BisectHosting! The server is always online, so anyone can play whenever they want. Use mods with our server to create the perfect Terraria experience for you and your friends.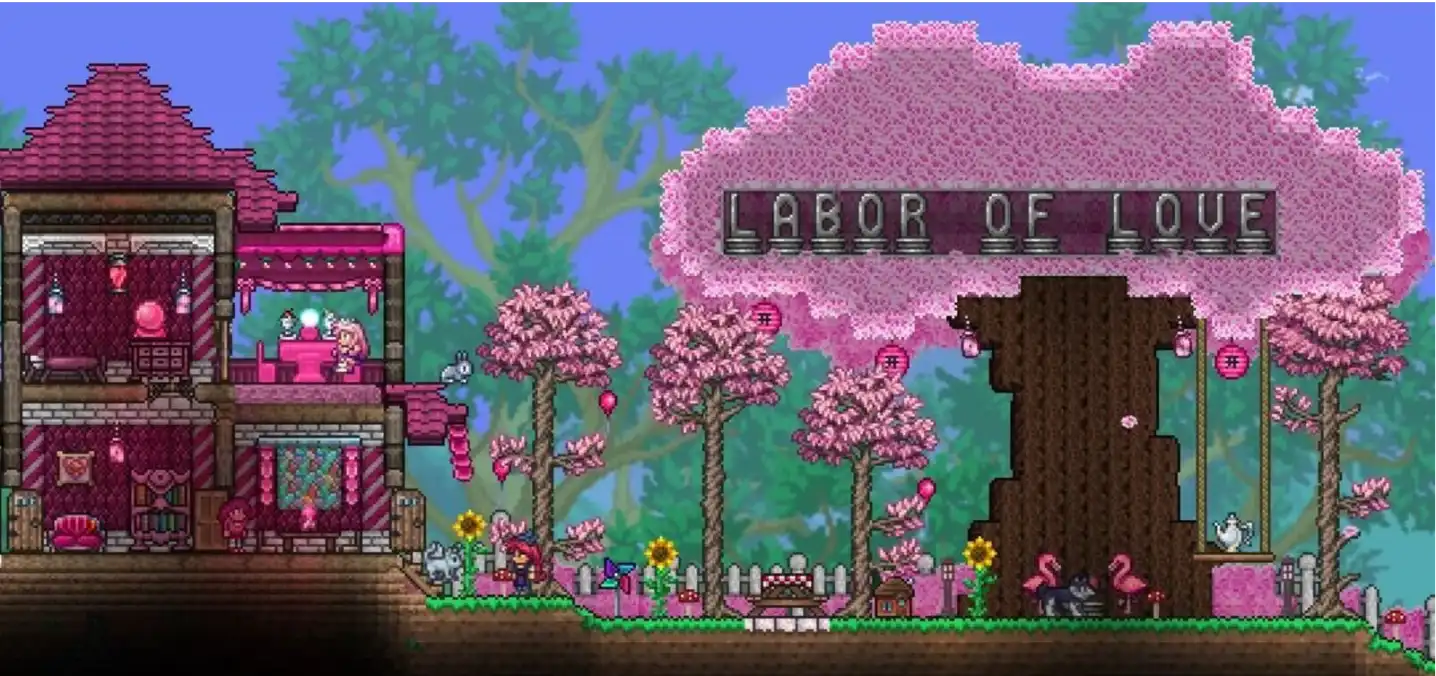 TShock & Plugin Support
Starting a public server, or looking to make some server-side changes for your friends? TShock and plugins are great options for customizing your experience, enabling you to add multiple worlds, crossplay between PC and mobile devices, and so much more! Plus, plugins are all server-side, meaning players don't have to download any additional files to play.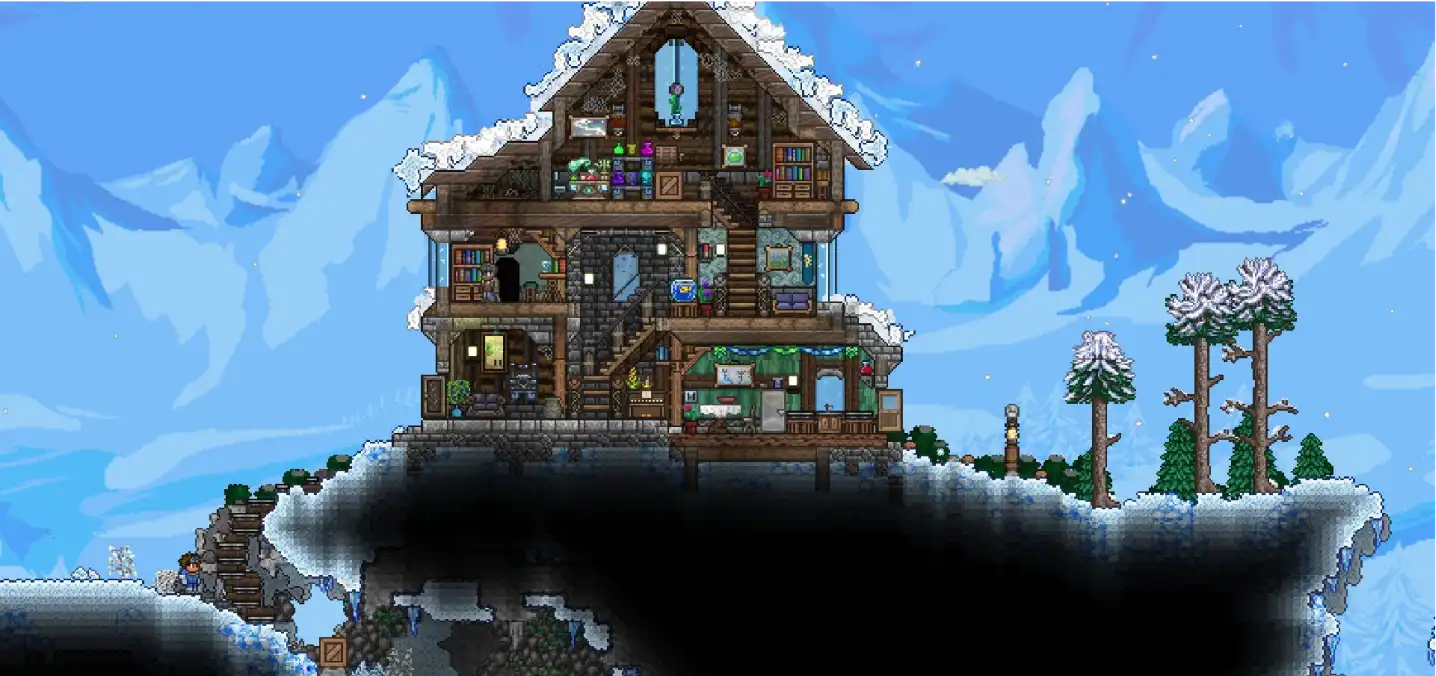 TModloader & Mod Support
Tired of vanilla Terraria, and want to add something truly groundbreaking?
Using TModloader
and installing mods, you can add in custom armor, bosses, biomes, and even minigames, giving you ultimate control over your experience. With so many mods out there, no playthrough will be the same again!
See on youtube
Taking on Terraria With BisectHosting
Terraria is a world of near-infinite possibilities, and with BisectHosting, you can broaden those horizons even more by customizing your server from the ground up including installing mods and modpacks. With our 24/7 live chat support system behind you, you're only a message away from getting any help you need along the way.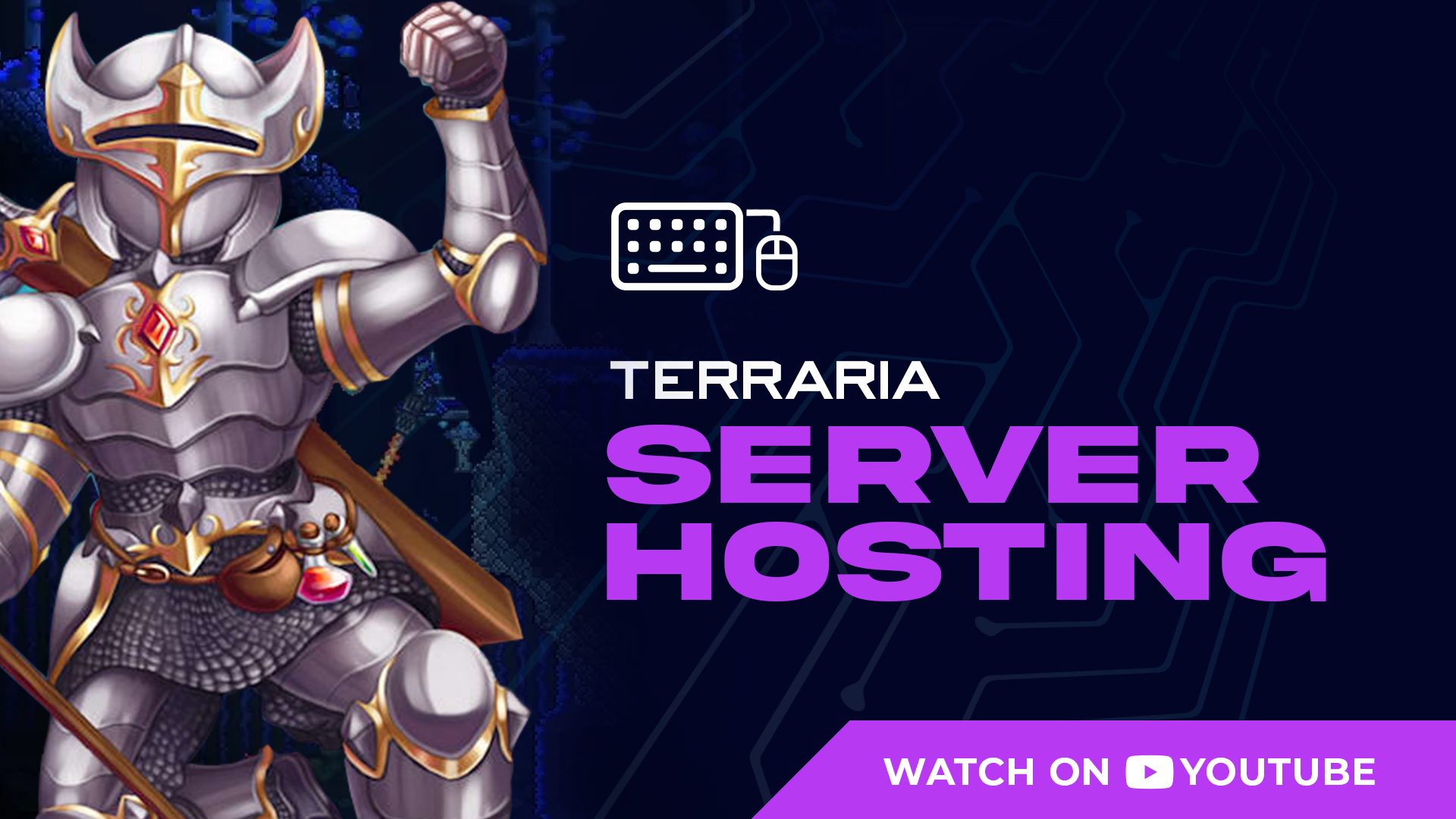 Our fantastic community has taken the time to share a few words of their own. See why others stick with BisectHosting for their Terraria servers:
"I really like Bisect Hosting because of…"
I really like Bisect Hosting because of how easy and simple it is to run my terraria server with it. It's a really high-quality server for a cheaper price than anything else I was able to find.
"Amazing customer service"
Amazing customer service, helped me set up things i didn't know how to set up and was really patient with me, also gave me very good instructions and directions for my questions and fast response as well
"It's great for my group!"
This server hoster was recommended to me by my now co-owner, and although at first we had some trouble we have come pretty far. None of us have ever run a server before, but seeing as I'm the oldest I made sure to take care of my younger friends interests and ram straight into it. Thank you for making that possible for us!
Frequently Asked Questions
Click on a question for detailed info.
Do Terraria servers run 24/7?
Can I install plugins on my Terraria server?
Can I install mods on my Terraria server?
CAN TERRARIA SERVERS HOST CROSS-PLATFORM PLAY?
How many slots does my server have?
Do Terraria servers include DDOS protection?
Does the Terraria server owner need to be online for others to play?
Explore the Depths of Terraria, Your Way
Find the right plan and start exploring the world of Terraria! If you're looking for something a little different, browse our large
library
of rental servers and start your next adventure today! We offer servers for an incredible
variety of games
, as well as dedicated servers for many other uses. Learn for yourself why BisectHosting is the right choice!