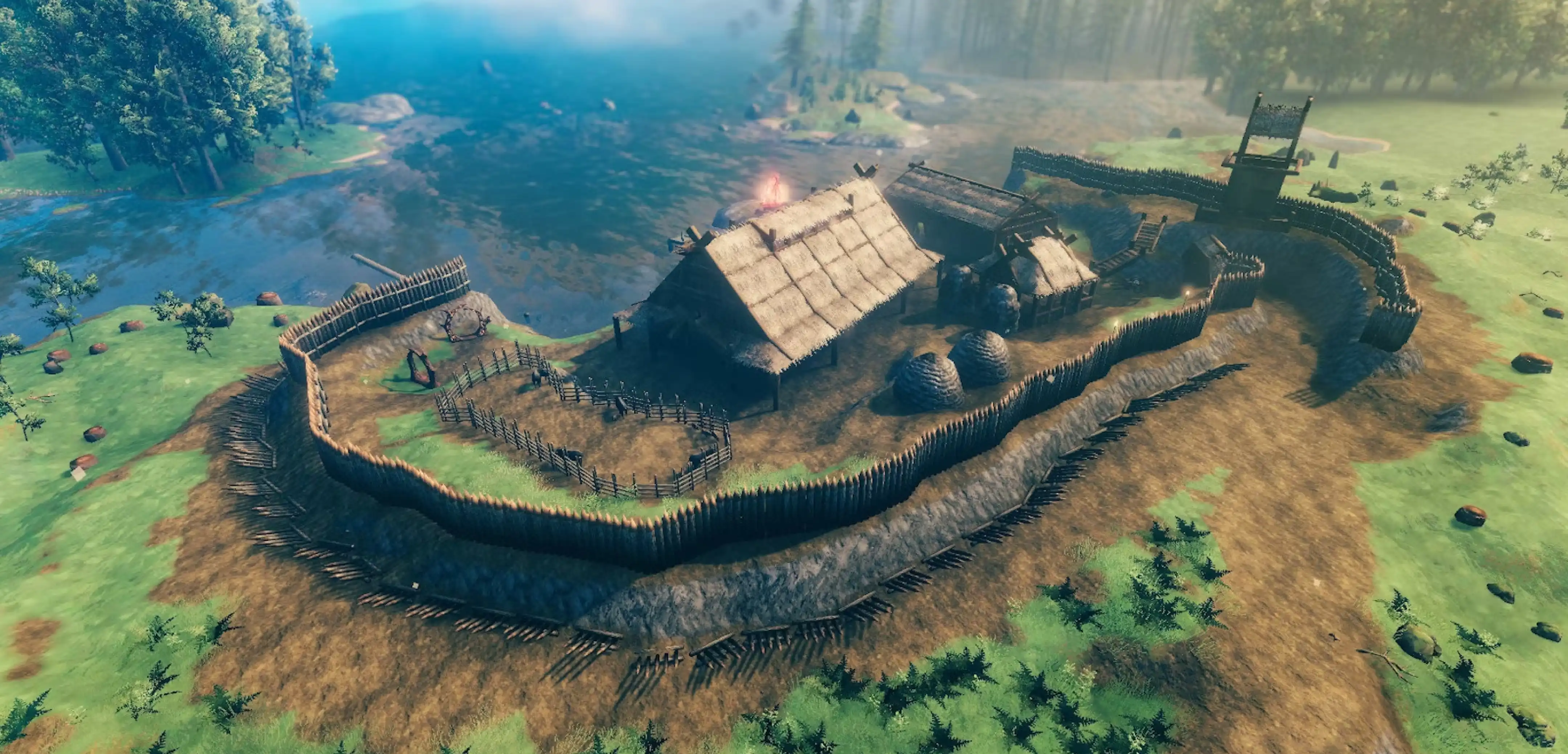 Valheim
Valheim Midsummer Update 2023: Patch Notes, Items, Dates, & More
Despite Valheim still being in Early Access, developer Iron Gate Studio frequently updates the game as the title draws closer to its full release. Recently, Valheim released its Midsummer Update for 2023. Here's everything the update packed in its patch notes across new items, Summer Solstice celebrations, and more.
Valheim Midsummer Update Patch Notes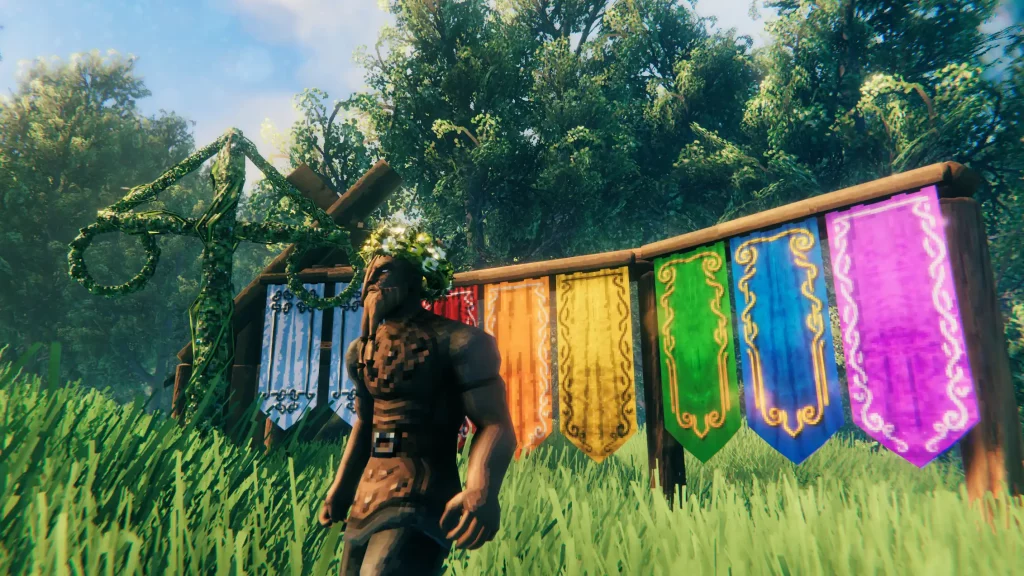 The Valheim Midsummer update is smaller than the major patches of the game. Nonetheless, the content and improvements brought by this update coincide with the celebration of the summer solstice.
New Items
Valheim sees the return of last year's Midsummer items: the
Maypole
and
Midsummer Crown
. The Maypole is a seasonal structure found in some abandoned villages in the Meadows biome. It increases a nearby player's Comfort by 1 and is craftable using the following materials:
10x Wood
4x Dandelion
4x Thistle
Warning:
Maypoles won't respawn once destroyed. But you can spawn these items using
console commands
. As for the Midsummer Crown, it gives the wearer 1 armor. Unfortunately, it has no other effect than this one benefit. You can craft this item at the Workbench using
10x Dandelion
. New
banner colors
also come with this update. These new colors are orange, purple, white, and yellow, marking the celebration of this time of the year.
Save File Improvements
The Valheim Midsummer patch also optimizes how the game manages its save files. For instance, save file sizes have been reduced, allowing load times to be faster than before. Also, the developers fixed various save file issues, including one wherein the game deletes a save file when it encounters a glitch in the GUI. Additionally, the game automatically creates a backup save file when you load into a new world. Also, players with save files from old patches won't be able to load into newer versions of the game to prevent stability issues.
Timeline
Players can experience the Valheim's Midsummer update starting June 12. However, the developers didn't announce a definitive end to this update. So, players may still see and craft Maypoles and Midsummer Crowns after the summer solstice. In comparison, the 2021 Midsummer event started on June 23. Then, the
next event
began on June 22, 2022. But it wasn't until August 30 of the next year that the developers removed the players' ability to craft Midsummer items.
Other Changes
Below are the detailed patch notes of
update 0.216.9
.
Midsummer items enabled (Maypole & Midsummer crown)
Many performance, memory, and networking improvements for both new/unexplored and old/explored worlds
World save file size greatly reduced
Fixed endless loading of save manager when switching tabs too fast
World save files that are corrupt, have load errors, or have missing meta files can now be restored from the most recent backup directly from within the Select World menu by pressing the "Start" button
Save file stability & issues fixed
Decreased load times in the Manage Saves menu
Fixed a bug that would cause the GUI's update to fail when deleting the bottommost backup in the Manage Saves menu.
Made an automatic backup when starting a world in a new version, and a permanent backup is created when loading into a new world version
Fixed a world load issue between versions. (You can no longer load into a world from a game version that is newer than your current game version)
Fixed hitbox issue for close combat and spear-throwing issue
Added "UI scaling" to settings on Xbox
Minimap pin input fixed on Steam Deck & Big Picture mode
Minimap text input fix for certain Asian languages

---
Looking to create your own gaming server? It only takes a few minutes.
You Might Also Like
---
Join our Discord!
---
20,000+ Members & Growing!
Join our
DISCORD
Start your Valheim server
Looking to create your own gaming server? It only takes a few minutes.
What do you think?
0 Responses
It's Okay
Perfect
Loved it!