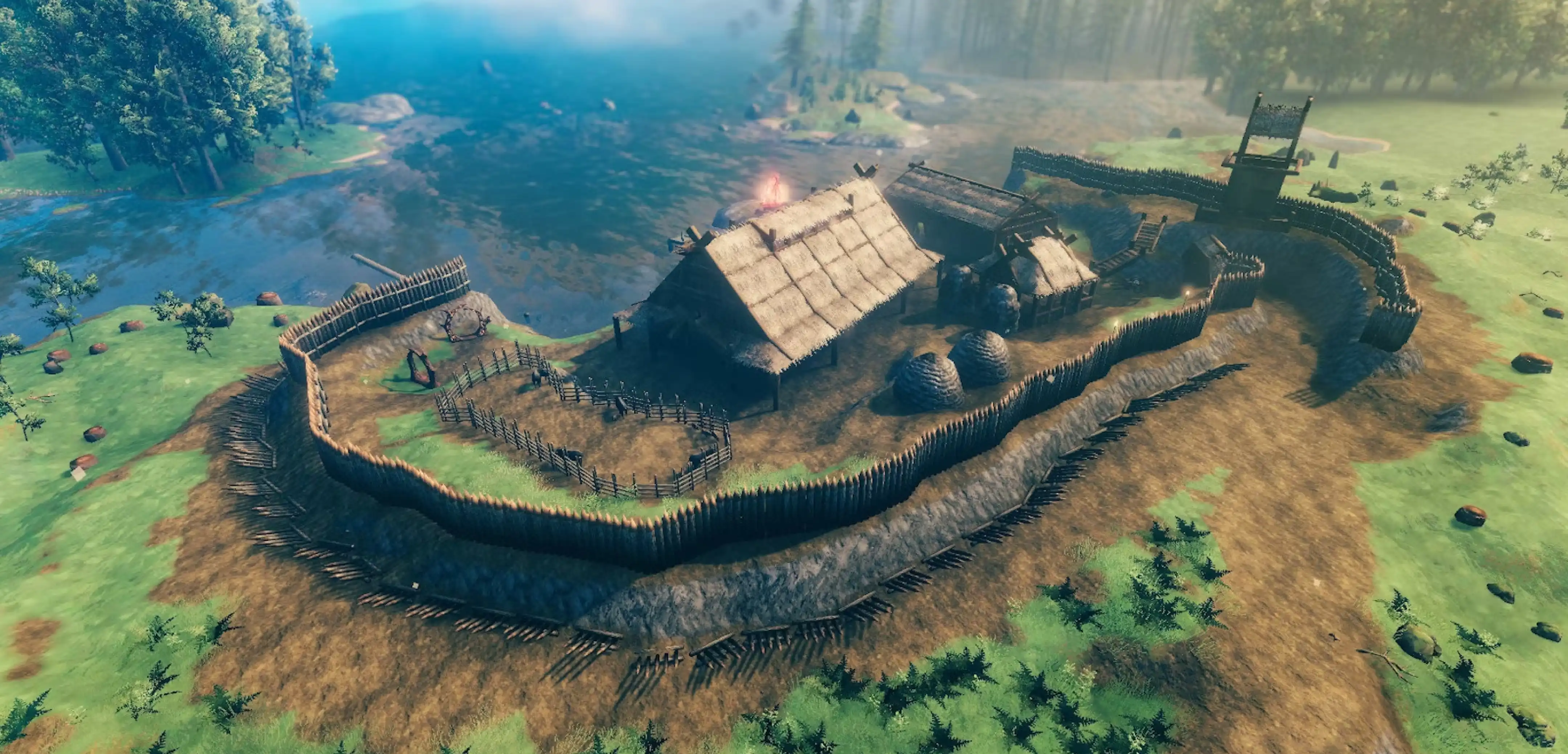 Valheim
Valheim Autumn Update: Patch 0.217.28 Notes, Jack-o-Turnip, Pointy Hat, Bug Fixes, & More
The Valheim Autumn update has finally landed with Patch 0.217.28. This version adds two event-exclusive items to the game's crafting menu and various fixes and improvements. So, continue reading as we discuss this latest version in greater detail.
Valheim Autumn Update: What's In Patch 0.217.28?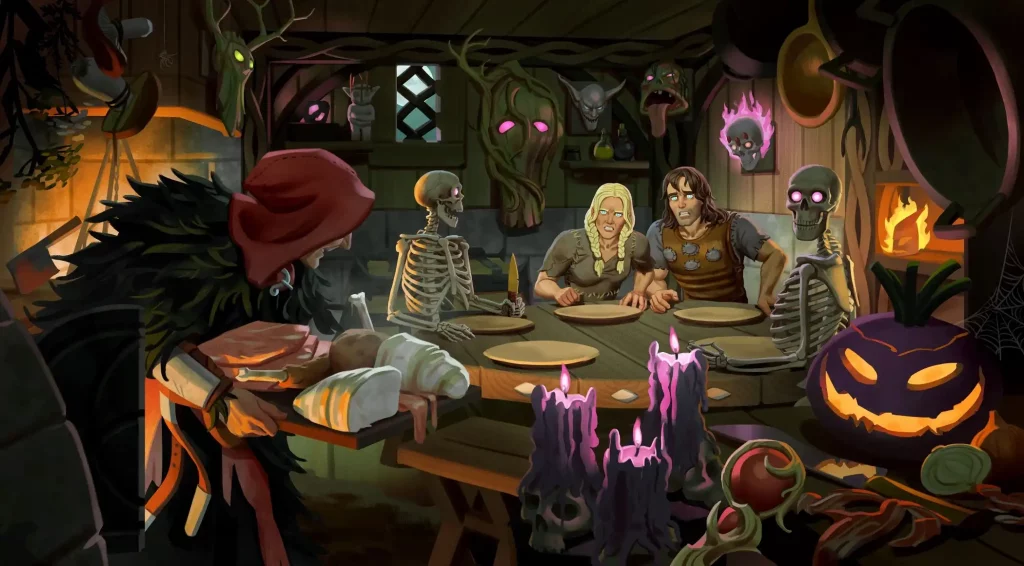 The Valheim Autumn update is finally here after some delays, and brings back two craftable items to celebrate the spooky season: the
Jack-o-Turnip
and the
Pointy Hat
. The Jack-o-Turnip is a light source that can burn for a maximum of
33 hours and 20 minutes
. You can craft this item at the
Workbench
using
4x Turnip
and
2x Resin
. As for the Pointy Hat, craft it at the
Workbench
using
3x Deer Hide
,
5x Coal
, and
1x Bronze
. Wearing it will make your character fit for Halloween, but be careful, as it's not exactly protective with 1 defense.
Tip:
Avoid wearing the Pointy Hat if you want to take advantage of armor set bonuses, like when wearing the full
Fenris armor set
. The rest of this patch focuses on various fixes and improvements. For instance, the game now has a "
Render scale
" graphics setting to let the main viewpoint render at a lower resolution. This setting can be useful for lower-end gaming systems. The patch also fixes various known bugs and issues.
Valheim Autumn Update Full Patch Notes – November 7, 2023
The
full patch notes
for Valheim patch 0.217.28 are as follows:
Jack-o-turnip enabled. Spooky season!
New seasonal item: Pointy hat
Added a new "Render scale" graphics setting that enables the main camera to be rendered at a lower resolution than the viewport and UI
Improved automatic input switching so that connected gamepads with stick drift no longer take over control when playing with keyboard and mouse
Optimized code that determines which objects in the world to instantiate, lowering the baseline CPU time by up to 5%
Optimized structural integrity calculations, massively decreasing CPU time in areas with large builds
Optimized enemy AI
Optimized underwater logic
Re-enabled objects to have more than 255 KVPs of arbitrary data of the same value type (important for some mods)
Fixed a bug that could cause traps to trigger multiple times in multiplayer depending on how many players were near it
Engine upgraded to Unity 2022
Upgraded Steamworks.NET and PlayFab Party libraries to newer versions
Engine-side optimizations for dedicated servers
Tweaked boss spawning to prevent them from occasionally getting stuck when spawning
Fixed bug that caused clicking sounds when selecting building pieces via controller
Localization updated
---
Looking to create your own gaming server? It only takes a few minutes.
You Might Also Like
---
Join our Discord!
---
20,000+ Members & Growing!
Join our
DISCORD
Start your Valheim server
Looking to create your own gaming server? It only takes a few minutes.
What do you think?
0 Responses
It's Okay
Perfect
Loved it!