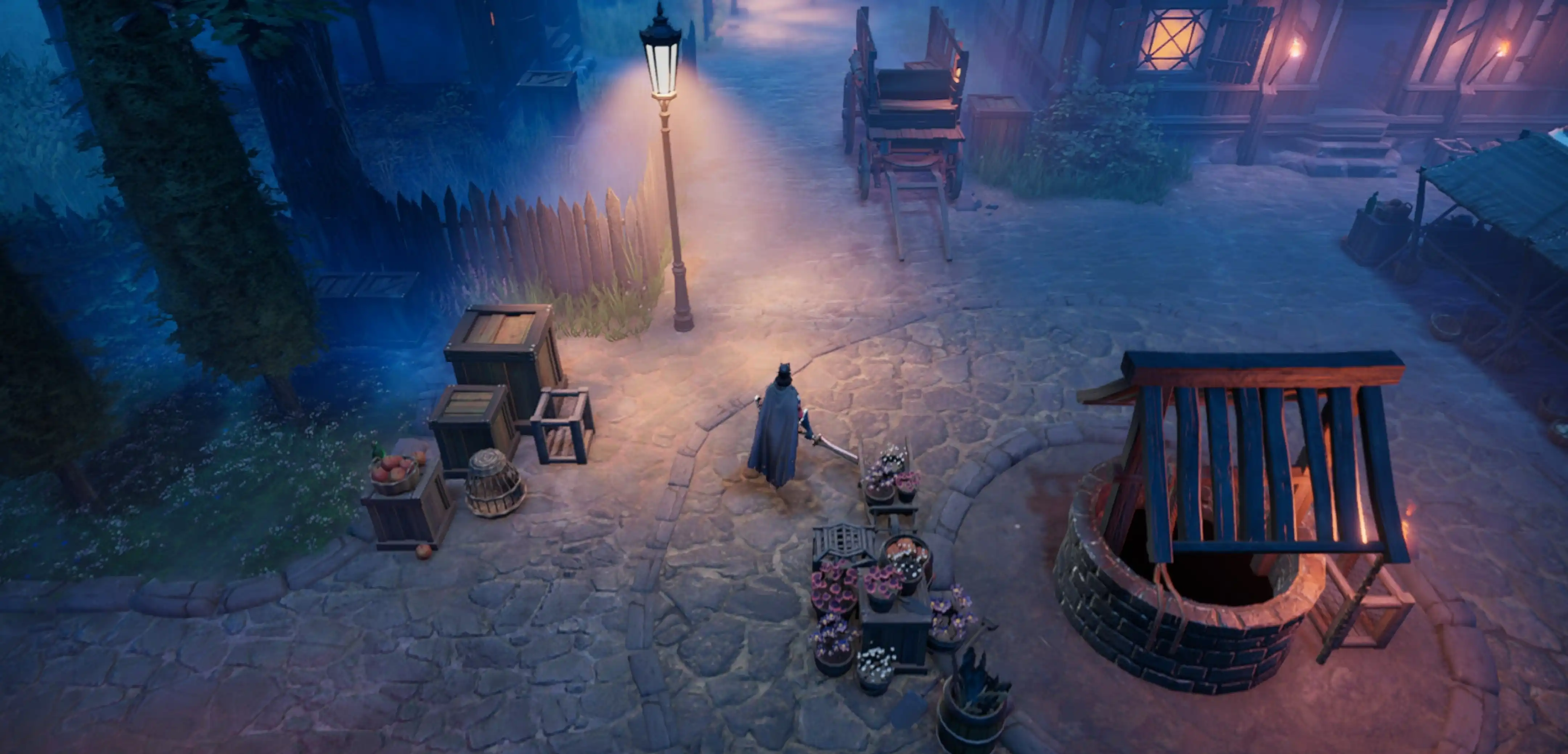 V Rising
V Rising Secrets of Gloomrot COUNTDOWN: Release Date, Patch Notes, & Latest News
The massive
V Rising Secrets of Gloomrot update
is fast approaching its official release date, and it brings plenty of exciting new features and changes to the game, including a new zone, new bosses, new enemy types, new multi-layer castles, and plenty more! With that, here's what players can expect from the next step in V Rising and when it should finally come out.
V Rising Secrets of Gloomrot Release Date
The official V Rising Secrets of Gloomrot release date is
Wednesday, May 17th
. Stunlock Studios has not revealed an official release time for the update, and as the game's first major update, there's little history to draw from. Most of the game's patches so far have been released between 1:00 pm and 3:00 pm CEST (or between 11:00 am and 1:00 pm UTC), but there's no way to know for sure if this trend will keep up for the Gloomrot update, so keep an eye on the game's
Steam page
! The Secrets of Gloomrot update will mark the first major update for V Rising since its release, and there's plenty to bite into as a result, so let's dive right in.
New Features in the V Rising Secrets of Gloomrot Update
The first major
V Rising
update will introduce a
new zone
, the namesake Gloomrot, where players will combat the warped inventions of the Trancendum. This new zone will be divided into very different parts to shake things up. These areas will be extra difficult to navigate courtesy of the brand-new addition of
weather hazards
like powerful lightning strikes and corruptive pollution.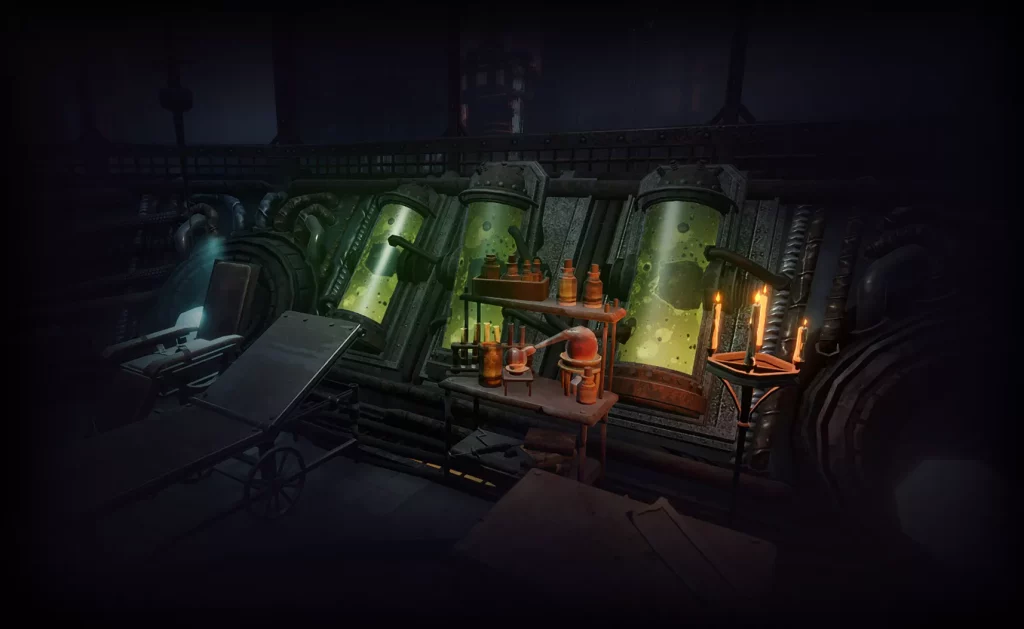 Beyond this new zone, the Gloomrot update will also revamp all of the game's current biomes as well. This includes introducing
new points of interest
across the map to vary up player adventures. And if these points of interest aren't enough, there will also be
13 new Blood Bosses
and
30 new enemy types
to conquer all across Vardoran as well. If you're looking to shake up how you approach fighting these foes, there's also a huge
magic revamp
coming as well to help vary up spells (including a new school of magic, Shock) and give them more identifying characteristics for builds. Along with these revamps also comes a new system of
trade hubs
and traders in V Rising. These traders will be a welcomed way to spend currency, but players should still be cautious around them as they're not always friendly. Finally, and perhaps one of the most exciting additions for builders, is the ability to create
multi-layer castles
, leveling up the base-building experience.
What's Next for V Rising?
The Secrets of Gloomrot update is one that fans have looked forward to for months with delays and more. But Stunlock Studios have promised even more exciting developments to come. The team declared that the Secrets of Gloomrot update would just be the first of three major updates to come for the game through its early access period leading up to its final release.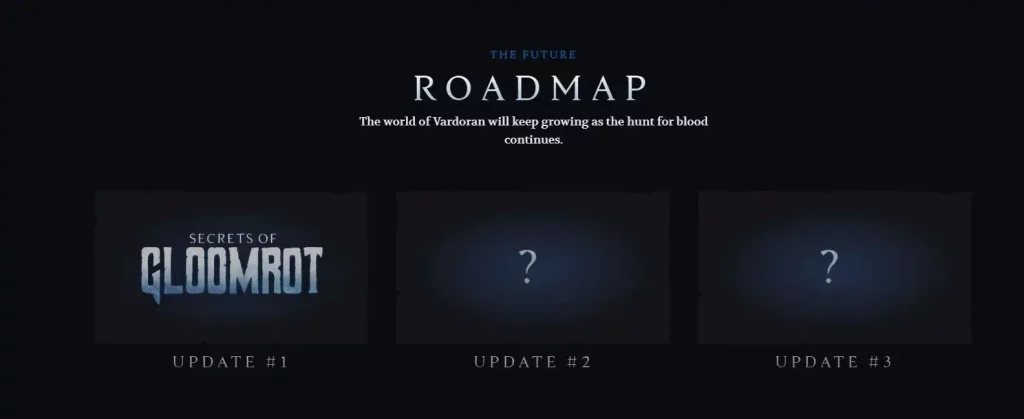 With the V Rising Gloomrot update being such a massive overhaul, and free-to-play as well, there's tons to be excited about for the future of the game.

---
Looking to create your own gaming server? It only takes a few minutes.
You Might Also Like
---
Join our Discord!
---
20,000+ Members & Growing!
Join our
DISCORD
Start your V Rising server
Looking to create your own gaming server? It only takes a few minutes.
What do you think?
0 Responses
It's Okay
Perfect
Loved it!