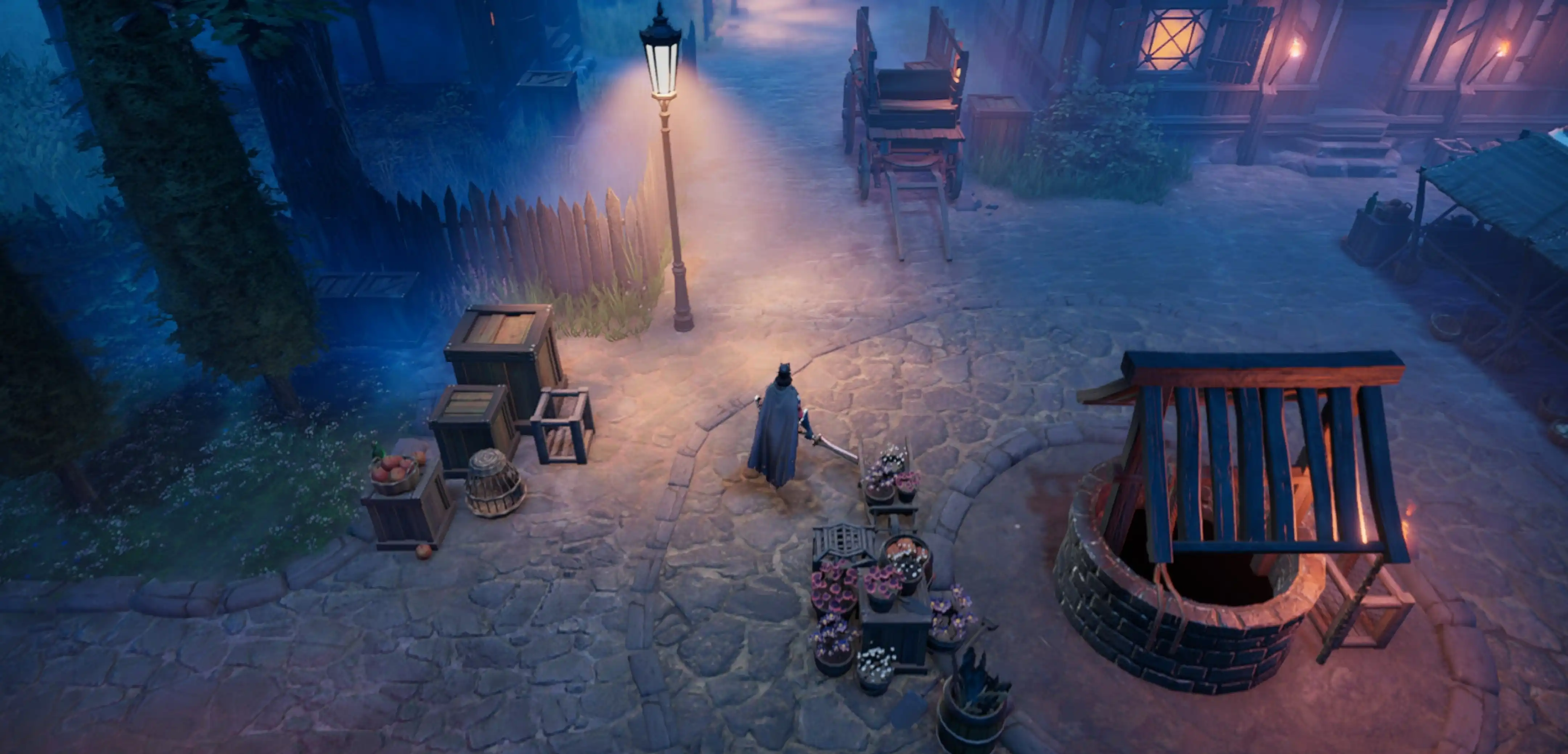 V Rising
V Rising Baron Du Bouchon Boss Guide: Location, Fight Strategies, & Loot Table
In V Rising boss fights aren't always an easy experience, and some will push players to think outside the box and strategize. This is especially true when you're up against Baron Du Bouchon in V Rising. Learn about this dangerous boss and how to beat him here.
Who is Baron Du Bouchon in V Rising?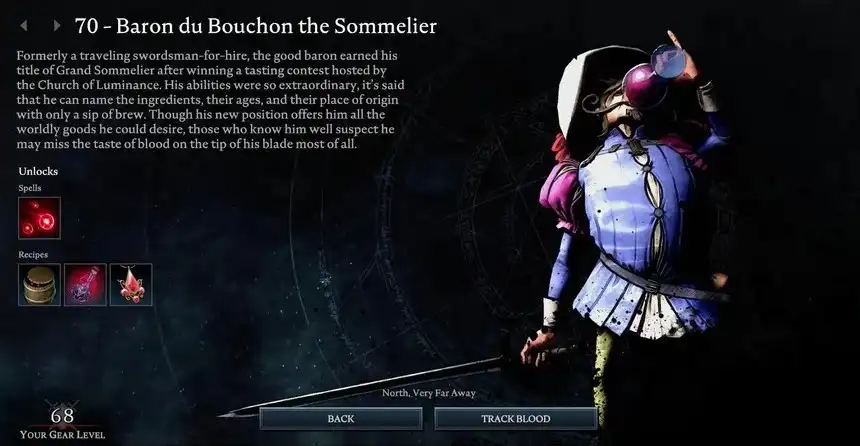 Baron Du Bouchon the Sommelier is a
Level 70
V Rising V Blood Boss or Carrier that can give players a run for their money. Known for being a former traveling salesman, this boss typically requires V Rising Vampires to stay on their toes as much as possible. Unlike other bosses that you can typically throw every weapon and spell at them, Baron Du Bouchon demands that you also
pay attention to the arena
. Otherwise, watch your health deplete faster than expected as
waves of barrels
flatten your character frequently.
Baron Du Bouchon Location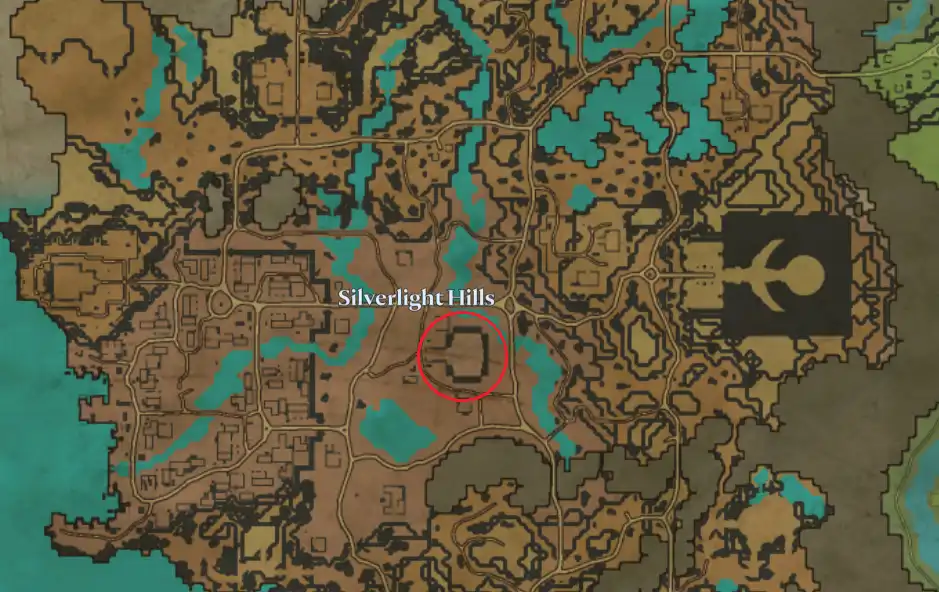 Find Baron Du Bouchon in V Rising by traveling to the
Brighthaven Vineyards
in
Silverlight Hills
. In particular, the northernmost building of this location houses the Baron. Note that Silverlight Hills is an
Act III region
, and many enemies here are
Level 60 and over
. So, ensure you're at a sufficient
Gear Level
before entering this region.
Baron Du Bouchon Attacks and Boss Strategies
The Baron has five primary attacks, which are the following:
Pierce: The Baron's standard attack, wherein he'll use his rapier to try and harm you.
Counter: The Baron stands still and will block all incoming damage. He'll then counter after getting hit.
Wine bolt throw: The Baron charges and throws a wine bolt at your position.
Barrel dance: The Baron dances, causing barrels from the room's entrance to roll to the other side.
Barrel roll: Triggered when the Baron drinks wine, causing waves of barrels to roll from different sides of the room. If a barrel hits you during this attack, it'll cause damage and stun you for a few seconds.
After seeing his attacks, keeping your distance when attacking the Baron is best. Remember, this boss excels in melee range. Again, stay on your toes and let your projects and spells harm the boss for you instead of your weapons. Speaking of
V Rising spells
, the
Veil of Chaos
can be ideal for this fight. You'll be using this spell to dash away from the oncoming onslaught of barrels, especially since the Veil of Chaos can be recasted a second time. Another spell worth equipping when taking on Baron Du Bouchon in V Rising is the
Corrupted Skull
. It's a projectile that does a fair amount of damage to the Baron's health. Plus, it also summons a skeleton minion that distracts the boss. Use this opportunity to attack with your weapons for the extra DPS.
Baron Du Bouchon Loot Table & Rewards
Your reward for killing Baron Du Bouchon in V Rising is a spell and some recipes, along with the loot that appears after his body explodes. The primary rewards are the following:
Sanguine Coil: A spell that launches a projectile in the preferred direction, dealing 75% damage to hit enemies. It also drains 25% health from the enemy and inflicts Leech. Can also be casted on allies, healing them with 100% and yourself with 25% of your spell power.
Barrel Disguise: Transform yourself into a barrel to help prevent detection.
Blood Merlot: Use it on servants, affecting 25% to 50% of servant's health and causing 3% to 5% misery.
Blood Merlot Amulet: A jewelry that provides +22.9 Spell Power and -15% Blood Drain Rate.
---
Looking to create your own gaming server? It only takes a few minutes.
You Might Also Like
---
Join our Discord!
---
20,000+ Members & Growing!
Join our
DISCORD
Start your V Rising server
Looking to create your own gaming server? It only takes a few minutes.
What do you think?
0 Responses
It's Okay
Perfect
Loved it!