 Other
Top 5 Reasons to Play Valheim
Valheim is gaming's newest craze, a survival game that gives a lot of the same feeling of Minecraft with a bit of Rust mixed in.
Here is something crazy to think about. The U.S. has over 107 million hosted domains, more than any other country. But did you know Valheim is reaching over 1 million sales on Steam - and it's not too late to get into the game!
And if you need some convincing, here's the top 5 reasons to play Valheim.
Building Your Kingdom
Valheim is a challenging survival experience pitting players against massive foes, but underneath it all is a journey to conquest.
In Valheim players can build out their bases to become vast kingdoms, and really take pride in the land they've claimed to make something special of it.
DON'T MISS IT: The Top 5 Things Your Minecraft Server Needs
With some creativity, the results can look amazing!
An Adventure Unlike Any Other
Survival games live and die on the adventure they offer to players each time they log in.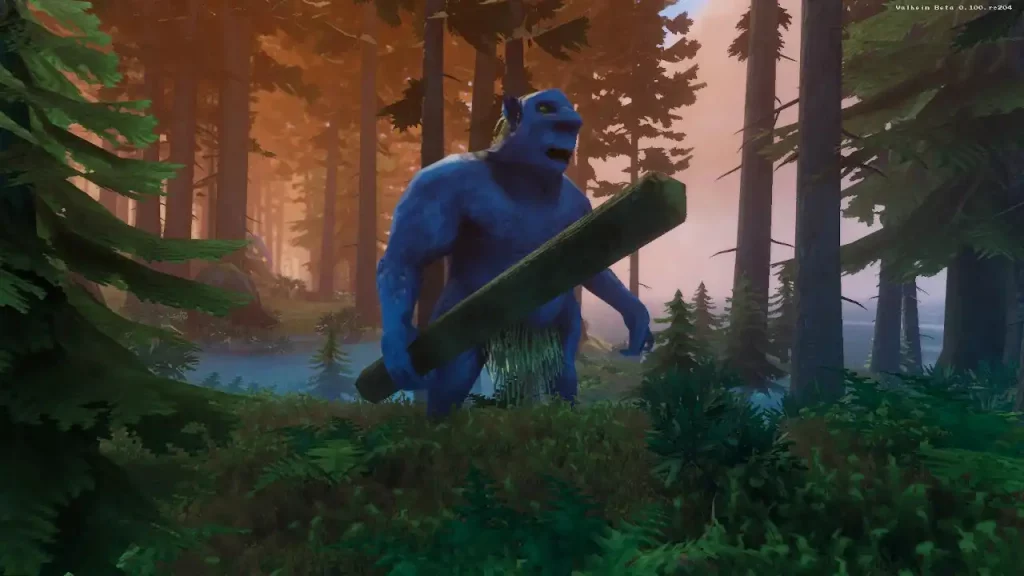 There needs to be an engaging enough start, middle, and end game to keep players pushing their progress.
Valheim accomplishes this even in its early stages by crafting a fun adventure at all levels, with something to do at all times.
DON'T MISS IT: Minecraft Year in Review: The Biggest Moments of 2020
Slaying mythical beasts and bosses feels unlike any other survival game, adding something engaging between the base building, farming, and PVP.
Immersion
Valheim may not be the best looking game of the year, but its graphics, monsters, weapons, gear, and world all add to a very immersive experience.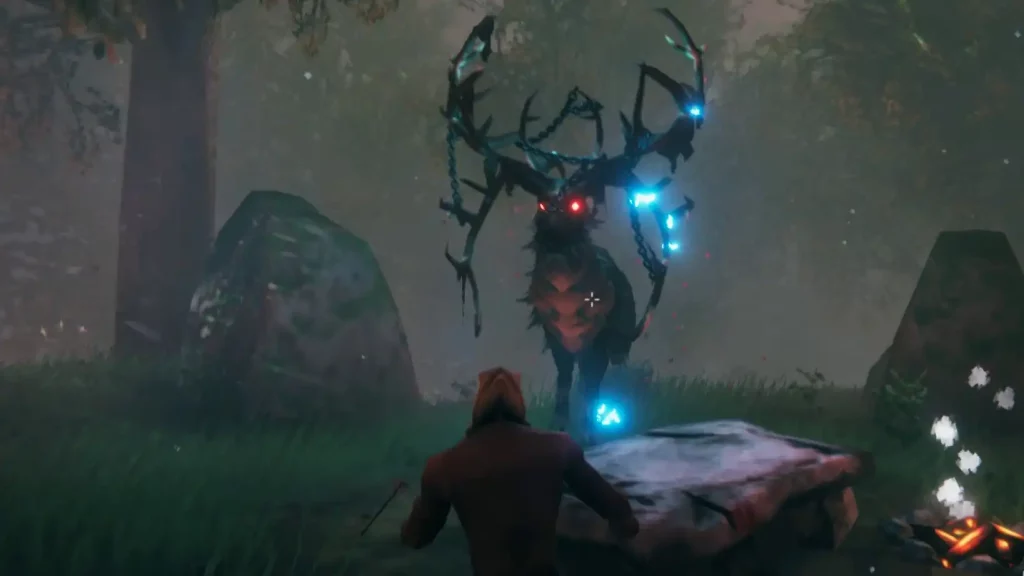 Along with these details, the sound is underrated, and really carries across the fear of seeing a massive Troll when you least expect it.
DON'T MISS IT: Minecraft 1.17 Caves and Cliffs Items
When playing Valheim you feel like someone who's wandered into a dangerous land, and it's yours for the taking.
Multiplayer Possibilities
Like any great survival game today, Valheim has some fantastic multiplayer possibilities.
While this is controlled by password-only multiplayer lobbies (meaning public lobbies are less easy to find), players have tons of different options for Valheim multiplayer. This comes down to group PVE with the many massive bosses and creatures of Valheim, PVP with dueling, looting, and destroying bases, and everything in-between.
DON'T MISS IT: Minecraft: 7 Tricks You Need for Your Next Minecraft Playthrough
With Rust surging in popularity thanks to many popular content creators joining their own servers, this style of gameplay is attracting a ton of players to Valheim. You can even set up a Valheim Server with us at BisectHosting for just $9.99/month!
Going From Surviving to Thriving
Survival in Valheim isn't all creature slaying and base building - on top of it all, you can cultivate fields and herds.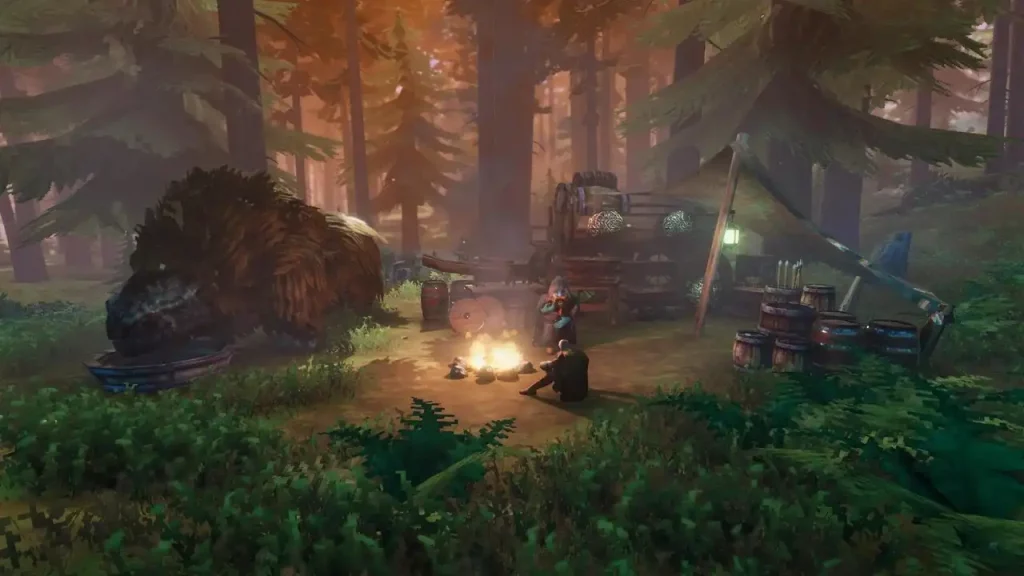 Players can build up their herds through taming 1 star boars by building a pen in your base, and farm by creating a cultivator and farming seeds you find in the open world.
DON'T MISS IT: Minecraft 1.17 Caves & Cliffs Biomes
Unlike many other survival games, these fields and farm animals add a living touch to bases in solo play and group bases in online multiplayer, and gains you can build up yourself.
---
Looking to create your own gaming server? It only takes a few minutes.
You Might Also Like
---
Join our Discord!
---
20,000+ Members & Growing!
Join our
DISCORD
Start your Game server
Looking to create your own gaming server? It only takes a few minutes.
What do you think?
0 Responses
It's Okay
Perfect
Loved it!