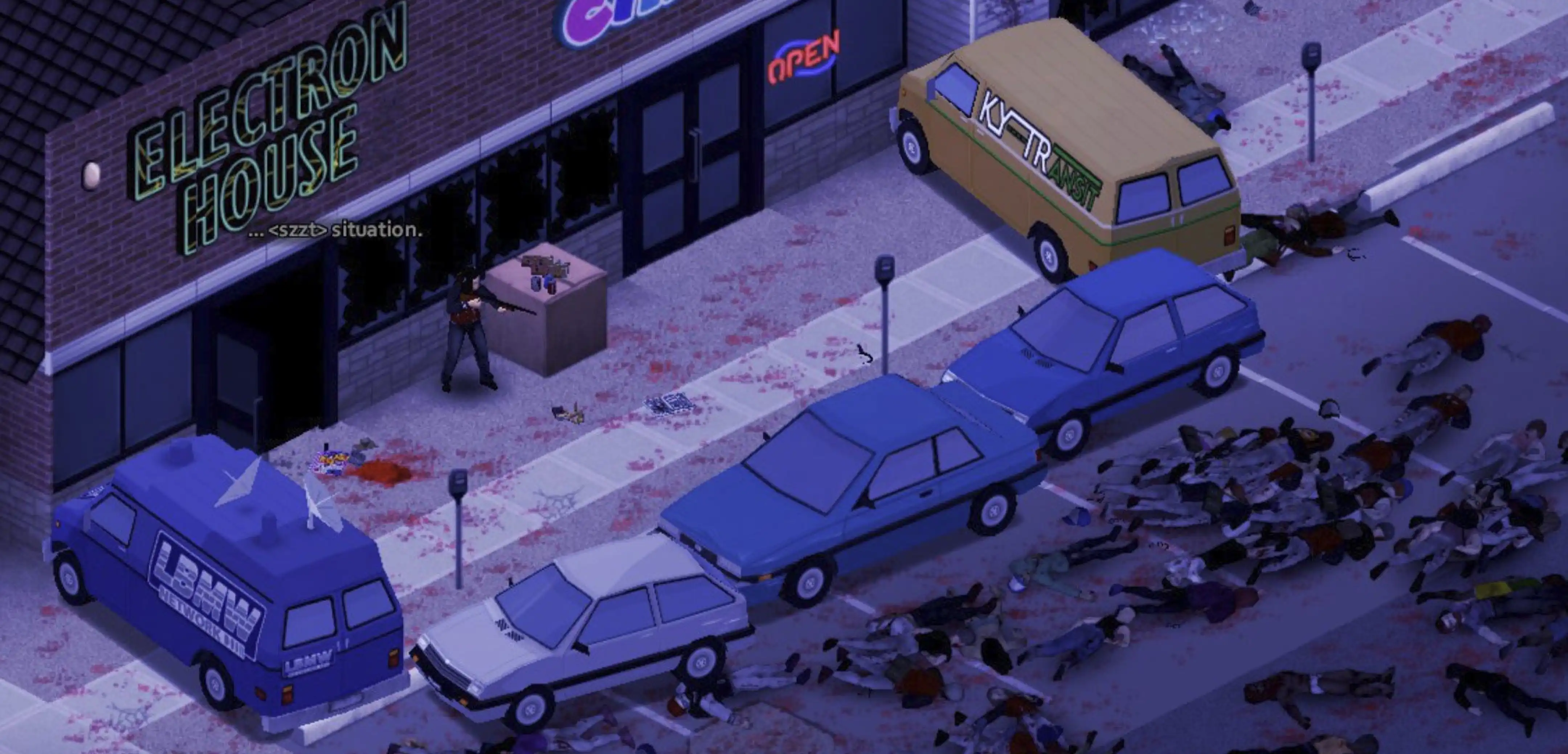 Project Zomboid
Top 5 Project Zomboid Mods of 2022
Project Zomboid
had quite the successful year, especially with streamers when multiplayer was introduced. And with such a resurgence, new mods would surely be arriving too. A little late, but better than never, we're exploring the top five Project Zomboid mods of 2022!
Common Sense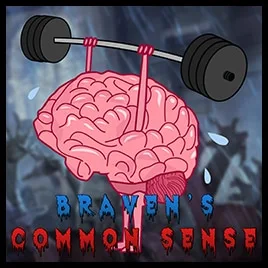 Keeping with the trend of quality-of-life mods being popular this past year,
Common Sense
was right at the top of must-have 2022 mods! This nifty mod makes things that should realistically be possible, such as prying open doors with a crowbar, an option in game. Simple, useful, and immersive!
Insurgent - Black Ops Profession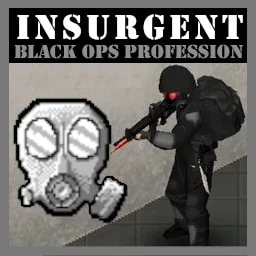 The next mod was released right at the end of the year but has blown up since then!
Insurgent - Black Ops Profession
allows you to take on the role of a highly trained operative sent to the exclusion zone to clean up the undead mess. In other words, the ultimate zombie power fantasy!
Lingering Whispers...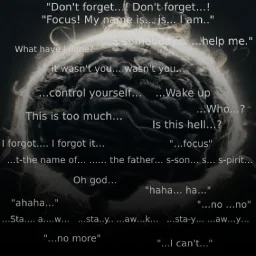 Lingering Whispers
takes Project Zomboid's zombie lore in a dark direction, making it not for everyone. However, those who install it will very rarely find that the humans turned undead may still be somewhere within. A word here, a cry there, but never frequent enough to be certain if it is lingering will or the reflex of a mind long dead.
Gun Stock Attack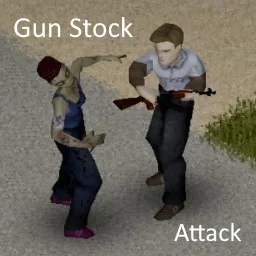 Much like Common Sense in its goals,
Gun Stock Attack
adds the ability to perform melee attacks with gun stocks. Something that would realistically be possible but was not included. Not precisely quality of life since it adds a combat advantage, but it could be argued!
Basements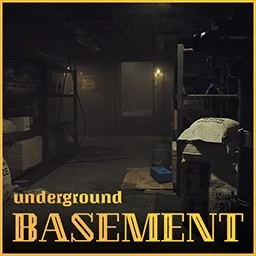 As its name would describe,
Basements
adds basements! These are counted as player-built structures and are limited to one per building. Their uses aside, players be warned! Zombies can't get in, but that does not mean they won't swarm and wait atop the trap door.
Top 5 Project Zomboid Mods of 2022
So many great mods were created this past year, and many more have been added since. Was there a mod you thought would make
our list?
We would love to know what the community thinks! Until Next Time, BisectHosting =)

---
Looking to create your own gaming server? It only takes a few minutes.
You Might Also Like
---
Join our Discord!
---
20,000+ Members & Growing!
Join our
DISCORD
Start your Project Zomboid server
Looking to create your own gaming server? It only takes a few minutes.
What do you think?
0 Responses
It's Okay
Perfect
Loved it!