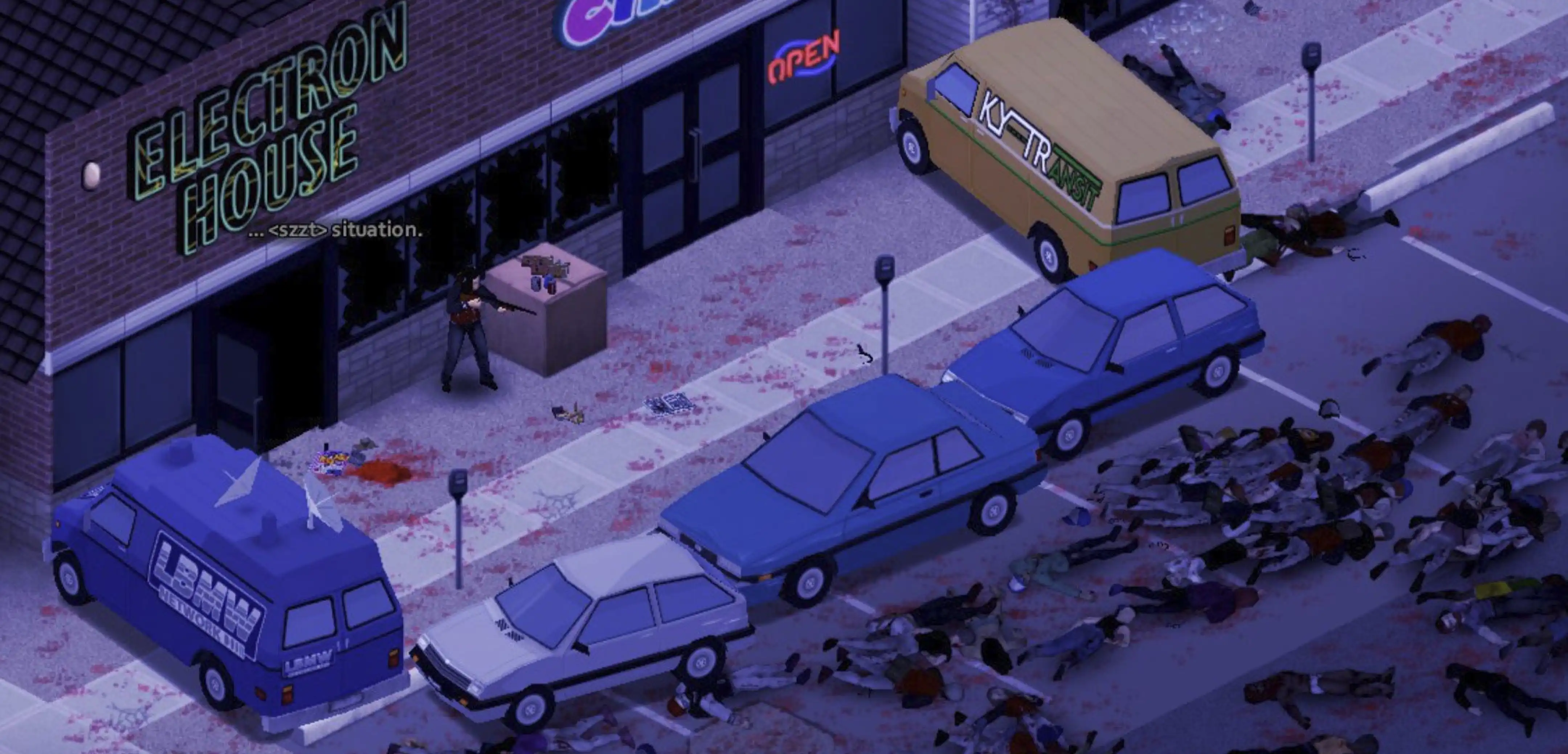 Project Zomboid
Top 5 Project Zomboid Maps of 2022
(Estimated Read Time: 3 minutes)
Project Zomboid provides one of the best zombie survival experiences around, but where you survive matters as well! Sometimes that's closer to home or in another realm! Today we explore five of the most popular standalone
Project Zomboid
maps 2022 had to offer.
From the desire to create a unique world comes a hand-painted map called Camden County! Nothing is copied and pasted, every building is unique, and the author even takes the time to make nature more realistic. If our list were purely for
immersion and detail,
Camden County would be number one!
The next map takes players to another realm entirely! The Backrooms Apocalypse mod includes the Backrooms map, all floors seen on the youtube channel
Kane Pixels,
and some other terrifying surprises fans may recognize. Will you survive and make it out alive?
The third map on our list takes players far across the sea to the European city of Cherbourg. This map includes an ocean view, a sprawling metropolis, and over 10,000 buildings to find and explore. Due to its massive size, it is also
great for multiplayer
and multiple playthrough throughs!
Number two takes a different approach that completely changes desired perks and gameplay. The forest, as its name would suggest, is a massive forest map with only sparse overgrown ruins to find. Here
everything has to be crafted
in order to survive!
The most popular map of 2022 takes players to Clear Cove. Here players will find handmade buildings made by multiple modders, five towns, and many points of interest to discover. But what makes Clear Cove so unique is the polish. It looks great, feels
fantastic to play,
and even has custom zombie spawns to create classic horror scenarios the standard spawner would never be able to replicate.
Top 5 Project Zomboid Maps of 2022
Some older maps remained near the top while newcomers showed off polish, details, and one hundred other reasons why they rocked! Were there any
Project Zomboid maps
you thought deserved a spot? We would love to hear your thoughts! Until Next Time, BisectHosting =)

---
Looking to create your own gaming server? It only takes a few minutes.
You Might Also Like
---
Join our Discord!
---
20,000+ Members & Growing!
Join our
DISCORD
Start your Project Zomboid server
Looking to create your own gaming server? It only takes a few minutes.
What do you think?
3 Responses
It's Okay
Perfect
Loved it!