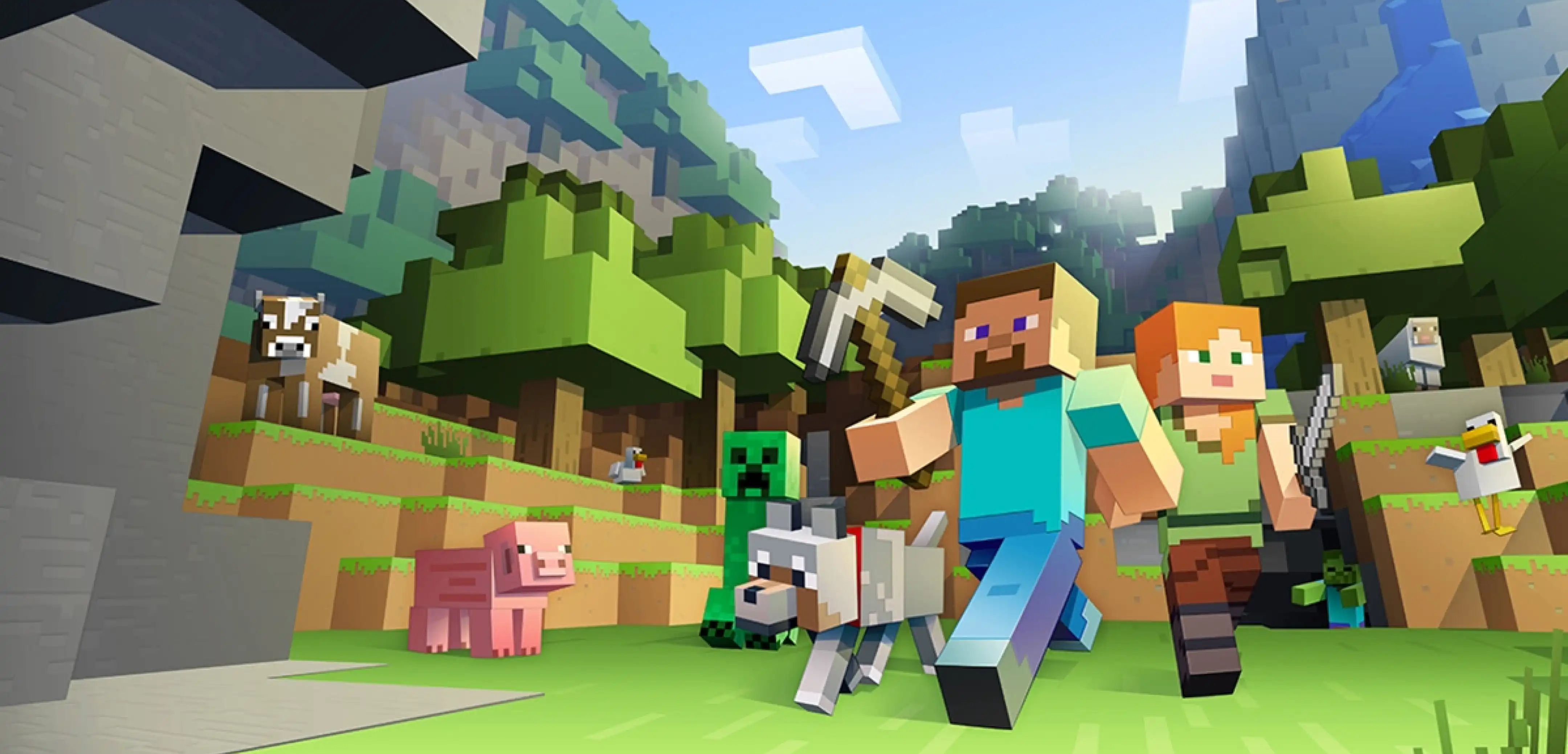 Minecraft
Top 5 Minecraft Themed Gifts for Mother's Day
Mother's Day is almost here, and what better way to celebrate mothers everywhere than with a blocky surprise that can be shared! Today we explore our top five Minecraft themed gifts that Mother and child alike will adore.
If your mother is anything like mine, you can't go wrong with a cute plushy! They are a soft reminder of the gift giver when far away, and fathers buying on behalf of young children can rest easy knowing it is safe to leave by their side.
Sometimes the best Mother's Day gift is simply time together, and what better way to do that than with family tabletop games! Minecraft UNO combines Minecraft with the classic card game while also adding an explosive twist that will cause a few laughs. Be sure to let your mother win at least one round!
Minecraft has attracted players from multiple generations, and it isn't uncommon to see family members struggling to understand the game their child loves. If your mother or grandmother is not the most tech-savvy but still trying to play, written guides can sometimes be just what's needed!
Is your mother a Minecraft fan? Then why not get them a potion of love! This multi-colored desk light is perfect for a home office or lighting up a bedside table. A collectible and home décor alike! No one is ever too old for a gentle nightlight.
The most special gift on Mother's Day is time together with you. If home is far, or family time has grown sparse, a Minecraft server allows everyone to be together no matter the distance. Spend Mother's Day and many more having hours of fun by each other's side.
Minecraft servers can be created for free through home hosting, but we recommend paid hosting options for ease of use and performance especially if it is a gift!
Paid hosting is offered here at BisectHosting and many other places around the web. Your perfect Mother's Day gift is only a few steps away.
Top 5 Minecraft Themed Gifts for Mother's Day
We hope this list has helped you find a gift your mother will love. Even if it is not a server, or something related to Minecraft, make sure to give them a hug alongside whatever gift you choose. But remember! Mothers deserve love every day of the year!
Until Next Time,
BisectHosting =)
---
Looking to create your own gaming server? It only takes a few minutes.
You Might Also Like
---
Join our Discord!
---
20,000+ Members & Growing!
Join our
DISCORD
Start your Minecraft server
Looking to create your own gaming server? It only takes a few minutes.
What do you think?
0 Responses
It's Okay
Perfect
Loved it!