 News
Top 10 Must-Have Lunar Client Cosmetics
The
Lunar Client
is packed with everything a player can need, including cosmetics to complete your perfect skin! However, with so many to choose from, where does one even begin? Today we explore our top 10 must-have lunar client cosmetics and trust us when we say it was hard to pick!
10. Tranquility Kanji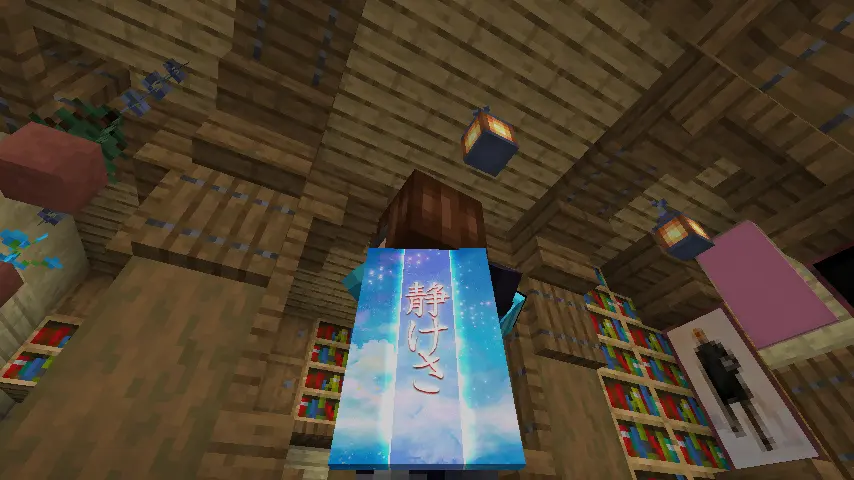 In java edition, players often have
no cape at all
and those that do can rarely say they match their style, but with Lunar Client, there are hundreds to explore! Our favorite was called Tranquility Kanji, which was not only beautiful but animated too.
9. Astronaut Backpack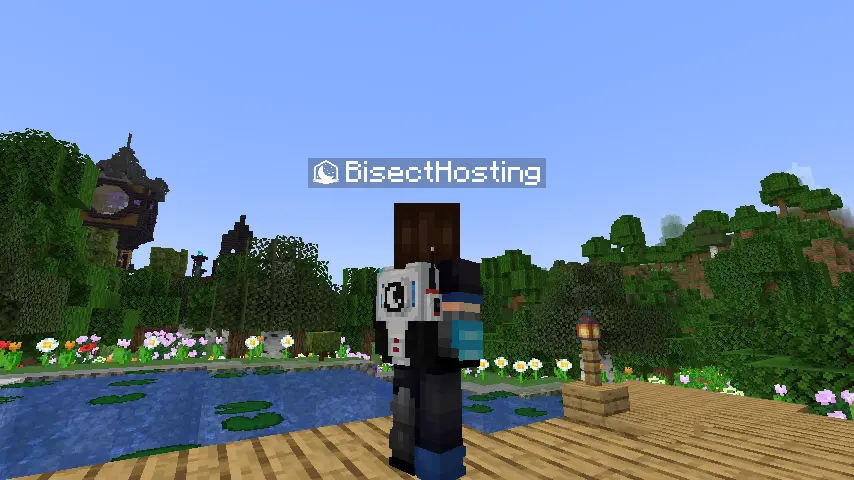 Capes are not for everyone, but will a backpack do? Among the many cosmetics in the Lunar Client were a collection of stunning back cosmetics ranging from skateboards to guitars, yet the astronaut backpack continued to catch our eye. Hopefully one day an
official update
will take us to the stars!
8. Naruto Run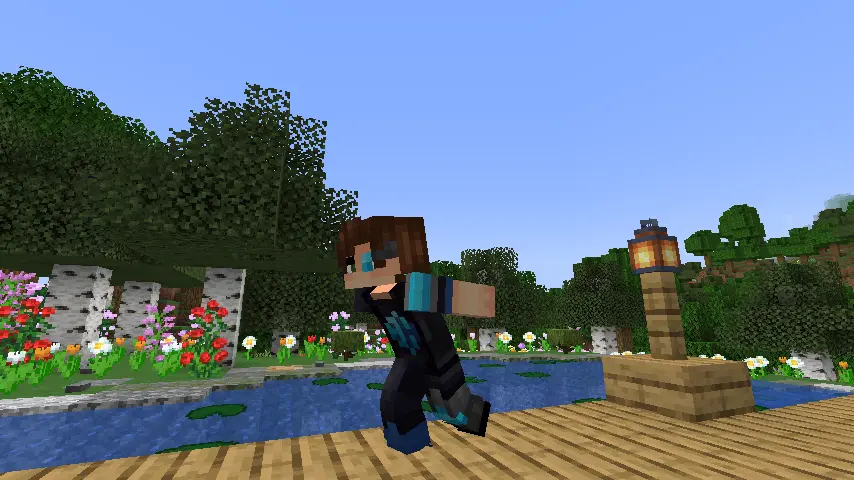 Animated to perfection
and fully functional in game is the Lunar Client emote titled "Naruto Run," which allows players to express their ninja way. It was amazing to see just how well fully animated emotes integrated into Minecraft, and would you believe this wasn't the only anime reference?
7. Pink Cat Ears Headset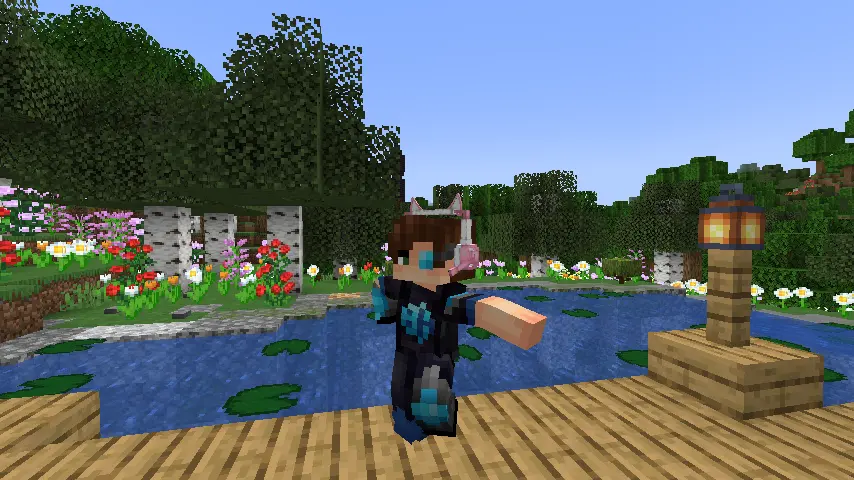 On a warm summer's eve, gamers, cat lovers, and enjoyers of the color pink came together to create a headset that would take the world by storm. Now it's available for your character in the
Lunar Client store!
There were many hats worth noting, but the pink cat ear headset was simply hard to beat.
6. Diamond Sword Necklace
Diamond may no longer be the
strongest resource around,
but its beauty remains the same! Take this diamond sword necklace, for example. Forever close to one's heart, even in the late game. Besides, it's the little details that tie the perfect outfit together, wouldn't you agree?
5. White Glitched Face Mask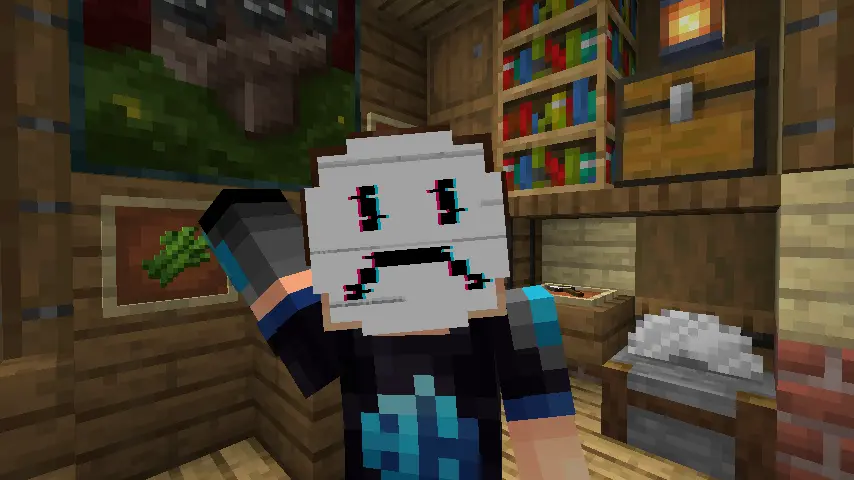 This animated mask is as creepy as it is cool, switching between faces with a glitch-like animation. In PVP it would be
terrifying to see,
and in PVE you will stand out rather creepily. Cosmetics as in-depth as these just go to show the range of the Lunar Client's cosmetic library.
4. Hug
A warm hug can cheer up anyone's day, and now they can be shared from far, far, away! The Lunar Client hug emote is animated to work alone or with
family and friends.
So, what are you waiting for? Be the first to show your love in-game!
3. Feather Wings
Admins often float above when they are spotted, so what better way to add to the imposing feeling than wings to make things more dramatic? That visual alone gave feather wings a spot in our top three, but that's not even mentioning the quality! It's also perfect for creative
servers
where players are always flying around.
2. Bee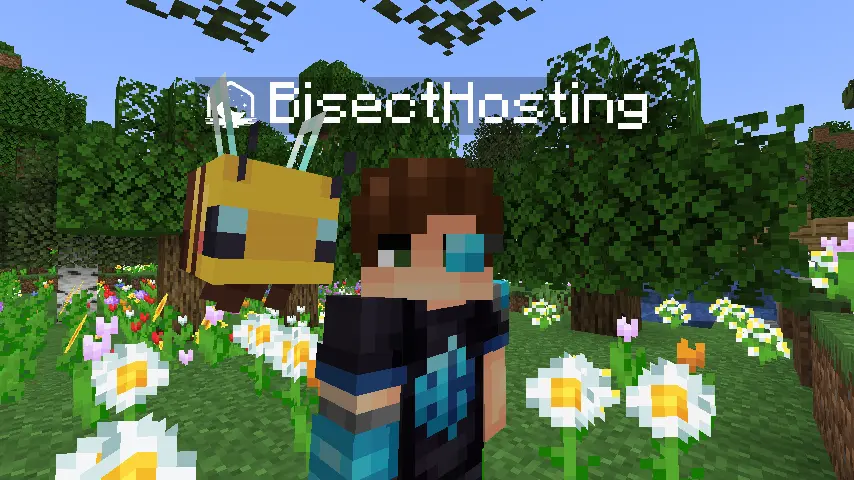 The Lunar Client has many cosmetics, but the pets could be a top ten of their very own! However, if only picking one, it just had to
be the bee!
This adorable companion follows players about, is fully animated, and wears a diving helmet when exploring the sea. This bumble buddy earns spot number two!
1.5. BisectHosting Galaxy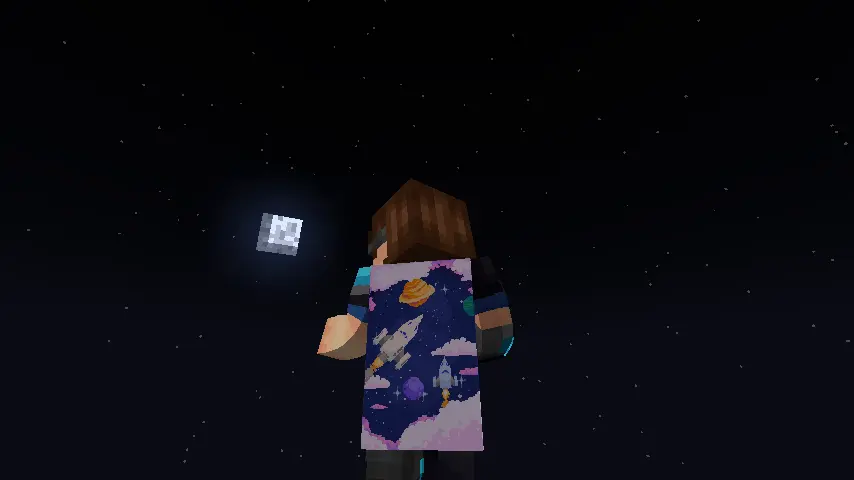 Cosmetics themed after partnered brands and streamers is an exciting part of the Lunar Client, and if we had to select one that stood above the rest it would be the
BisectHosting
Galaxy cape! "Why?" some may ask. Just look at its stunning depiction of space, adorable planets, and because we had to. What company wouldn't at least mention their own?!
1. L Dance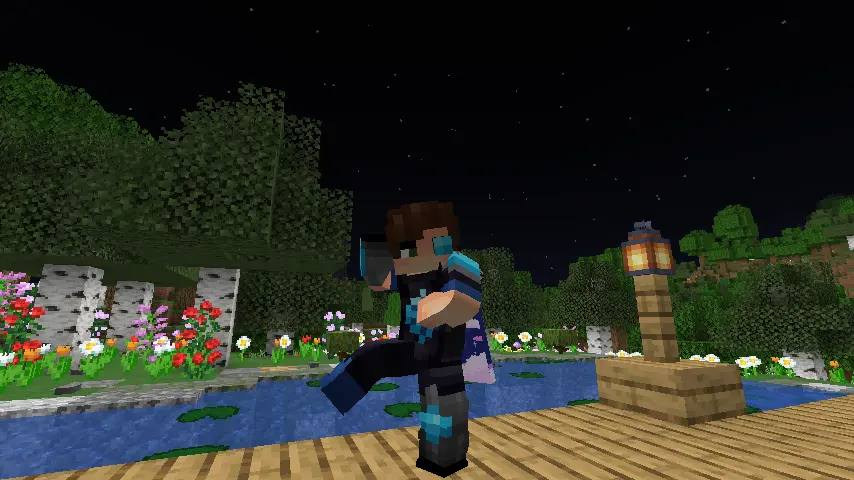 It is no secret dances are immensely popular emotes in gaming, and the Lunar Client has many! But one in particular is notorious from less than humble winners who enjoy handing out L's to other players. Now, with the Lunar Client, you too can enrage others with the L Dance! Particularly powerful on Lunar Client supported
PVP networks.
Top 10 must-have Lunar Client Cosmetics
If we could, we would list 100, but every article needs its end. We hope this has helped pick your first Lunar Client cosmetic! If it has, we would love to hear which one. Until Next Time, BisectHosting =)

---
Looking to create your own gaming server? It only takes a few minutes.
You Might Also Like
---
Join our Discord!
---
20,000+ Members & Growing!
Join our
DISCORD
Start your Game server
Looking to create your own gaming server? It only takes a few minutes.
What do you think?
2 Responses
It's Okay
Perfect
Loved it!