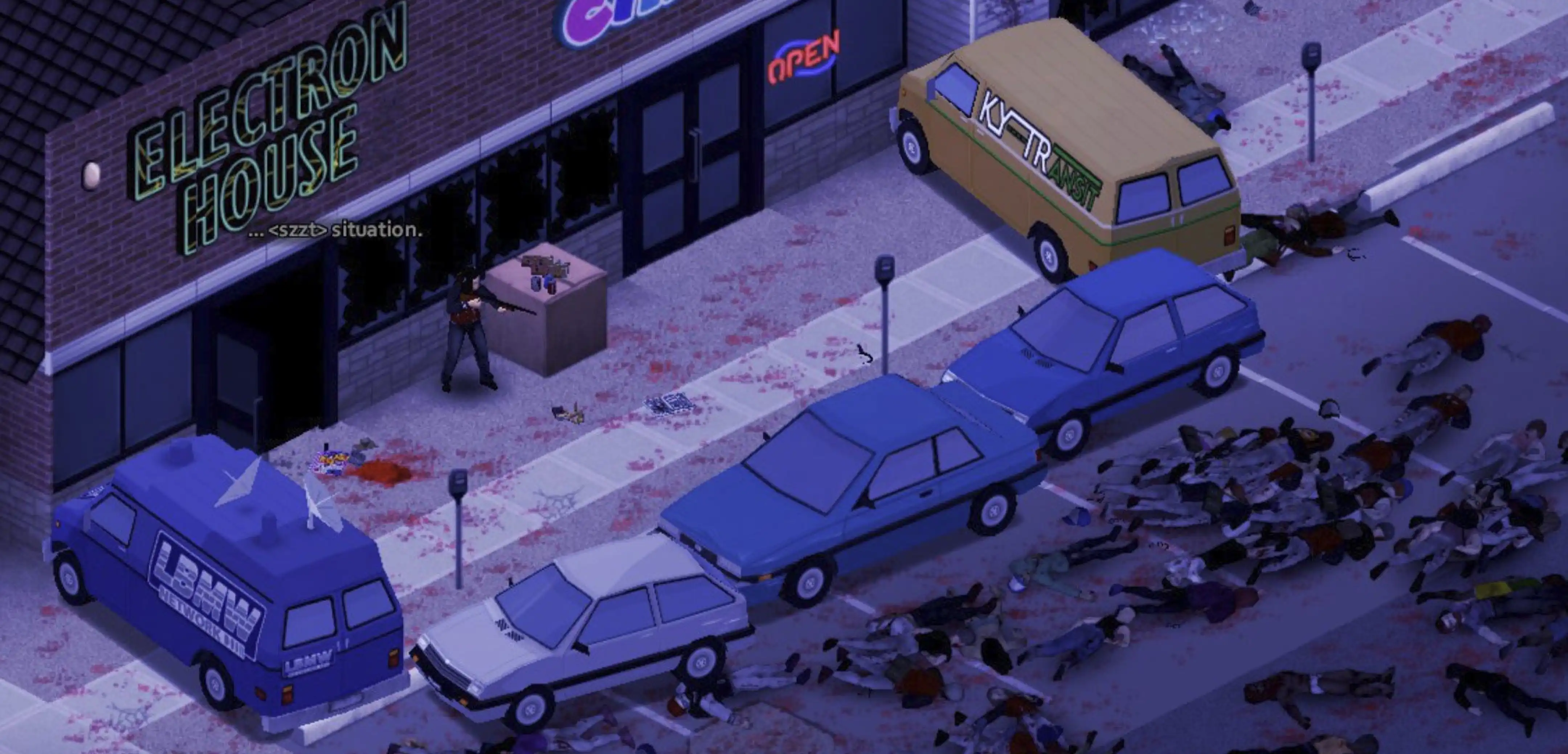 Project Zomboid
The Very Best Project Zomboid Mods
Project Zomboid is growing constantly with new updates, as we can see with the massive release of Build 41.
With tons of possibilities, however, mods are the perfect way to spice things up and add new flair and frills to your Project Zomboid experience. These mods allow players to tailor their experience to their own wishes and can add some really cool new elements to the game with the right picks.
With that, here are the best Project Zomboid mods.
Brita's Weapon Pack
Project Zomboid offers plenty of weapons, but when it comes to guns, it leaves a lot to be desired. Thanks to mods like Brita's Weapon Pack, however, gunplay in Project Zomboid can be massively improved to be more realistic, immersive, and exciting all around.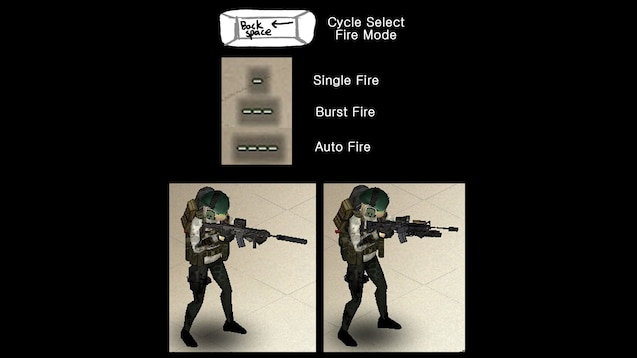 This mod adds over 100 new guns to Project Zomboid with some amazing graphics and visual effects. Beyond these new guns, Brita's Weapon Pack takes things more in-depth with its other details too. These details include tons of better ammo options, realistic weapon functionality, fire modes, and plenty of weapon customization options.
If you're looking to incorporate guns in your next save, Brita's Weapon Pack is an absolute must-have!
DON'T MISS IT: 5 Minecraft Mods and Mod Packs for New Players
Vehicle Repair Overhaul
Project Zomboid is known for its surprising depth, and that certainly extends to vehicles. Unfortunately, many vehicle mechanics are still missing from Project Zomboid. Even those that do exist are a bit more restrictive than they should be.
Vehicle Repair Overhaul is the perfect mod to fix this, reworking the process of customizing, salvaging, and repairing vehicles.
This mod adds plenty of realistic and sensical functionality to vehicles in-game, adding much-needed quality of life to Mechanics gameplay. Whether it's taking apart that car seat for raw materials like leather, rebuilding the suspension with metal bars and springs, or rebuilding vehicles from the scraps based on how skilled you are in the craft, this mod is a must-have that offers single-player and multiplayer functionality alike.
DON'T MISS IT: Minecraft Championship 20 Details Revealed: All Teams, Dates & more
Rugged Recipes
For players looking to take a more hands-on survivalist approach to Project Zomboid, Rugged Recipes is the mod for you!
This mod allows for tons of realistic and immersive options to preserve food in the game. This includes things like drying and smoking meats, fermenting vegetables, drying fruits, as well as alcohol brewing and better canning functionality.
For players looking to make their food last in a more realistic way, this mode is the perfect pickup.
DON'T MISS IT: Minecraft 1.18 Mining Guide
Better Sorting
Project Zomboid can be a lot at once, and Better Sorting does a ton of good cleaning things up. With that, it's one you simply can't miss for your next playthrough.
Project Zomboid has a ton of different items, and these are all sorted under the "items" category in-game. Better Sorting massively improves these item categories and names, which makes sorting your stockpile infinitely easier and more convenient.
The most simple and direct mod on this list, don't sleep on Better Sorting and its fantastic QoL improvements for Project Zomboid that will help you out no matter how you play the game.
DON'T MISS IT: Valheim Frost Caves Guide: Loot, Enemies & more
---
Looking to create your own gaming server? It only takes a few minutes.
You Might Also Like
---
Join our Discord!
---
20,000+ Members & Growing!
Join our
DISCORD
Start your Project Zomboid server
Looking to create your own gaming server? It only takes a few minutes.
What do you think?
0 Responses
It's Okay
Perfect
Loved it!