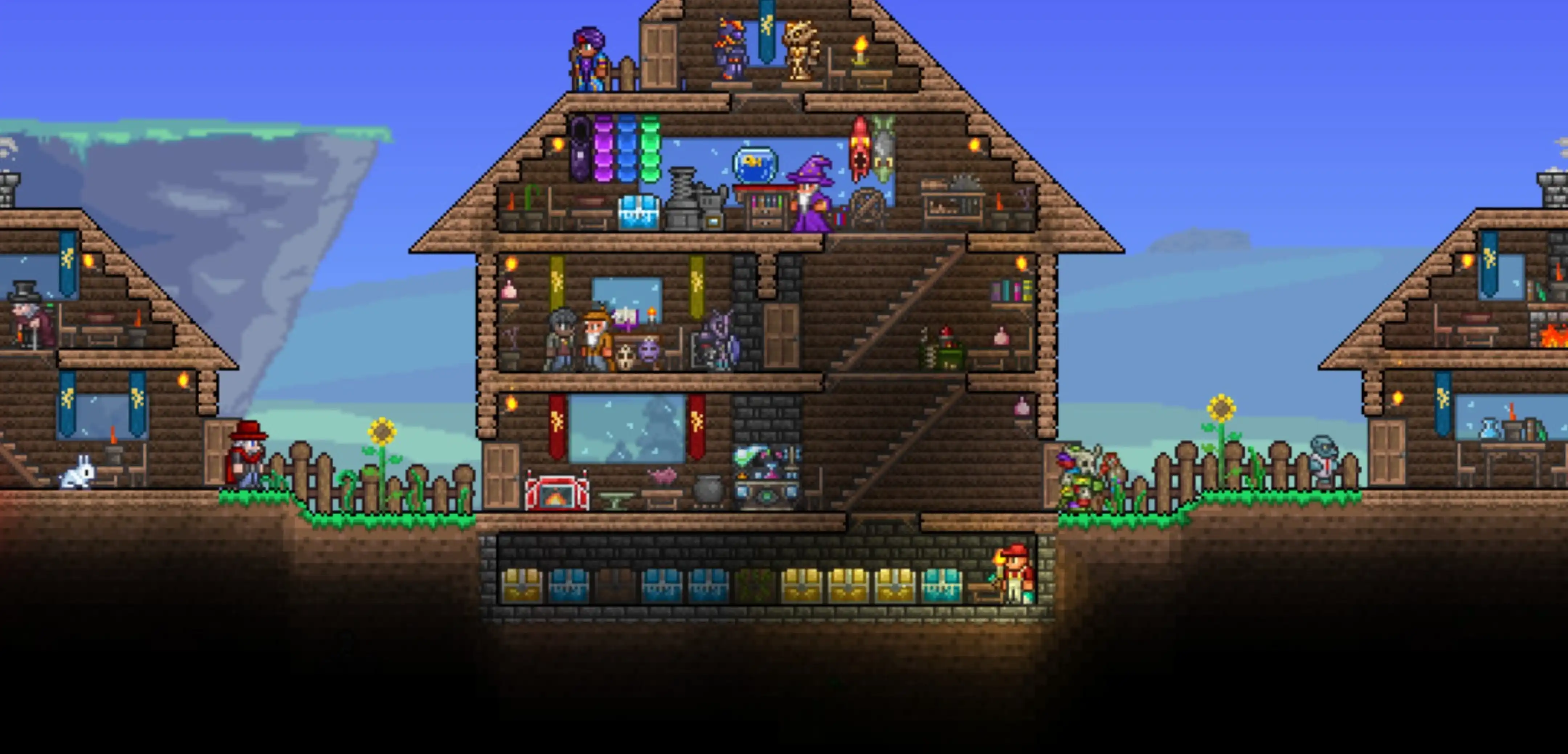 Terraria
Terraria Ogre Mini-Boss Guide: How To Summon, Tips to Beat, & Loot Table
Terraria has no shortage of menacing enemies, especially with the Ogre's design. Despite it being a mini-boss, the Ogre in Terraria isn't a laughing matter. Underestimate this foe, and you'll be on the receiving end of its club. So, here's a guide on summoning and defeating the Terraria Ogre for your convenience.
How to Summon Ogre in Terraria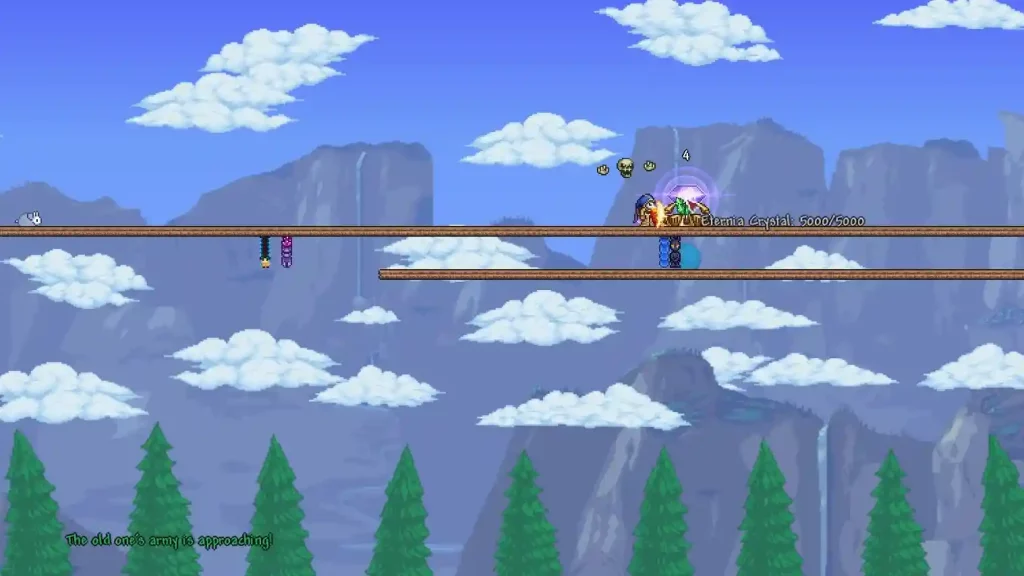 Summoning the Ogre in Terraria means initiating the
Old One's Army
invasion. This crossover event (introduced in
version 1.3.4
) starts by placing the E
ternia Crystal Stand
. Then, place the
Eternia Crystal
on the Stand to start the event. You must fulfill specific requirements before the Old One's Army event can start. These necessities are the following:
An unhindered 61-tile horizontal clearing from the Eternia Crystal Stand
The horizontal clearing must not have holes larger than one block
A minimum 10-tile vertical opening
If successful, the words "The old one's army is approaching!" will appear in the screen's lower-left corner. Otherwise, you'll see the message "The Eternia crystal rejects this area and pops away instantly, the Tavernkeep mentioned it should rest in a large flat open area...."
Tips & Tricks to Beat Ogre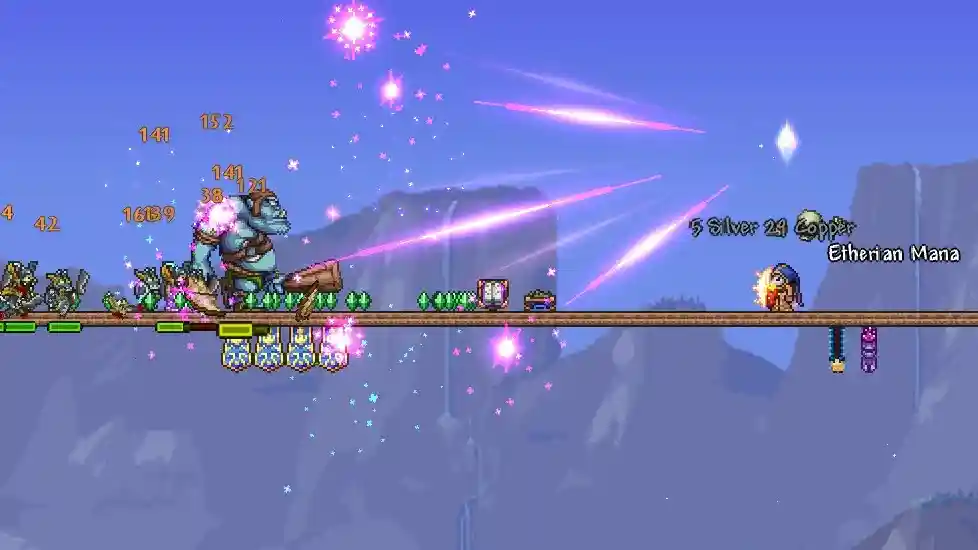 Being as close as possible to the Ogre
isn't ideal
. Otherwise, it'll trigger its
club attack
, causing
massive damage
. Instead, it's best to attack this enemy from afar. So, use
range, magic,
or
summon
weapons for this fight. Since the Old One's Army is in a closed space, players can also use the special summoned entries bought from the
Tavernkeep NPC
. Remember, you're not only fighting the Ogre in this invasion. You must also deal with other powerful enemies, like
Dark Mage
and
Betsy.
Attacks
The Ogre has three main offensive moves. These attacks are the following:
The Ogre swings its club at the player if the user's sprite is directly in front of this mini-boss.
Hurls Ogre Spit, a green-shaped ball, to the player's position. Getting hit with this attack inflicts damage and the Oozed debuff, lowering the player's movement speed.
Jumps and slams on the ground, causing a shockwave.
Loot Table
Huntress's Buckler
Monk's Belt
Tome of Infinite Wisdom
Phantom Phoenix
Brand of the Inferno
Sleepy Octopod
Ghastly Glaive
Creeper Egg
Ogre Mask
Ogre Trophy
---
Looking to create your own gaming server? It only takes a few minutes.
You Might Also Like
---
Join our Discord!
---
20,000+ Members & Growing!
Join our
DISCORD
Start your Terraria server
Looking to create your own gaming server? It only takes a few minutes.
What do you think?
0 Responses
It's Okay
Perfect
Loved it!