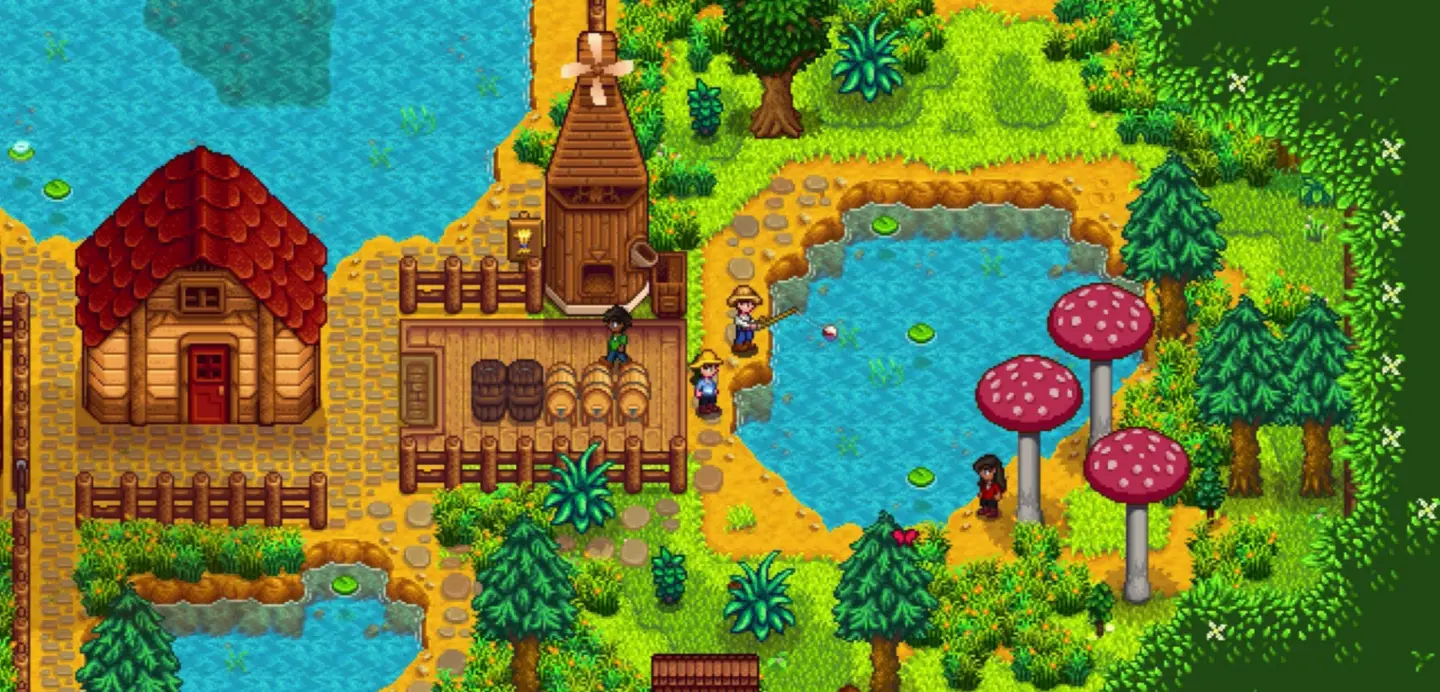 Stardew Valley
Stardew Valley Expanded Mod: Features, How to Install, and more
Stardew Valley Expanded is a massive mod that overhauls the farming simulator to feel like a new game. Players can experience additional content, such as new maps and new NPCs. So, continue reading as we guide you through this mod, including the content and features it offers, along with the steps to install it to your game.
What is the Stardew Valley Expanded Mod?
https://twitter.com/FlashShifter/status/1653460495163351040
Unlike other mods, Stardew Valley Expanded stays true to the source material as much as possible. That means that players can experience the core gameplay while encountering new content and features. Plus, developer
FlashShifter
continues to update
the mod
, adding to the already expansive list of features it brings to the farm.
New NPCs
This mod adds over a dozen new NPCs to vanilla Stardew Valley. This includes some characters who can be married and some who can't. Additionally, this modpack changes certain aspects of vanilla NPCs. For example, Abigail can give you a frog as a present if you develop a good relationship with her.
New Character Events
The additional NPCs in the Stardew Valley Expanded mod also feature new character events. These instances number over 270 and all have specific requirements to trigger them. For instance, Claire, one of the new NPCs, has an event wherein the player must play through the game for at least one in-game year. Plus, Claire must have at least 50 friendship points with the player at that point.
New Maps
With this mod, players can choose to install two additional farm maps to add to the game:
Grandpa's Farm
and
Immersive Farm 2 Remastered
. The former replaces the original farm layout while the latter creates new challenges for players, including increased difficulties for various
farming requirements
. Additionally, players can travel to over 50 new locations added to the game. These areas include Atlantis, Countryside, and the Galdoran Void. The extra locations also bring a new world map to the game, expanding its size dramatically.
New Fishes
23 new fishes also come with Stardew Valley Expanded. Note that these fishes have their specific difficulties to catch, sale prices, and flavor texts.
How to Install Stardew Valley Expanded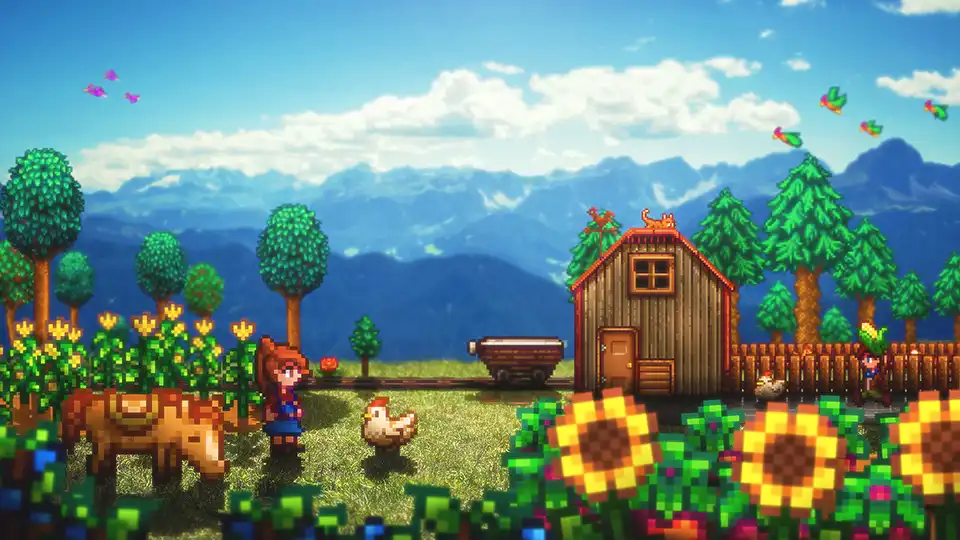 Before attempting to install Stardew Valley Expanded, ensure that your game is compatible with this modpack. Installing it with incompatible mods may cause major issues. Also note that this mod isn't compatible with all Stardew Valley modpacks. However, it's compatible with mods like
Ridgeside Village
,
Boarding House
,
Mineral Town
, and
Downtown Zuzu City
.
Step-by-Step Guide
Mod installation in Stardew Valley is generally more complicated than in other games like
Minecraft
. In particular, installing the Stardew Valley Expanded mod to the base game typically requires more steps than usual. Below are the steps to complete this procedure:
Install ALL of these mods: SMAPI, Content Patcher, Extra Map Layers, Custom NPC Exclusions, Spacecore, Json Assets, Expanded Preconditions Utility, Farm Type Manager, and SAAT - Audio API And Toolkit
Shop Tile Framework
Open the Mods folder in the Stardew Valley folder on your PC
Download Stardew Valley Expanded and unzip it in your desired location
Move the unzipped folder and its files to the Mods folder
---
Looking to create your own gaming server? It only takes a few minutes.
You Might Also Like
---
Join our Discord!
---
20,000+ Members & Growing!
Join our
DISCORD
Start your Stardew Valley server
Looking to create your own gaming server? It only takes a few minutes.
What do you think?
0 Responses
It's Okay
Perfect
Loved it!