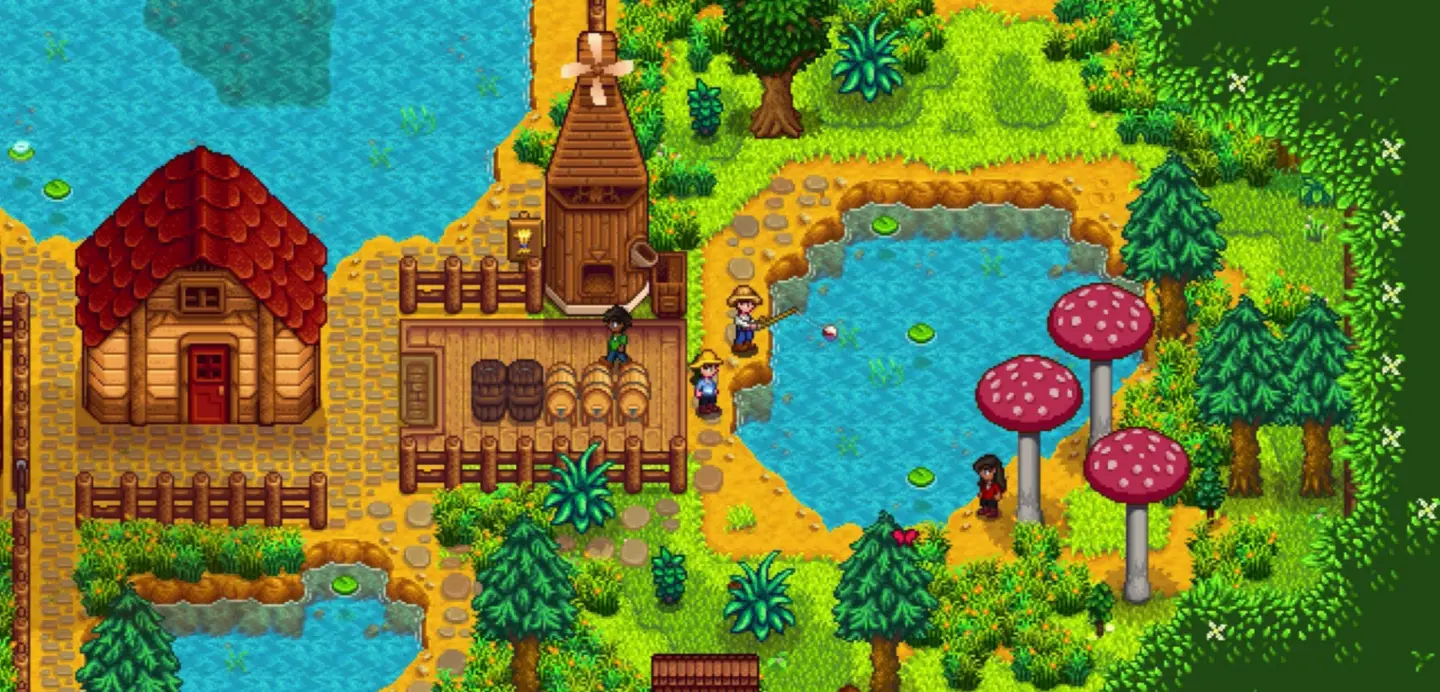 Stardew Valley
Stardew Valley 1.6 Update: Release Date Predictions, Content, & Latest News
On February 2016, developer Eric "ConcernedApe" Barone released the award-winning wholesome farming and life simulator called Stardew Valley. Over seven years later, the game
continues
to receive updates, with the next version being Stardew Valley 1.6. So, here's what we know about the Stardew Valley 1.6 update so far and what we can expect come launch day.
Stardew Valley 1.6 Release Date Predictions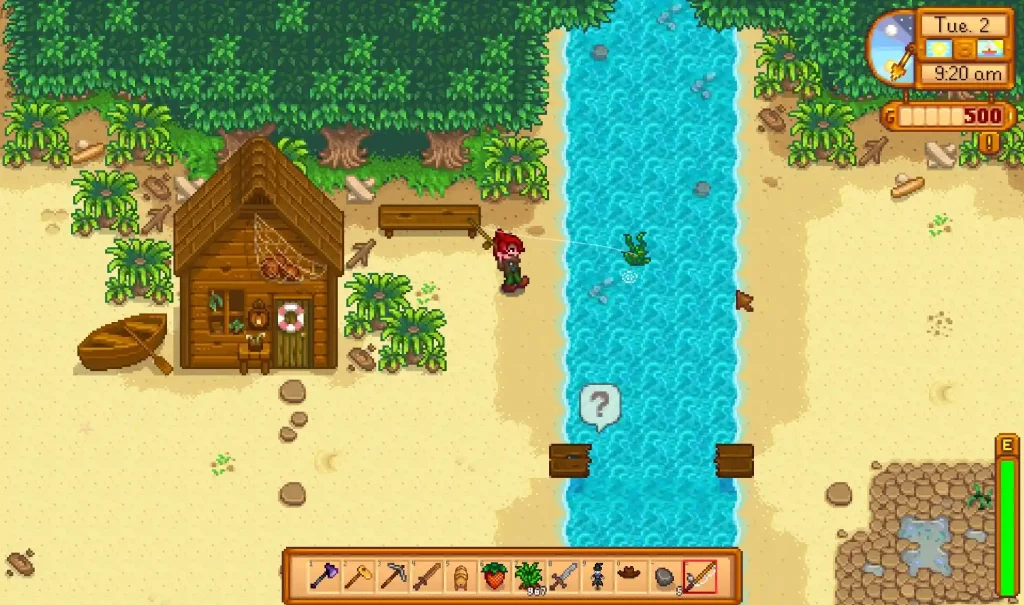 So far there is no official word from ConcernedApe about a release date for the Stardew Valley 1.6 update. However, the first mention of version 1.6 came in a Q&A session with ConcernedApe and the game's community on Twitter (now called X). At that time, the developer replied to a
question
about an update for the game's mobile version. But the user followed up with another inquiry by asking if the mobile update would come after version 1.6. ConcernedApe replied, "
1.5 for mobile is coming and will be out before 1.6
." Although there's no official announcement about version 1.6's release date, we can speculate about its possible launch by looking at previous major updates. Note that Stardew Valley previously launched a major update every year, with these being the last three dates:
Stardew Valley 1.3: August 1, 2018
Stardew Valley 1.4: November 26, 2019
Stardew Valley 1.5: December 21, 2020
Stardew Valley fans have unfortunately not received a major update for the game since the release of version 1.5 three years ago. Still, it's worth noting 2020 was when the COVID-19
pandemic
brought the world to a standstill, and many games were delayed during this time. Despite the extra wait, ConcernedApe's
cryptic tweet
about the game's upcoming content does mean that patch 1.6 is on its way. But players may have to wait until the
end of 2023
or
early 2024
to see it.
What's Coming in Stardew Valley 1.6?
https://twitter.com/ConcernedApe/status/1681081013538267138
On July 18, 2023, ConcernedApe posted an update about the new content with the Stardew Valley 1.6 update. In particular, players can expect content like a new
festival
, additional dialogues, and secrets to discover. As more news about the update arises, check back in and we'll have it all here!
---
Looking to create your own gaming server? It only takes a few minutes.
You Might Also Like
---
Join our Discord!
---
20,000+ Members & Growing!
Join our
DISCORD
Start your Stardew Valley server
Looking to create your own gaming server? It only takes a few minutes.
What do you think?
2 Responses
It's Okay
Perfect
Loved it!