Spookyfest 2022 – Mojang's Spooky Celebration Returns!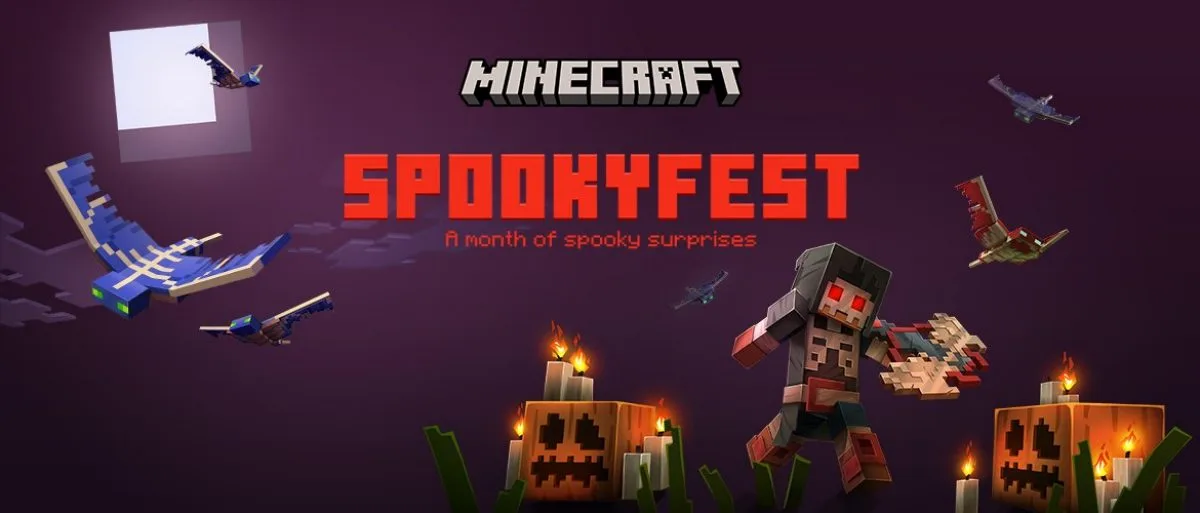 The month of ghosts and ghouls is upon us once more, and with it, the
spookiest event of the year!
Or, perhaps the second spookiest, next to Halloween. Today we explore Spookyfest 2022, its details, and more on this chilly autumn's eve.
Spookyfest 2022 Treats
https://twitter.com/Minecraft/status/1577720447512317977
Mojang has stocked the marketplace with spooky content for fans to explore. Monstrous mobs that will give a fright, scary minigames that go bump in the night, and
maps that take players deep into the forest beneath moonlight.
Not to mention the free character creator items for bedrock edition!
Minecraft Dungeons Spooky Fall & Skins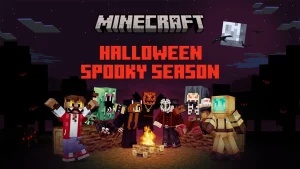 Minecraft Dungeons will also be celebrating this chilling time of year with dark seasonal trials. Are you brave enough to delve into the darkened halls of spooky fall? If so, be sure to do it soon for all those
exclusive limited-time rewards!
Back over in mainline Minecraft, there will also be a crossover! Your favorite Minecraft Dungeon heroes are all available in a skin pack free of charge.
Printable Costumes & DIY Activities
Perfect for the little ones or a bit of artistic fun, are printable masks courtesy of Mojang! All the fan favorite mobs are present complete with
instructions on how to craft
from the comfort of home. They also teased a snapchat filter coming later this month. Perhaps it will put spooky mobs in the background? If costumes aren't your thing, Mojang included plenty of
DIY recipes for homemade treats alongside stencils and coloring pages
to keep the spooky party going.
Spookyfest 2022 – Mojang's Spooky Celebration Returns!
All these goodies and more are available between October 4
th
and November 9
th
. It is also not a trick! Only treats from Mojang on this Halloween night. The only downside appears to be a lack of spooky content for
Java Edition.
Maybe next year, right? Until Next Time, BisectHosting =)