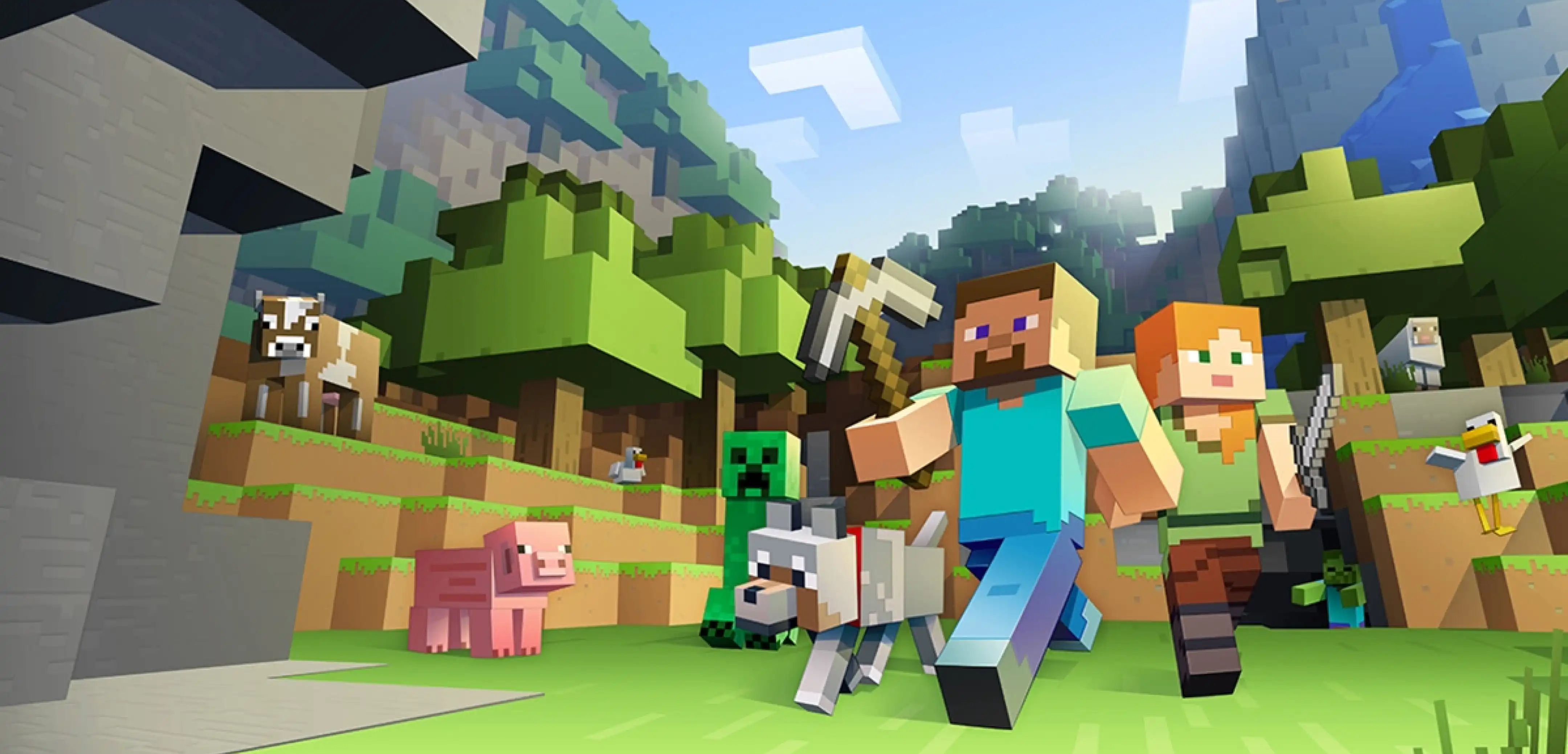 Minecraft
Reddit Recap – Top /r/Minecraft Posts of October
Reddit's /r/Minecraft is home to seven million Minecraft fans, including some developers! And when a community as creative as Minecraft's comes together,
amazing creations are bound to be shared.
Today
we return to /r/Minecraft
for October's top /r/Minecraft Posts, and they are five you do not want to miss!
Minecraft 1.20
Up near the top was the announcement of
1.20 and the first of its features!
While the initial reaction was lackluster, fans seem to have warmed up to the new gradual releases Mojang is trying. That aside, congrats to the Sniffer!
Andesite and Stone Building Tip
Every month
talented builders
find new methods to make their creations come to life in ways that seem so obvious in hindsight. And this month /u/RandomBoyInHere did just that, showcasing an interesting way to combine stone and andesite to give the illusion of missing tiles. How didn't I think of that!?
A Look Back
As years continue to pass, mobs and biomes are left behind in the eternal loser's bracket. If you could go back, would you vote for something different? In either case, it is interesting to see
everything that didn't make it!
Pumpkin Build
It wouldn't be October without a jack-o-lantern build! Thankfully /u/Folli_Youtube shared theirs, and it looks absolutely fantastic. Hopefully they will make a build guide so we can add it to
our list of Halloween builds
next year!
The Entire Universe
It is not uncommon to see
stunning Minecraft builds on Reddit,
but this month's top post garnered attention from communities across the internet and even mainstream TV! /u/ChrisDaCow shared their build of the universe itself, and it is like no Minecraft creation before.
Reddit Recap – Top /r/Minecraft Posts of October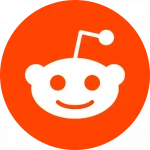 October has ended, but
/r/Minecraft still has plenty to share!
We only picked five from thousands of excellent posts waiting to be seen. Check out the top posts of all time for years and years worth of content. You won't be disappointed! Until Next Time, BisectHosting =)
Looking to create the next top /r/Minecraft post with friends?
We here at 
BisectHosting
 offer affordable options for just that! 
Your Minecraft server is only a few steps away.
---
Looking to create your own gaming server? It only takes a few minutes.
You Might Also Like
---
Join our Discord!
---
20,000+ Members & Growing!
Join our
DISCORD
Start your Minecraft server
Looking to create your own gaming server? It only takes a few minutes.
What do you think?
0 Responses
It's Okay
Perfect
Loved it!