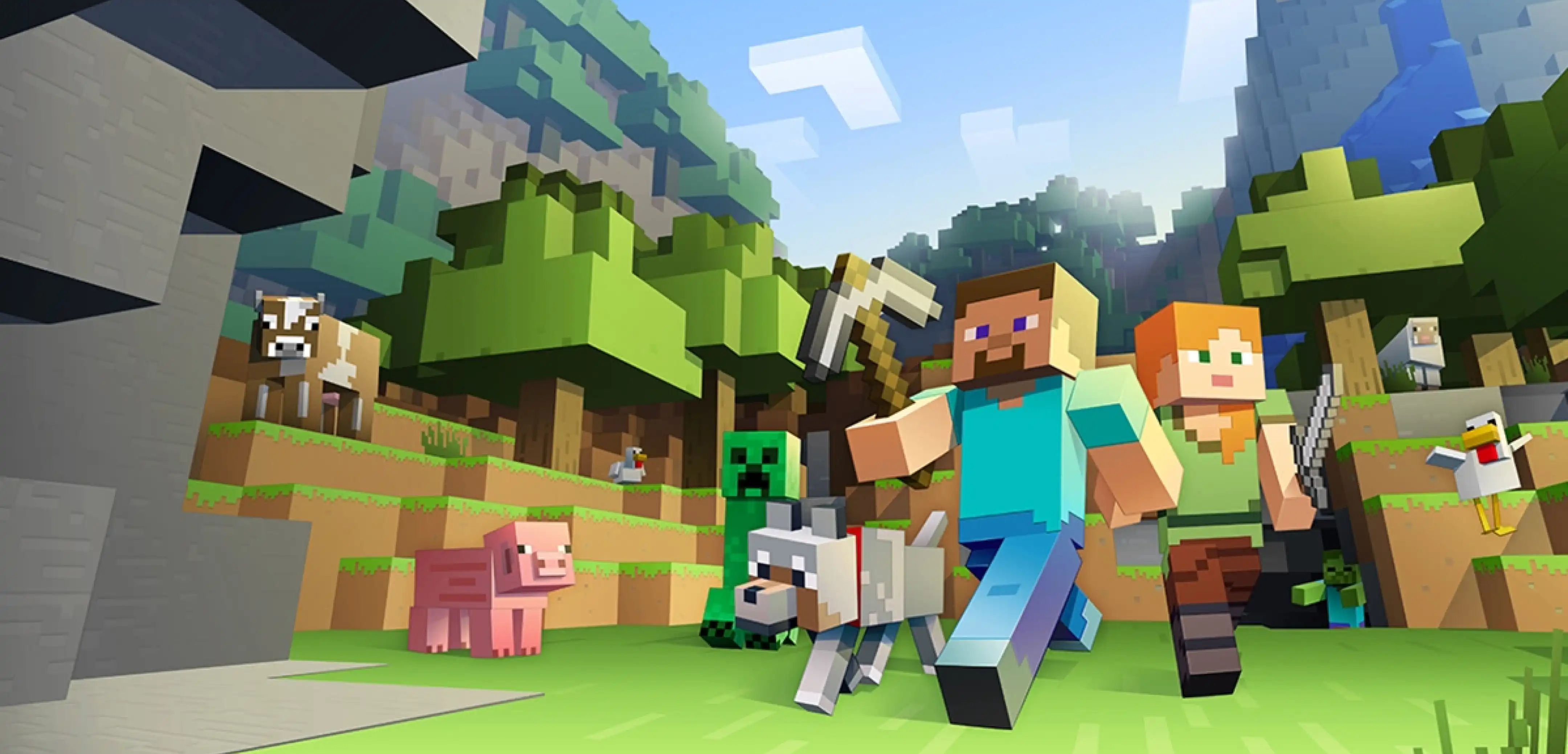 Minecraft
Reddit Recap – Top /r/Minecraft Posts of March
Reddit's /r/Minecraft is home to over seven million Minecraft fans, including some developers! And when a community as creative as Minecraft's comes together,
amazing creations are bound to be shared.
Today we
return to Reddit
for march's top /r/Minecraft Posts, and they are five hot off the press that you don't want to miss!
5. Trails & Tales!

We have a name! by u/Sandrosian
The fifth top post of March was none other than the
Trails and Tales
name announcement! Debates raged around the potential release date, with the general consensus being we can expect it by May to June of this year.
4. Nether Mistakes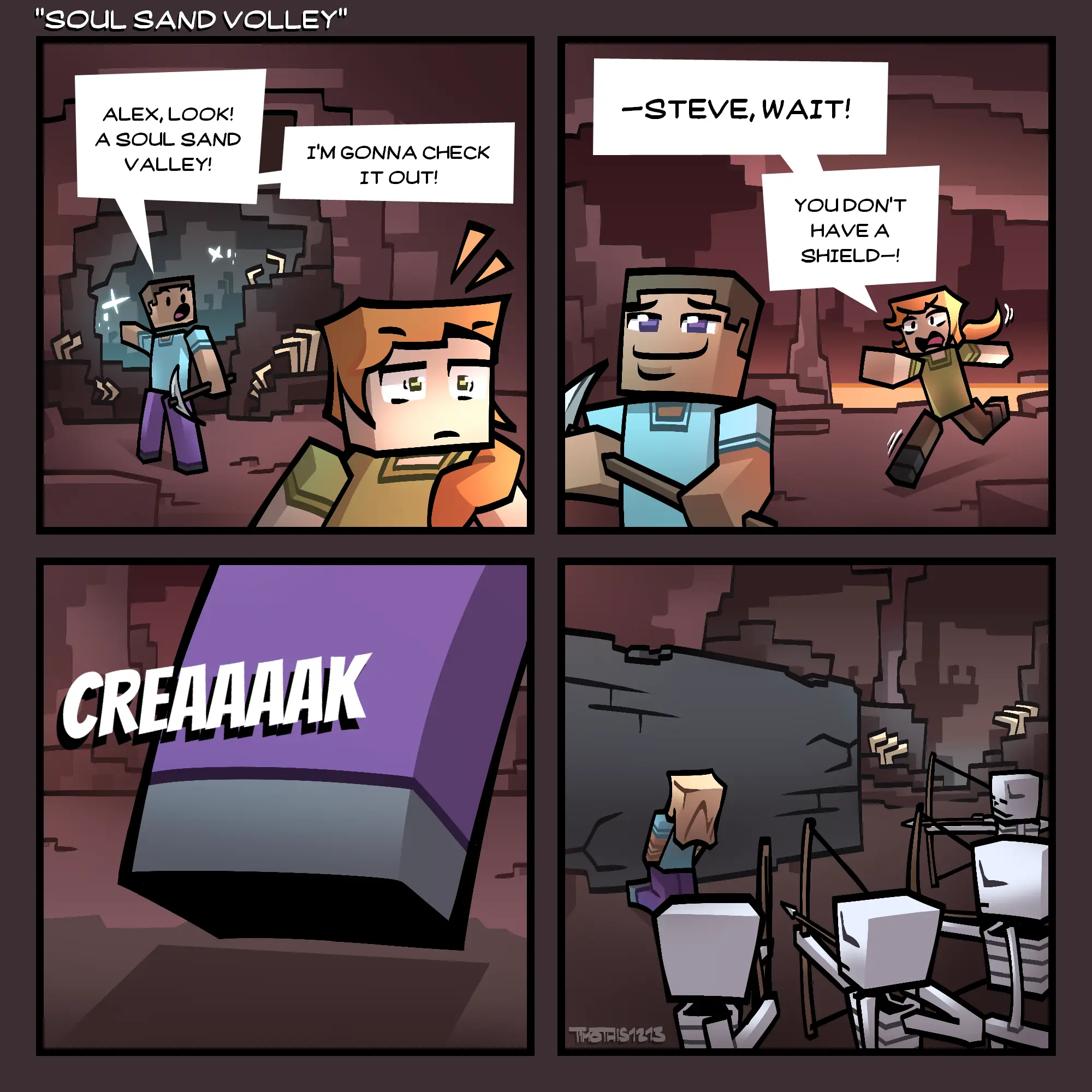 every time by u/Timothis1213
Next was a comic by user Timothis1213 depicting Steve walking into a
soul sand valley
despite Alex's warnings. What unfolds in the following panels is exaggerated, but sometimes it can feel that way! All poor Steve needed was a shield.
3. The Other Compass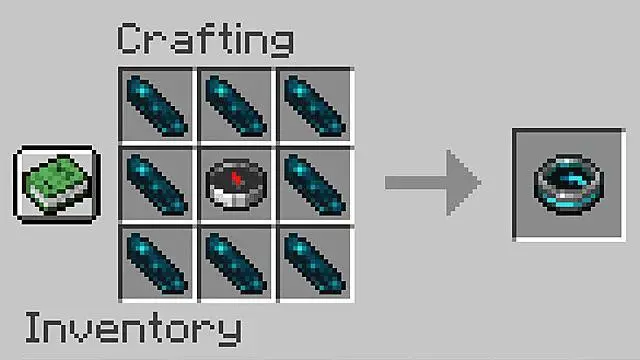 Did anyone else completely forget this was in the game? by u/CMDRGlamdring
Recovery compasses made their way into the game with
1.19
and point to the location of the player's last death. However, Reddit users bullied the poor compass for being useless by the time most craft it. What are your thoughts on the recovery compass?
2. 3D Rendered Painting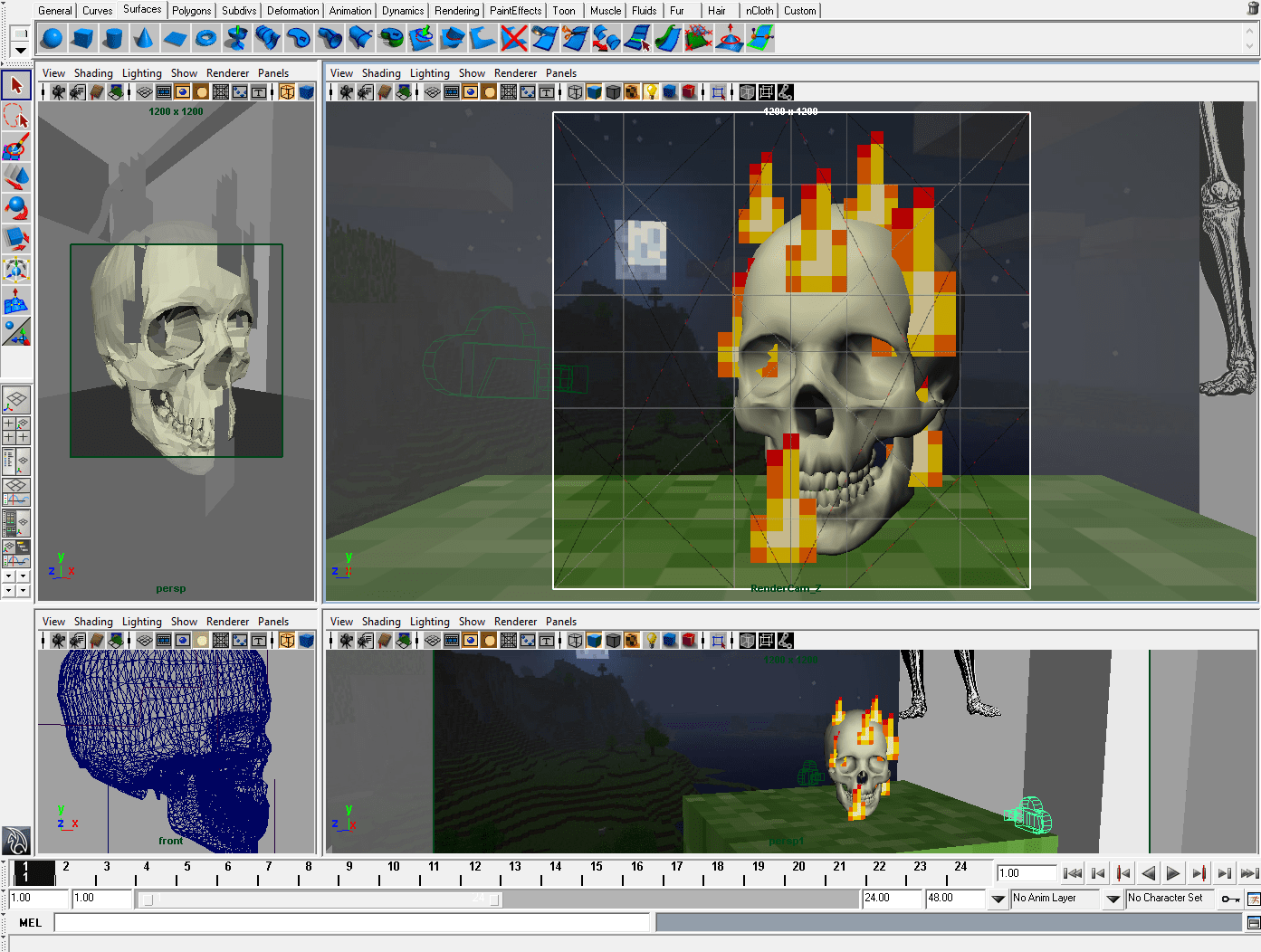 How the Minecraft skull looked while I was sketching it in 3D back in 2010 by u/k__z
User k__z shared their 3D render of one of Minecraft's most
iconic
paintings! Using the perfect angle, and some pixelated flames, it was recreated exactly how it appears in the game. Hopefully, they will share more!
1. Chiseled Shadows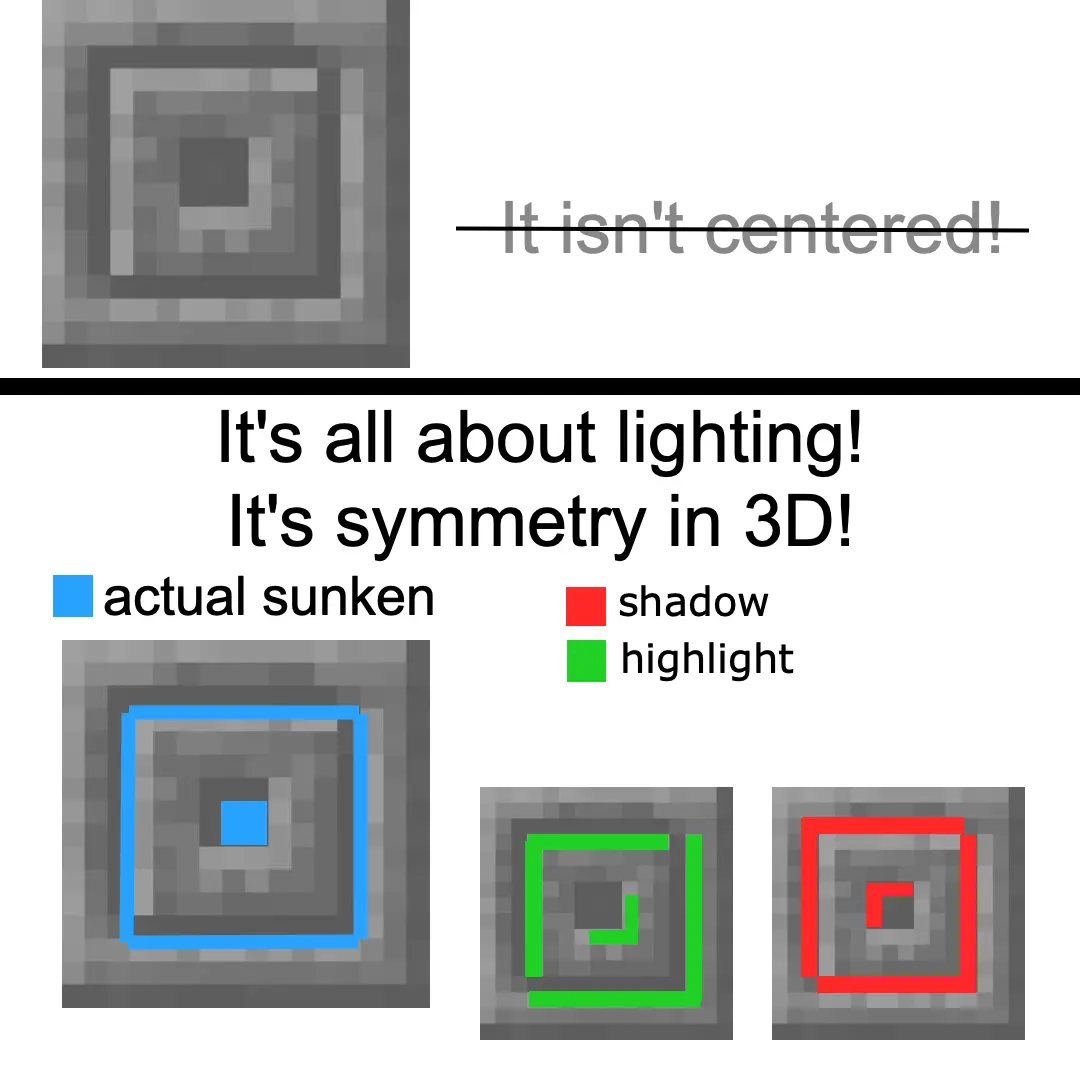 Why everyone misunderstood? by u/begmax
Finally, a user sick of others claiming the center of
Chiseled Stone Bricks
is off-center created a very detailed post telling everyone else why they are wrong. "It's just lighting!" Comments led to people airing their grief about the non-believers, while others said it was still confusing, causing even more turmoil. In the end, it reached 26,300 upvotes.
Reddit Recap – Top /r/Minecraft Posts of March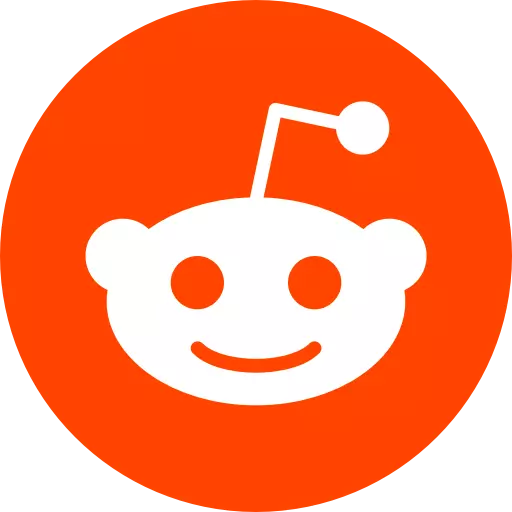 March has come to a close, but
/r/Minecraft still has plenty to share!
We only picked five from thousands of excellent posts since February of this year. Also, be sure to check out the top /r/Minecraft posts of all time for years upon years of content. You won't be disappointed! Until Next Time, BisectHosting =)

---
Looking to create your own gaming server? It only takes a few minutes.
You Might Also Like
---
Join our Discord!
---
20,000+ Members & Growing!
Join our
DISCORD
Start your Minecraft server
Looking to create your own gaming server? It only takes a few minutes.
What do you think?
0 Responses
It's Okay
Perfect
Loved it!