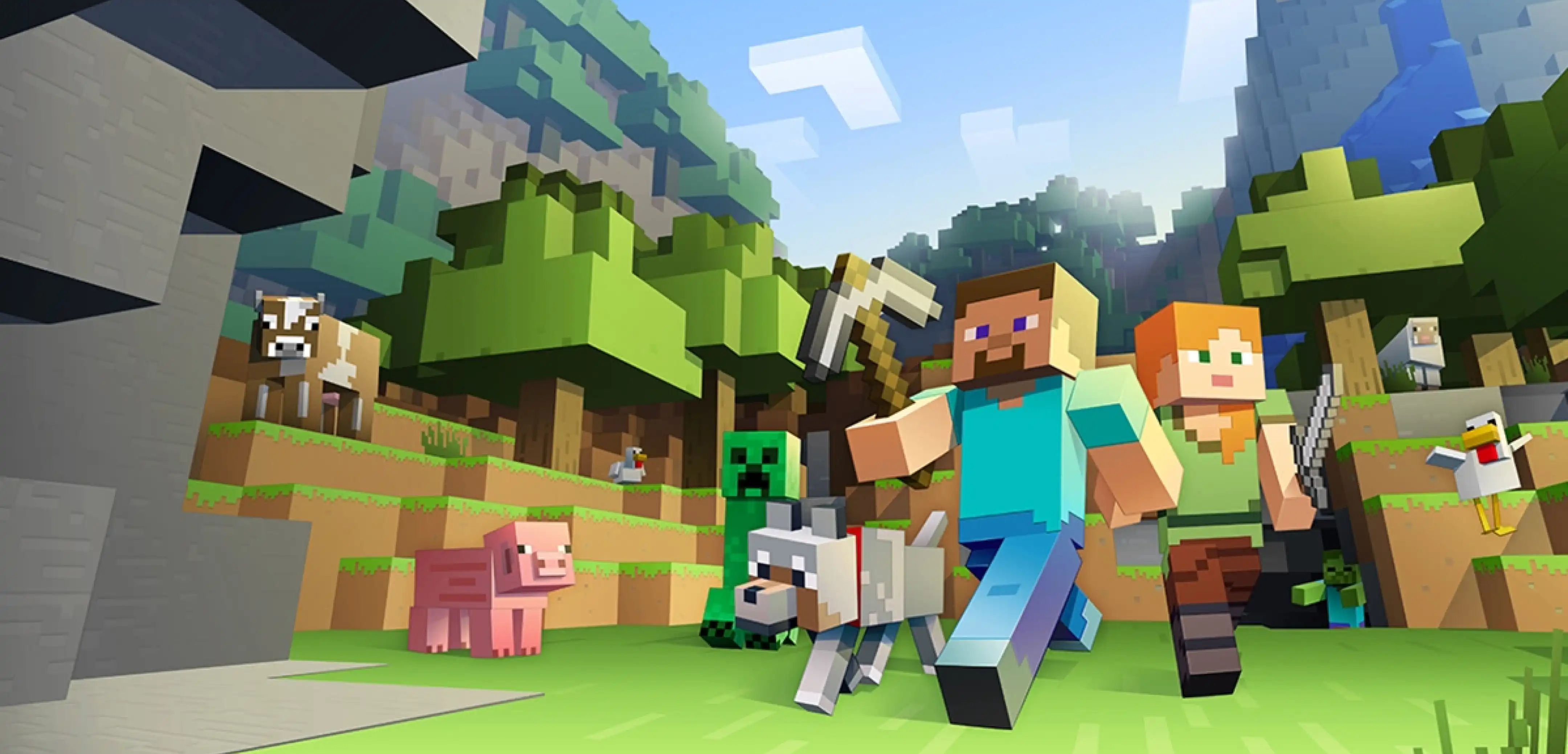 Minecraft
Reddit Recap – Top /r/Minecraft Posts of January
Reddit's /r/Minecraft is home to over seven million Minecraft fans, including some developers! And when a community as creative as Minecraft's comes together,
amazing creations are bound to be shared.
Today we
return to Reddit
for January's top /r/Minecraft Posts, and they are five you do not want to miss!
Nostalgic Pixel Art
This
beautiful pixel art
was adored by fans and felt like a secret ending screen for the game. Some debated in the comments if it was a filter, but most believed it to be real work, especially when considering user M178music's other art pieces. Hat's off to the artist!
Minecraft Story Mode Predicted Armor Trims?
Gabriel from
Minecraft Story Mode
made an appearance on the subreddit when fans noticed his strikingly similar armor trim! Perhaps it was an inspiration for the latest feature? In either case, we would love to know how Gabriel received early access to the latest snapshot!
Realistic Water
Sailing over
oceans in Minecraft
is not something players give much thought, but if this render were made real, then it would be quite the terrifying sight! Hopefully a mod comes along that lets us give an ocean like this a try.
Wonders of World Gen
Java edition
Seed: 1413325150688122597
Cords: X:1450 Y:100 Z:-1000
Loading up a new world is always exciting, especially when
something like this
is discovered! Naturally generated into a jungle was a giant lake surrounded by cliff sides. Fans suggested building an eight-lane highway over it for realism.
Effortless Building Mod
Last but not least was
a mod many were very excited to see!
The effortless building mod allows for large-scale building in survival with absolute ease. A perfect tool for those who want faster construction without cheating.
Reddit Recap – Top /r/Minecraft Posts of January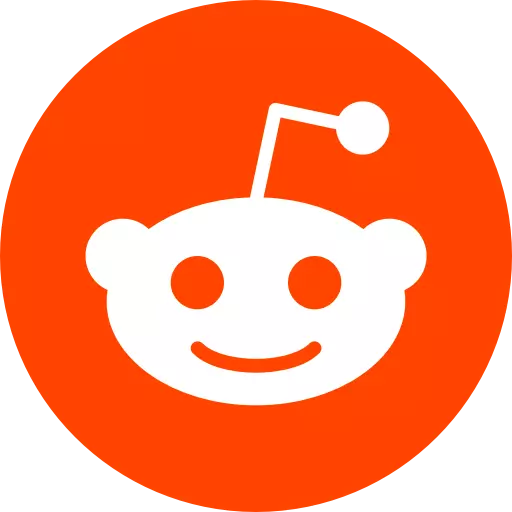 January has ended, but
/r/Minecraft still has plenty to share!
We only picked five from thousands of excellent posts waiting to be seen. Check out the top posts of all time for years and years worth of content. You won't be disappointed! Until Next Time, BisectHosting =)

---
Looking to create your own gaming server? It only takes a few minutes.
You Might Also Like
---
Join our Discord!
---
20,000+ Members & Growing!
Join our
DISCORD
Start your Minecraft server
Looking to create your own gaming server? It only takes a few minutes.
What do you think?
0 Responses
It's Okay
Perfect
Loved it!