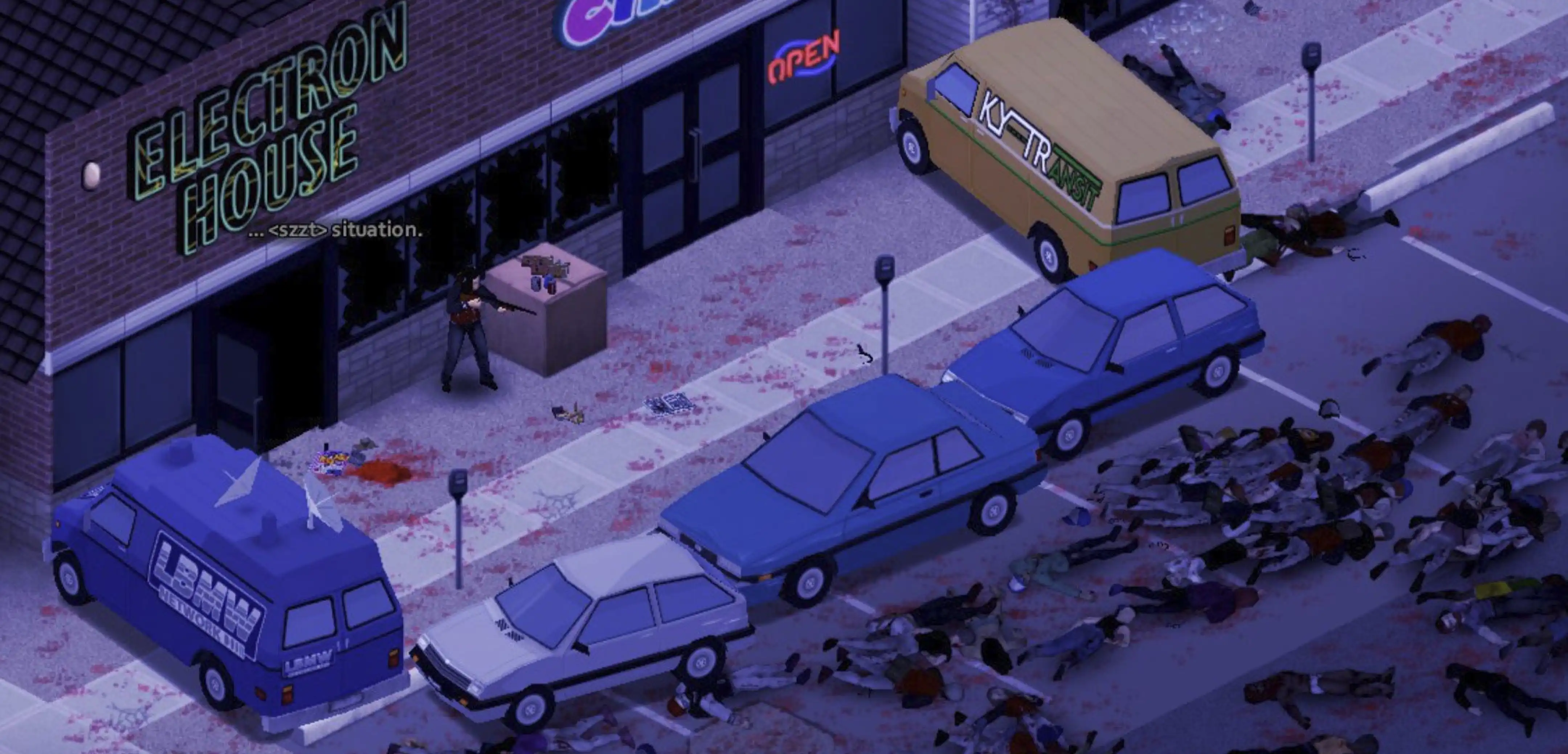 Project Zomboid
Project Zomboid Foraging Guide
Project Zomboid has plenty of ways to gather resources, and while it might not seem as glamorous, one of the most effective ways is through Foraging.
Foraging is a massively underrated skill in Project Zomboid that can give your characters an edge in a pinch, or allow you to gather necessary materials like wood, seeds, and more to build out your home base in a more stable environment.
With that, here's everything you need to know about Foraging in Project Zomboid.
What is Foraging in Project Zomboid?
In Project Zomboid, Foraging is one of the many skills that players can level up. Foraging lets players find materials out in the world, whether in dense cityscapes, dense forests, or even open areas like roads.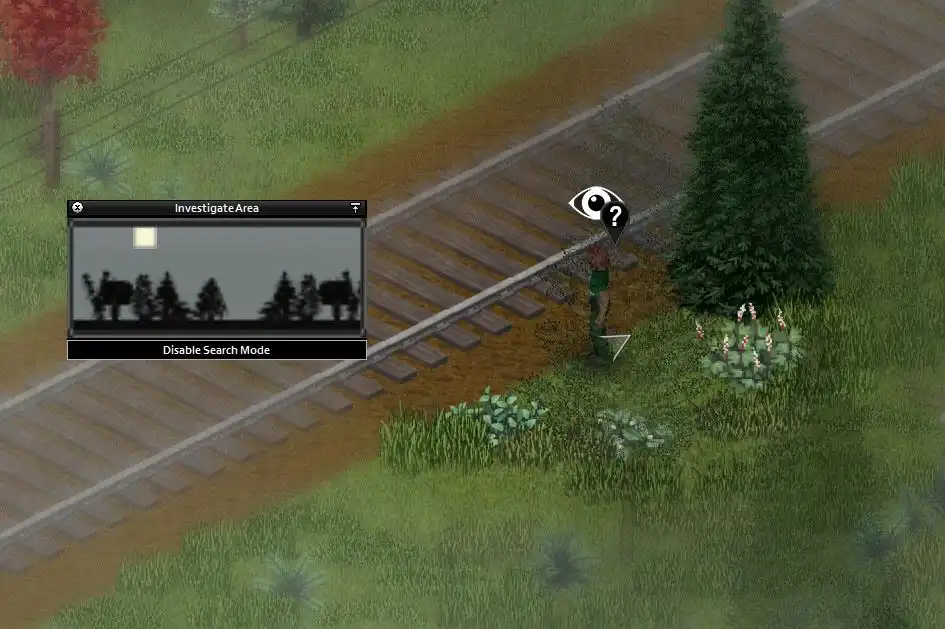 Some of the most useful materials in the game can be found through Foraging, and while it may not be the most exciting skill in the game, it's an important one for all players to utilize - especially in more remote base locations.
DON'T MISS IT: The Very Best Project Zomboid Mods
What can you find while Foraging in Project Zomboid?
When Foraging in Project Zomboid players can find a ton of awesome items, including:
Recipe Magazines
Food (Meats, Vegetables, Fruits, Mushrooms)
Seeds (Corn, Grapefruits, Pears, Strawberries)
Resources (Stones, Chipped Stones, Logs, Rags)
Insects
Medicinal Herbs (Herbalists only)
While some items rely on higher levels of Foraging to find, and are extremely rare, like Recipe Magazines, these all make Foraging an important skill to focus on in the downtime of others.
Where to Forage in Project Zomboid
Foraging in Project Zomboid works on a biome-based system adjusting what items you'll find more often based on where you are.
Rather than the exact location, Foraging takes into account what your character is near from several different biomes to affect what items you see the most.
These biomes include:
Clearing
Forest
Road
Thick Forest
Town
Trailerpark
This means that if you're wanting to find more plants and animals, you'll want to Forage in Thick Forests. If you're looking for more Stones and Chipped Stones, you might want to stick to Roads.
The game will dynamically adjust your Biome while Foraging, so make sure to pay attention while moving.
Beyond these biomes, other external factors like light, weather, and moodles all play a part in Foraging success.
Why Foraging is so Important
Project Zomboid is a game of limitations, with only the items you can find in the world to sustain you and your colony. 
With the endless need for resources and food, there are only so many times you can visit the local grocery store or houses before they're barren. In tight spots, and in more remote bases, Foraging fills this void.
Foraging lets players find a ton of valuable resources that can help them survive the harsh world of Project Zomboid. Whether it's building materials like Wood, food like Onions, insects like Worms for Fishing, or seeds that can give you a more permanent food solution with Farming, Foraging is invaluable and something many players overlook.
The best part about Foraging is anyone can do it, and while it gets much better as you level the skill it can save your life even on a fresh character with no experience.
---
Looking to create your own gaming server? It only takes a few minutes.
You Might Also Like
---
Join our Discord!
---
20,000+ Members & Growing!
Join our
DISCORD
Start your Project Zomboid server
Looking to create your own gaming server? It only takes a few minutes.
What do you think?
0 Responses
It's Okay
Perfect
Loved it!