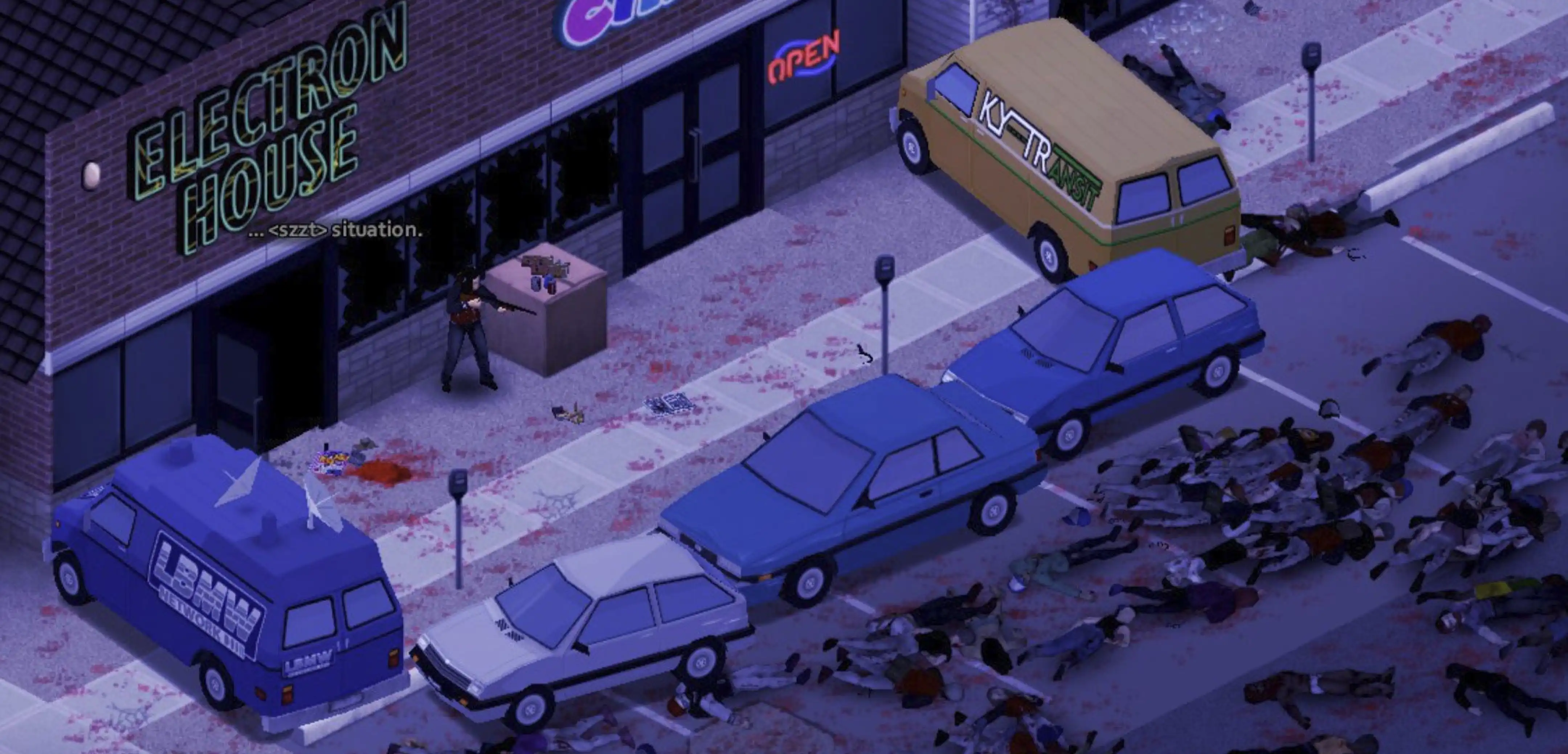 Project Zomboid
Project Zomboid Build 42: New Content, Release Date Predictions, & Everything We Know So Far
(Estimated Read Time: 6 minutes)
Many players are now waiting for the next major update for Project Zomboid, Build 42. It's been over a year since the developers released Build 41, and with its features now fully explored, it's natural that players are looking forward to what's next. So what new game mechanics can we expect, and when should players hope to see this massive update? Here's what we know so far about Project Zomboid Build 42 courtesy of the game's developers, The Indie Stone.
What's Coming in Project Zomboid Build 42?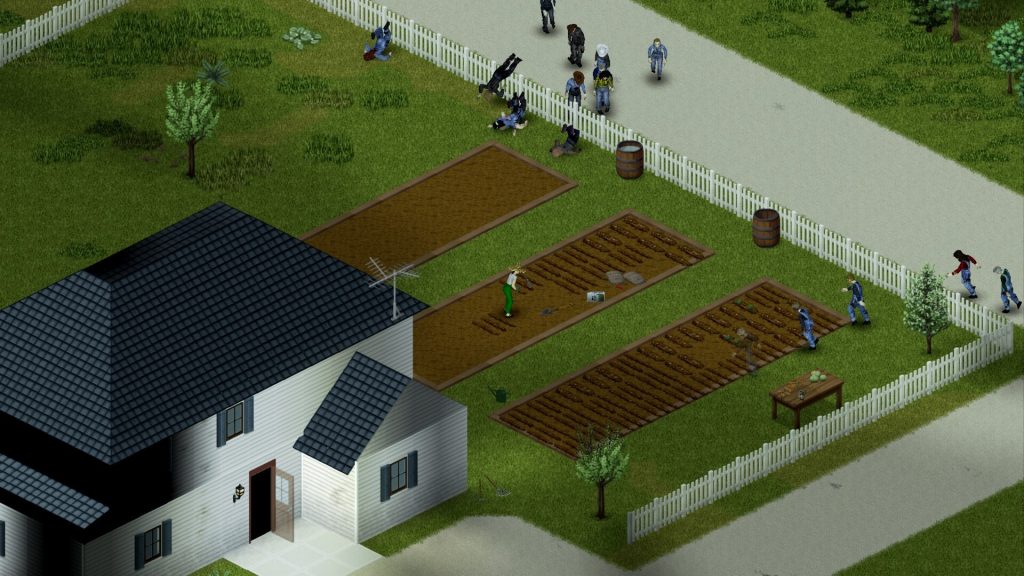 Project Zomboid developer The Indie Stone first
announced
that Build 42 would be one of the highlighted updates for 2022. However, different challenges arose that delayed the update's release. Still, all is not lost, as the developers continue to update the fans of the game with details regarding the development of the upcoming patch. In a March 2023 article on the Project Zomboid official blog, the developers announced that they're still not at a point of
releasing
a stable Build 42 soon. Nonetheless, we now know
what to expect
when Build 42 finally arrives in Project Zomboid.
Performance Updates
Even though The Indie Stone released Project Zomboid over a decade ago, the game continues to adapt to modern computer processing standards. However, some CPUs and GPUs still have trouble handling the heavy requirements needed to render multiple elements simultaneously. Build 42 aims to correct some of the problems associated with the game's graphical performance. That way, more players can play the game than before without relying on mid to high-end CPUs and GPUs to enjoy it to its fullest.
Additional Orientations For Stairs
At the time of writing, players can only set stairs that face in the north and west directions. In Build 42, players should now be able to orient stairs that face the north, west, east, and south.
Enhanced Lighting System
Currently, Project Zomboid players on Build 41 experience lighting at the tile level. That means that light sources rely on the tiles' locations to produce ambient lighting. For example, the area around you will darken if you lock yourself in a cupboard or locker. When Build 42 arrives in the game, lighting should follow a more ambient style than before. For instance, barricading the windows in a room won't leave your character in complete darkness. Instead, the game's algorithm should follow a "natural" scheme, wherein the room should still be fairly visible, thanks to the ambient glow from outside.
Variable Height Limitations
If you were to develop buildings in Project Zomboid now, the maximum height would always be eight stories. With the upcoming Build 42, the developers are aiming to redefine how players create buildings and structures with a variable height system. In particular, height restrictions will now depend on the land. It may also be possible that some players would be able to develop 32-story buildings in the right locations. Apart from building skyscrapers, it would also be possible to develop underground bases. Build 42 will introduce
basements
to the game, providing more options for hideouts and storage spaces.
Negative Map Coordinates
One of the main challenges the developers mentioned for Project Zomboid is the need for negative map coordinates. Without those distinct geographic positions, the game's map has difficulty expanding. The developers aim to change that restriction with Build 42. With the addition of negative map coordinates, Knox Country's map should continue northwards and westwards, giving players more room to explore.
Revamped Crafting System
In a July 22
blog post
, developer Indie Stone said that they're focusing on a survivor's extended survival in the months or years beyond day zero of the Knox Event outbreak. So, the studio is revamping the crafting system to have more "RPG-like variable attributes." In particular, the game's crafting system will depend on the creator's relevant skill.
Expanded Map
Knox Country is about to get bigger than normal when Build 42 launches. A September 1
post
mentions that the developing studio is pushing the map "on all sides."
Other Changes In Build 42
Aside from the planned updates mentioned, the developers also plan to include the following changes and improvements with Project Zomboid Build 42:
Additional background sounds
New mass media-related items, including music CDs, VHS tapes, and home-recorded tapes
New locations like electrical power stations with pylons
Introduction of domestic and wild animals
Additional zombie growls and screams
Additional TV and radio channels
Project Zomboid Build 42 Release Date Predictions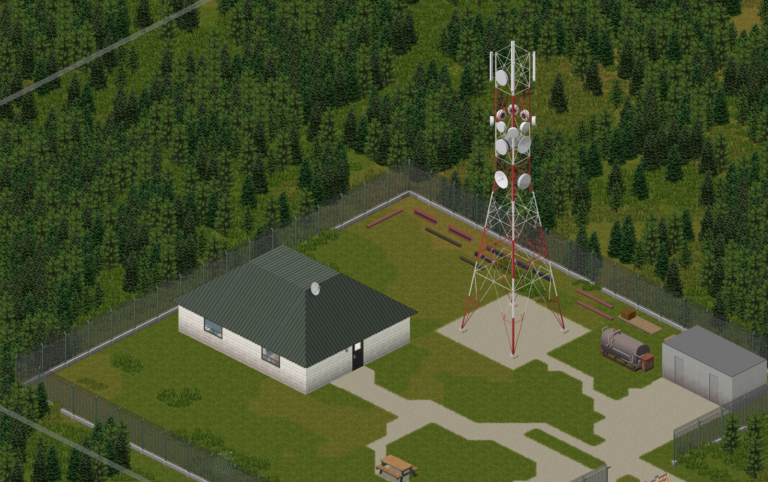 At the time of writing, Project Zomboid Build 42 has no confirmed release date, and it likely isn't going to release any time soon after the previous delays. Still, we can estimate the release of this update based on the schedule of
previous build releases
. When looking back, the gap between Build 40 and Build 41 was over three years, though this update sought to massively overhaul many of the game's mechanics. Before then, it only took about five months for the developers to release Build 40 after updating the game with Build 39.  With these dates in mind and the scope of the project, our rough estimate would be that the Project Zomboid Build 42 update won't arrive any sooner than late 2023. Nonetheless, you can enjoy everything about Project Zomboid Build 41 along the way with a dedicated server
here
!
---
Looking to create your own gaming server? It only takes a few minutes.
You Might Also Like
---
Join our Discord!
---
20,000+ Members & Growing!
Join our
DISCORD
Start your Project Zomboid server
Looking to create your own gaming server? It only takes a few minutes.
What do you think?
34 Responses
It's Okay
Perfect
Loved it!