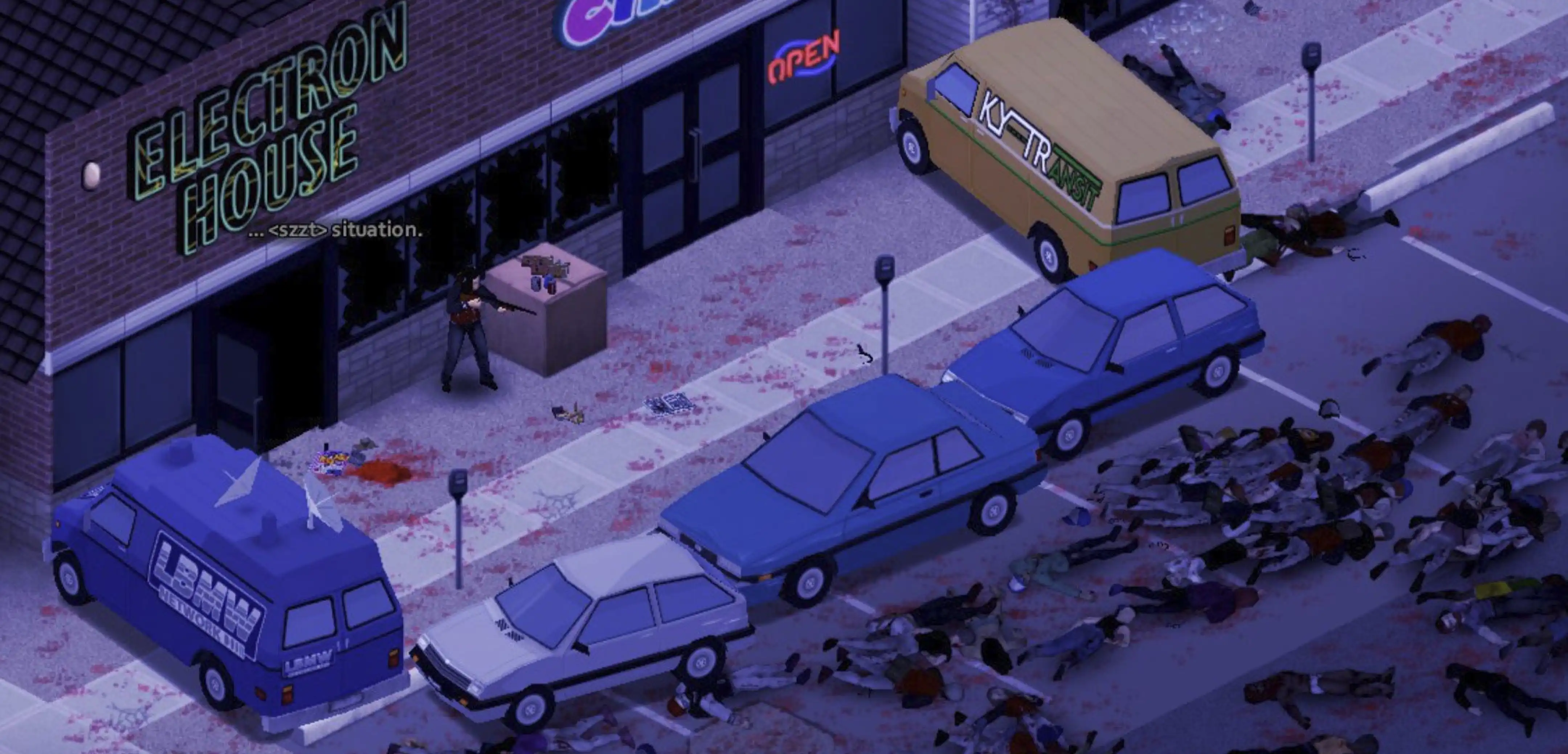 Project Zomboid
Project Zomboid Generators Guide: All Generator Locations and How to Use Them
In
Project Zomboid
, generators are an important tool that all players will eventually have a need for. This is because, depending on settings, power is cut off in Project Zomboid sometime between 0 and 30 days. After that period, players must find generators spread across the map to bring electricity to nearby locations. So where can you find generators, and how do you use them?
Project Zomboid Generator Locations

Generators don't always spawn in Project Zomboid, but they're limited to spawning in specific kinds of areas. Players can look inside the following general locations for the best chance to find generators:
Warehouses
Garages
Sheds
Self-storage units
To cut down on your search time, here are some of the prime locations for generators in
Project Zomboid
across the Louisville, Muldraugh, Riverside, and West Point
areas
.
Generators in Louisville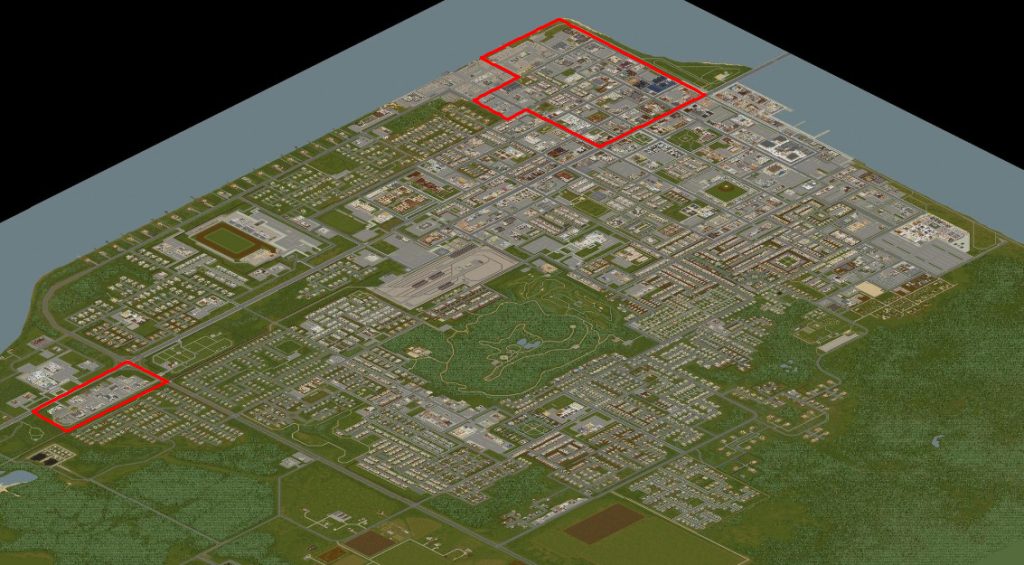 Several warehouses and storage units are in the northwestern part of this city. The southern part of the Louisville map also has a group of warehouses that may have a generator.
Generators in Muldraugh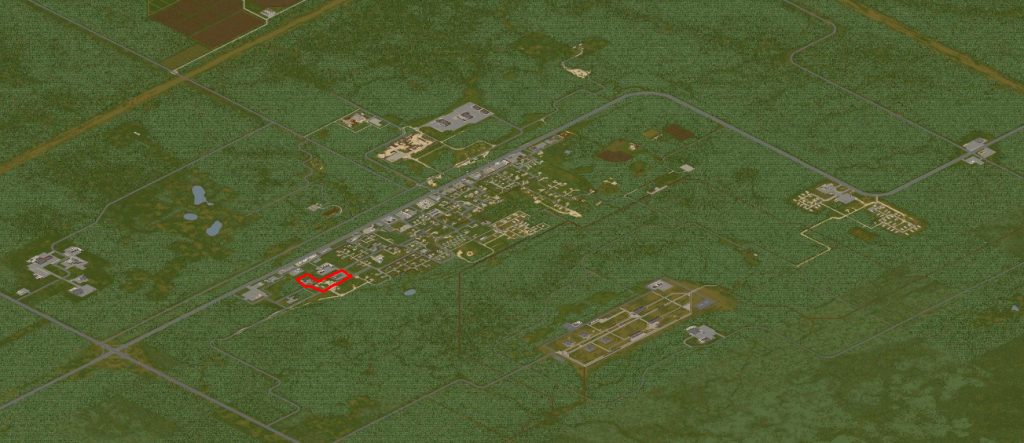 Travel to the southern region of Muldraugh to find warehouses. Check inside these establishments for a chance to find a generator. Two storage facilities also exist within the town's general vicinity that might have a generator.
Generators in Riverside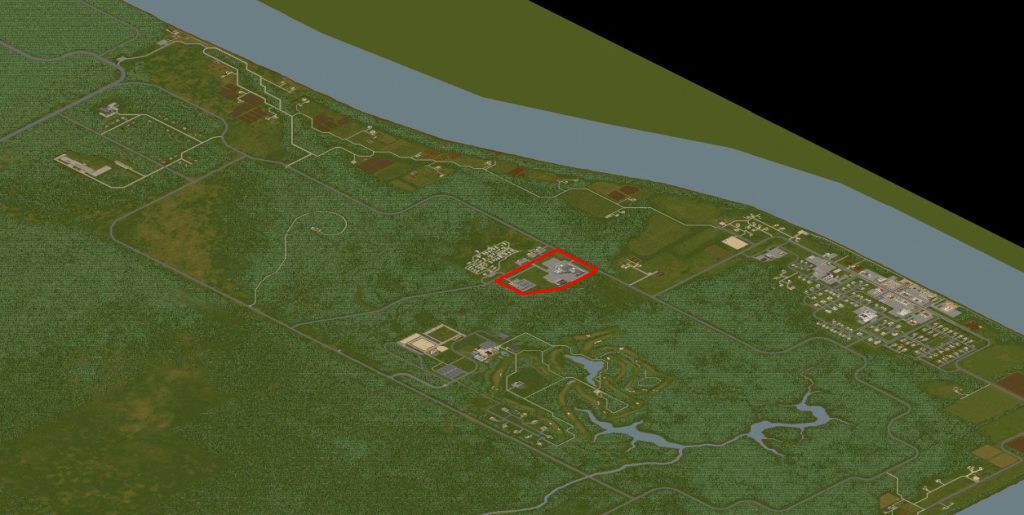 Riverside has the slightest chance of spawning a generator among the other locations in Project Zomboid. This location has one factory with a warehouse that may contain a generator. Although the area also has sheds in residential areas, the chances of finding one at these locations are still relatively slim.
Generators in West Point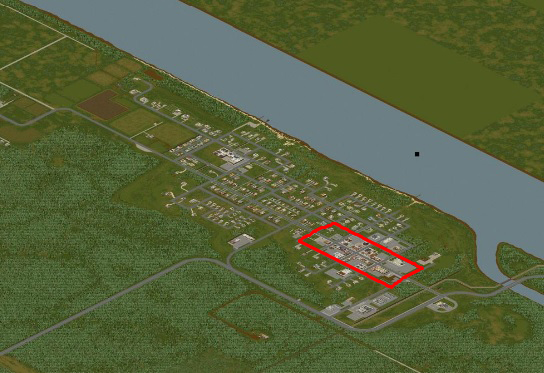 West Point has no shortage of self-storage units, as players can find these establishments scattered across different areas in this part of the Project Zomboid map. A sledgehammer can also make it easier to access these storage facilities than trying to enter them while evading zombies.
How To Use Generators In Project Zomboid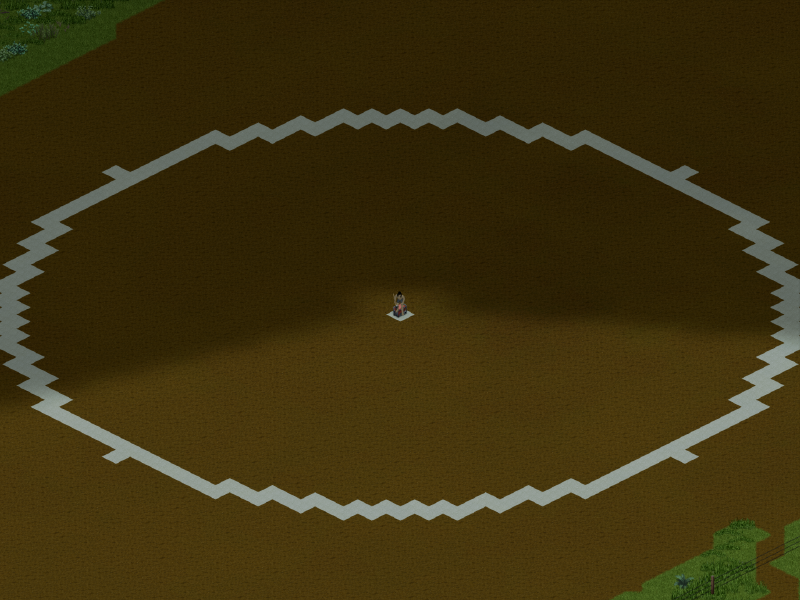 Generators are heavy objects that require two hands to carry. It also means that the player carrying a generator can't attack and will move slower than usual, so getting them back to your base to begin with will likely require the use of a vehicle. Overall the best place to use a generator is outside but near the base, preferably fenced in for protection. Once active, it has a range of 5 floors and 20 tiles. Don't place the generator indoors, as the toxic fumes it creates can quickly deteriorate players' health. Once you've got your generator in position, you'll need to be able to operate it to turn it on and off. Only players with the Electrician occupation or those that have read the "How to Use Generators" book scattered across the map. With the requirements fulfilled, hook the generator by opening its menu and selecting the "Connect Generator" option. Each generator has the same fuel consumption rate, which is 11% daily. A player can also refuel the generator when it's off. The generator will also lose durability each day. If it reaches below 20% durability, it has a high risk of exploding or catching fire. A player can repair the generator using Electronics Scrap for the Repair Generator option. The durability restored for each repair session depends on the player's Electrical skill. Set up your Project Zomboid base with a generator powered by our Project Zomboid servers
here
!
---
Looking to create your own gaming server? It only takes a few minutes.
You Might Also Like
---
Join our Discord!
---
20,000+ Members & Growing!
Join our
DISCORD
Start your Project Zomboid server
Looking to create your own gaming server? It only takes a few minutes.
What do you think?
1 Response
It's Okay
Perfect
Loved it!