Minecraft Vs Roblox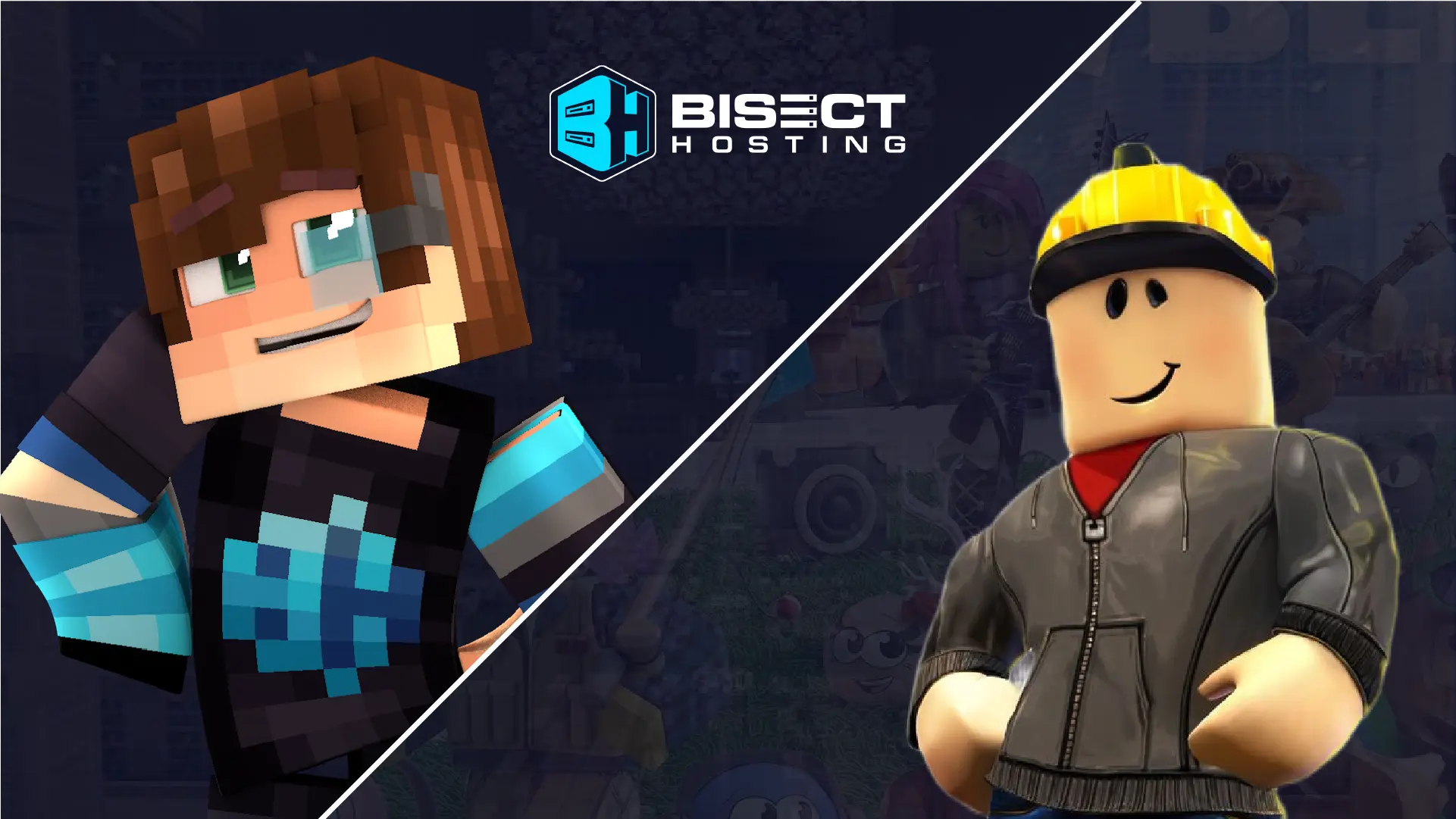 Minecraft and Roblox are
immensely popular games
that use a very blocky style, but despite their similar appearance, they couldn't be more different! Today we explore Minecraft vs Roblox, weighing the pros and cons of each.

Minecraft's main focus is providing players the
freedom to do whatever they like
in a procedurally generated blocky world. Gather, mine, build, battle, explore, or enjoy only the parts you prefer using Minecraft's various game modes. It is a story the player writes themselves that is enjoyable alone, but even more so with friends. Going further, Minecraft is home to countless networks and servers where players can spend hours, if not days or months, playing competitive minigames while meeting plenty of players along the way. Not your style? Minecraft can also be
easily modded in endless unique ways
making the game perfectly fit your preferred style of play.

Roblox's main focus
is providing players with the tools to create unique and absurdly fun minigames. However, the vast majority of players will never actually use those. Why? Because they are too busy playing the thousands upon thousands of minigames others made! Everything from living the life of a worker bee to a near replica of CSGO can be found on Roblox. Have a favorite genre or show? Roblox creators more than likely have you covered! Play through Squid Game. Play through Survivor! While the line is often overused, Roblox is one of the few games that can genuinely say there is
something for everyone
to play.
Minecraft Vs Roblox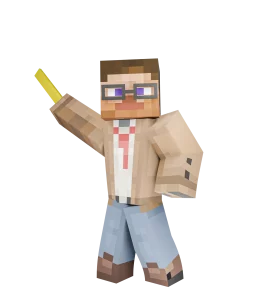 The choice between Minecraft and Roblox does not come down to "which is better" but instead the goals of the parent or player. Parents of younger children will likely find more comfort in having their child play Minecraft in singleplayer or on a trusted server. There they can express their creativity in a
safe environment
while learning along the way. For older players, the question that arises is, "are you looking for a survival game with crafting and building or to play a variety of content and minigames?" Minecraft's survival and creative experience is second to none, while Roblox holds the crown for variety and minigames. That's not to say Minecraft does not have its share of
fantastic minigame servers,
however! Last is the matter of cost. Nearly every game within Roblox is free to play, and there are zero upfront costs for Roblox itself. Download the game, and play right away, but be wary of the purchases in-game! Meanwhile, Minecraft comes with a
$26.95 price tag,
which is well worth the cost, but no family's budget is the same.
In Conclusion
If you are seeking a high-quality survival experience with gathering, mining, exploring, battling, and building with
some minigames sprinkled in between,
we would recommend Minecraft. For those seeking endless variety across multiple genres, competitive minigames, or simply something free, we would recommend Roblox. However, neither are going anywhere! Enjoy one now, and try out the other down the line. Both will lead to memories with friends and a great time. Until Next Time, BisectHosting =)