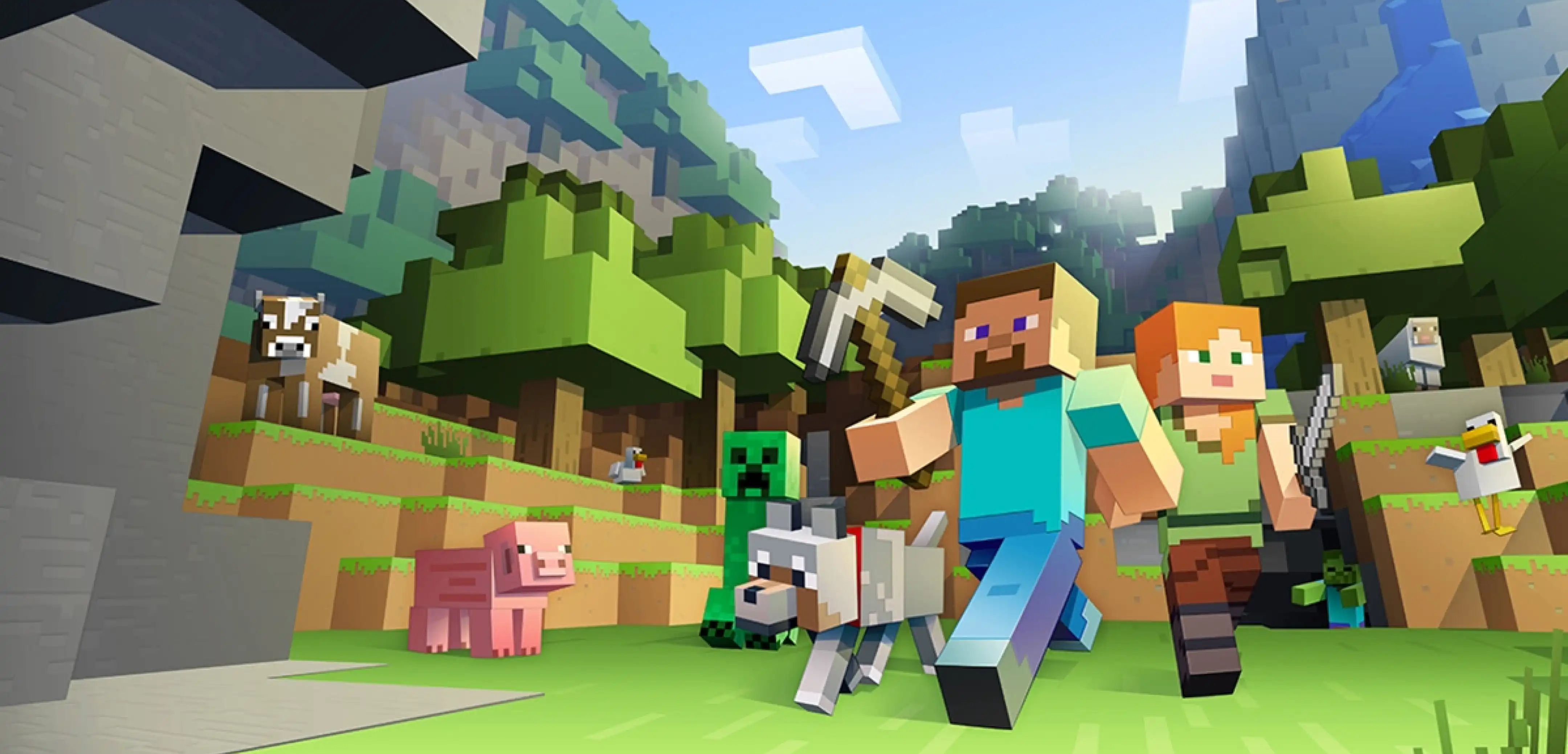 Minecraft Updates
Minecraft RTX: Ray Tracing and its In-Game Progress
RTX is a massive new technological leap for gaming, and it's already very apparent in the world of Minecraft.
Let's go over what RTX brings to Minecraft and its history in one the world's biggest video games of all time.
What is RTX?
RTX, or Ray Tracing, is a graphics technology that brings massive advancements to light, reflections, textures, and more.
RTX makes lights and reflections more realistic than any technology before, and it will be the biggest next step in gaming all around.
DON'T MISS IT: Minecraft Speedruns: Are Dream's World Record Speedruns Legitimate?
Minecraft is a perfect platform for RTX technology, and was one of the first platforms to give players a look into its effects early.
So how has RTX impacted Minecraft?
RTX in Minecraft
While RTX is becoming more and more well known in gaming, one of its best in-game demonstrations early on was in Minecraft.
Minecraft RTX was shown off in an RTX Beta, held in combination with Nvidia. 
This demonstration featured tons of different areas and setups to really show off RTX and how it displays lighting in Minecraft with plenty of mirrors, windows, water, and more.
DON'T MISS IT: Minecraft 1.17 Caves and Cliffs Items
RTX revolutionizes the look and feel of Minecraft, and we've finally pushed past the RTX beta period, so players can enjoy it in their games now outside of the beta map.
How to Download RTX in Minecraft
You can download Minecraft with RTX on Windows 10 here via Nvidia.
RTX is currently only available for Minecraft on PC, but it's quite simple to enable as long as you have the prerequisite software and system requirements.
According to Minecraft.net, Minecraft RTX has the following system requirements on PC:
OS (Operation Systems): Windows 10 64-bit 
GPU: DirectX hardware ray tracing capable GPU like NVIDIA GeForce® RTX 20 Series and higher, and AMD Radeon™ RX 6000 Series and higher
Hardware: PC; Virtual reality headsets and Mixed Reality (MR) headsets are not supported 
CPU: Intel Core i5 or equivalent 
RAM: >8 GB of RAM  
Version of Minecraft: 1.16.200 or higher 
DON'T MISS IT: Minecraft 1.17 Caves and Cliffs Blocks
---
Looking to create your own gaming server? It only takes a few minutes.
You Might Also Like
---
Join our Discord!
---
20,000+ Members & Growing!
Join our
DISCORD
Start your Minecraft server
Looking to create your own gaming server? It only takes a few minutes.
What do you think?
0 Responses
It's Okay
Perfect
Loved it!