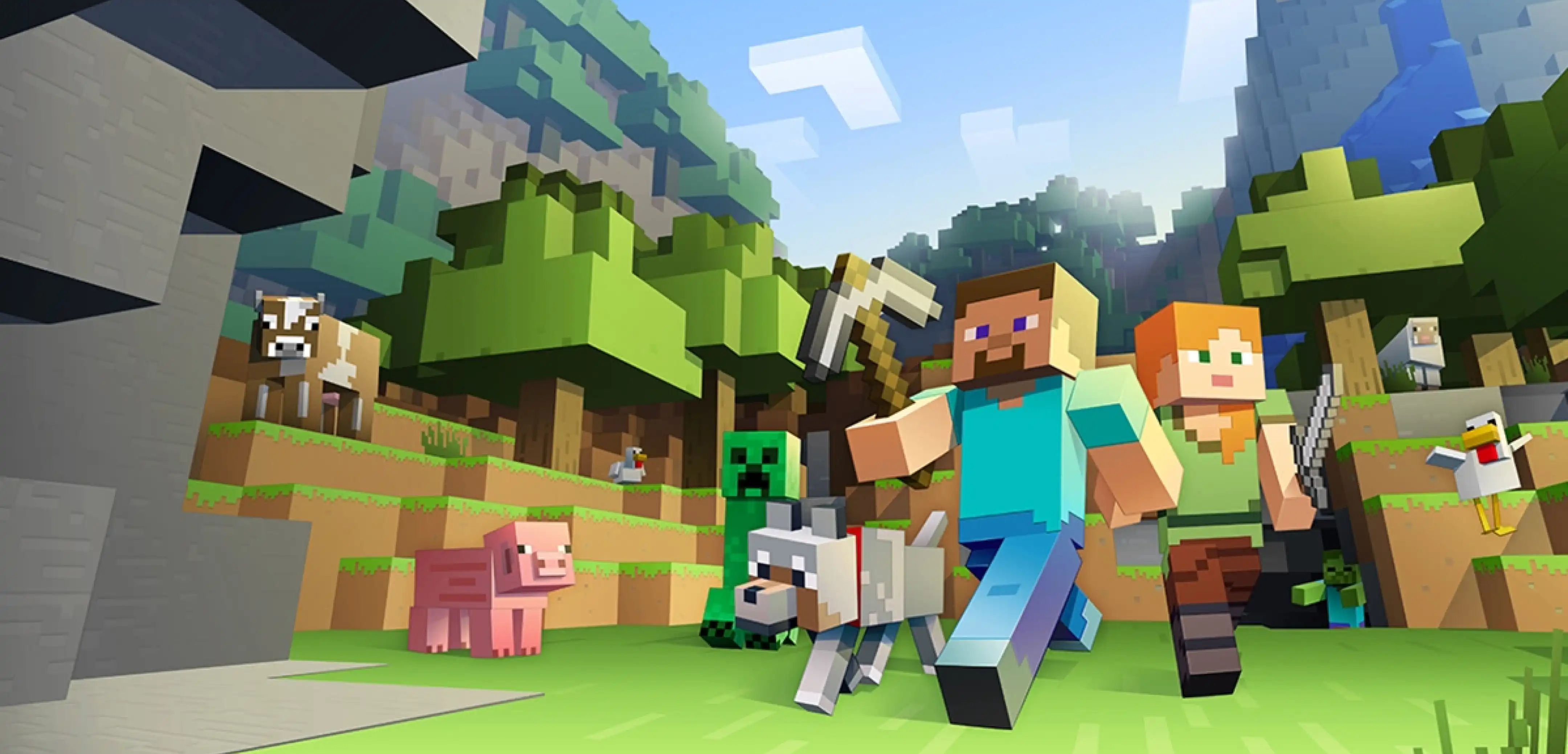 Minecraft
Minecraft Phishing Emails: How to Avoid Being Hacked
A new wave of phishing emails is being reported by Minecraft players, and this time they are
harder than ever to detect!
So, today we explore Minecraft phishing emails, how to tell which is which, and possible reasons your email was added to their mailing lists.
What Are Phishing Emails?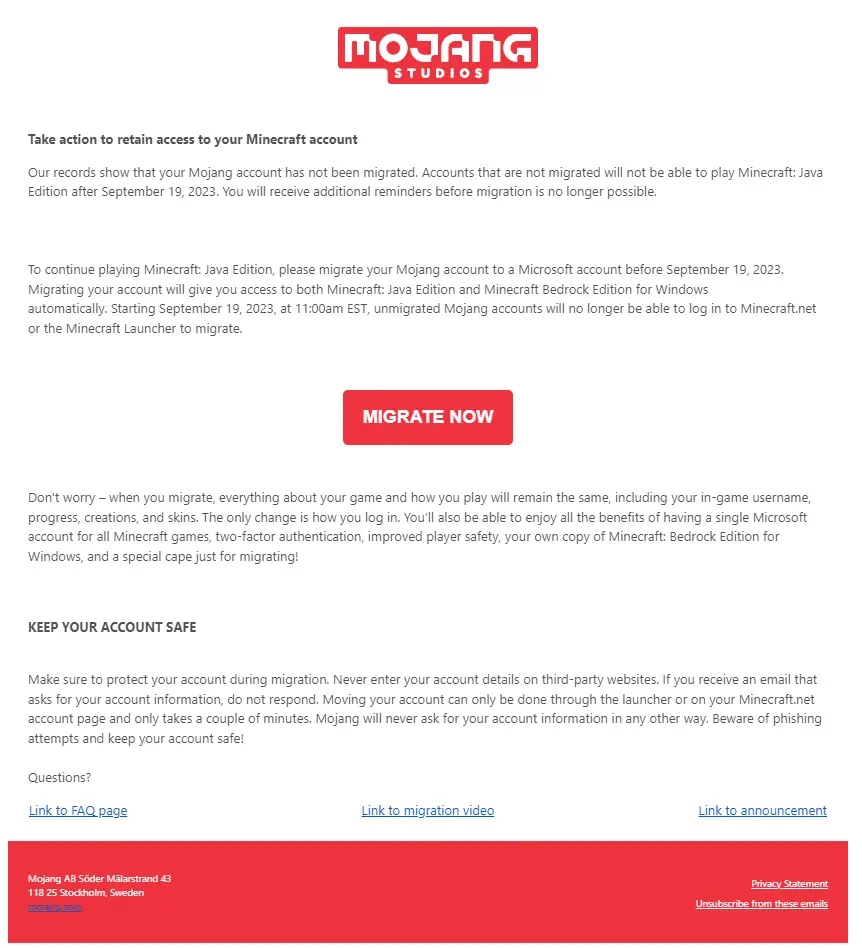 Phishing is a term used for scams attempting to reel in your personal information. They often use fake emails disguised as reputable sources, but they can be as elaborate as people masquerading as close
friends or family.
The image above is an example of a phishing email pretending to be Mojang. This one in particular trying to trick people into
"migrating"
their Minecraft account, which would instead provide all the account details to the hacker.
How to Avoid Being Hacked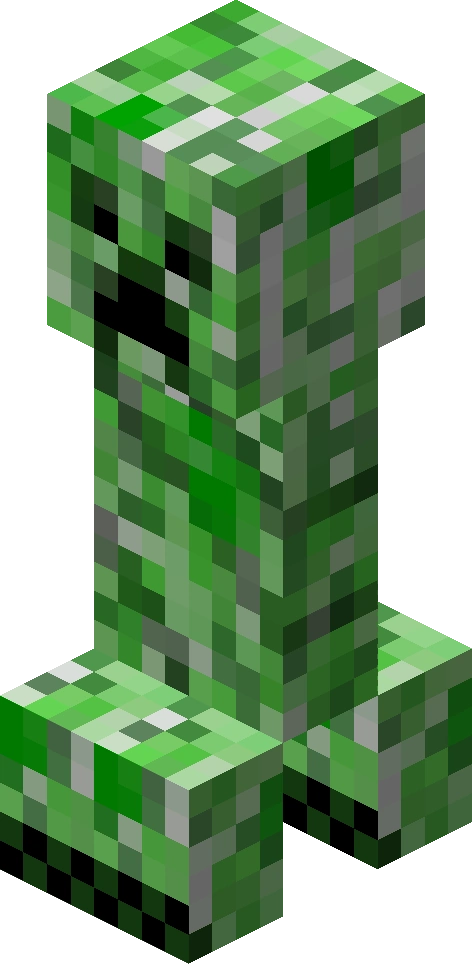 Despite their elaborate disguise, the best way to figure out if an email is fake is to check the sender. Major corporations and banks will always have emails ending in their respective website's domain. For example, emails from Mojang will all be from
Mojang.com.
In the example from "What Are Phishing Emails" they are using the domain '
[email protected]
' which is fake. If an email ever feels even slightly out of place, double-check the sender using previous emails from the company just to be safe.
How Did They Get My Email?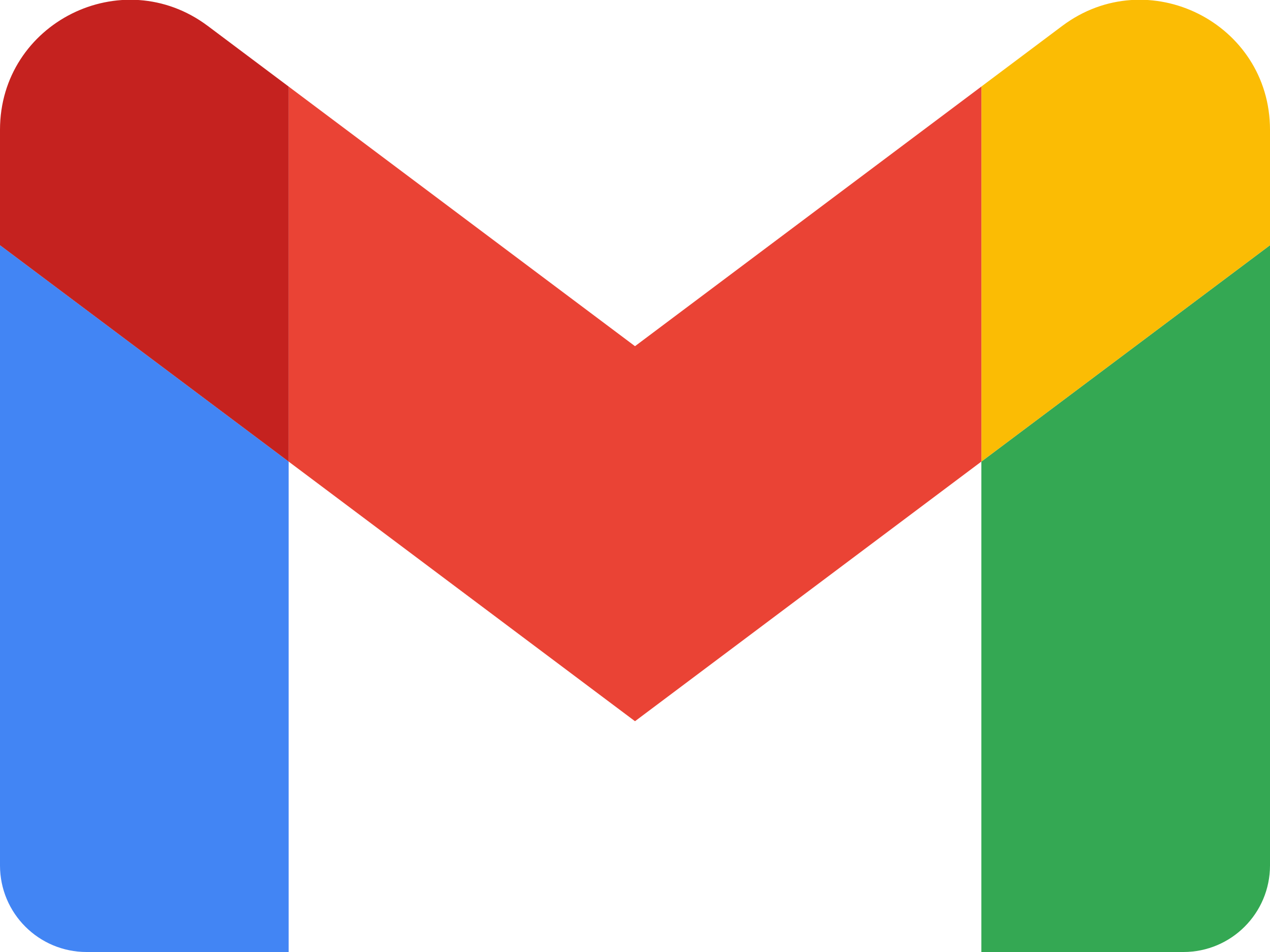 Sadly, as an email is used more and more, chances are it will eventually be included in a data breach. This is when a website you have signed up for is hacked and its user data stolen. Thankfully, sites like "
haveibeenpwned.com
" can show if this has happened to you alongside which site was the cause. If you have fallen victim to a data breach, we recommend updating your password as quickly as possible.
Minecraft Phishing Emails: How to Avoid Being Hacked
The digital world is amazing, but it can also be
frightening.
However, taking preventative steps such as using password mangers and two factor authentication are great ways to fight back. Both will keep your data safe, and more importantly, your mind at ease. Until Next Time, BisectHosting =)
---
Looking to create your own gaming server? It only takes a few minutes.
You Might Also Like
---
Join our Discord!
---
20,000+ Members & Growing!
Join our
DISCORD
Start your Minecraft server
Looking to create your own gaming server? It only takes a few minutes.
What do you think?
0 Responses
It's Okay
Perfect
Loved it!