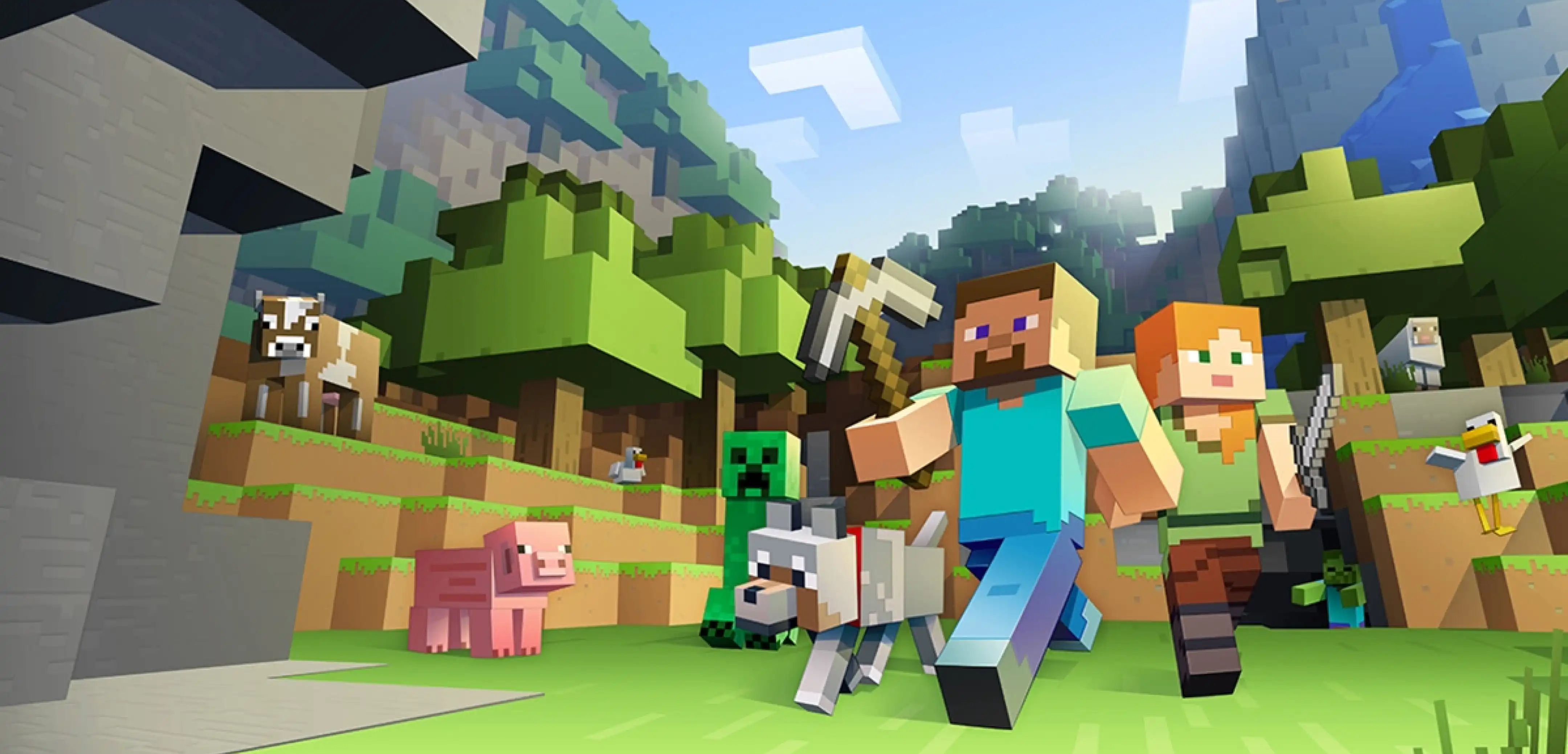 Minecraft Updates
Minecraft Patch 1.16.4 Changes
The newest Minecraft patch has arrived, and while it isn't exactly the most impactful (especially with Caves & Cliffs on our minds), it brings some quality changes nonetheless.
So let's dive into what players can access live in game now.
Minecraft Patch 1.16.4
Minecraft Patch 1.16.4 introduces some nice new additions to multiplayer, and fixes many annoying bugs that were plaguing players.
Social Interactions Screen
We'll start with the biggest highlight of the patch, a new Social Interactions screen.
The new Social Interactions screen will display for players in multiplayer servers. This screen will allow players to see every other player online, and individually click to mute players on the list.
DON'T MISS OUT: Minecraft Weekly Wrap Up: November 2nd
This is a fantastic addition to better control spam in multiplayer servers, and remove toxic players before they become a problem for you.
One minor annoyance with the new screen is that it resets your mutes each time you leave and rejoin the server. The good news is you get to enjoy the feeling of muting an annoying person again.
Bug Fixes
Outside of the social interactions screen, nearly the entire Mincraft patch 1.16.4 notes are dedicated to bug fixing.
DON'T MISS OUT: The Best New Steam Games in 2020
This patch hits bugs in a variety of settings, with most being technical in nature. It also makes some QOL and logistical improvements to text for things like error messages.
Let's hit the most important bug fixes and QOL changes that made it to the new Minecraft patch:
Worn Netherite Leggings have received a more reasonable model
Players that are blocked from Minecraft on their Microsoft account will now be blocked in-game, restricting actions
Error messages for incompatible client versions and disabled multiplayer have been improved to be more accurate
World generation deadlock will no longer cause crashing
A divide by zero issue around the Ender Dragon that would crash games and give infinite velocity has been fixed
The cursor in specific menus will no longer blink
Try the Patch Now
Minecraft patch 1.16.4 is now live in Java Edition, and players can test out its new features and changes now.
DON'T MISS OUT: Minecraft Caves & Cliffs Release Date
For players that want to get a hint of the Caves & Cliffs update to come in 2021, they can also play in the Minecraft 1.17 beta.
(Image Credit: /u/oliversfowler)
This beta previews changes coming to Caves & Cliffs. Currently it features the new goats coming to Minecraft, as well as powder snow.
READ MORE: The Best Quarantine Creations in Minecraft
You can get into the 1.17 beta for free by opting in via your platform of choice.
It won't be the full Caves & Cliffs experience, in fact far from it, but it's a nice start so far out.
Get your own Minecraft 1.16.4 server today with BisectHosting and play with your friends within minutes!
---
Looking to create your own gaming server? It only takes a few minutes.
You Might Also Like
---
Join our Discord!
---
20,000+ Members & Growing!
Join our
DISCORD
Start your Minecraft server
Looking to create your own gaming server? It only takes a few minutes.
What do you think?
0 Responses
It's Okay
Perfect
Loved it!