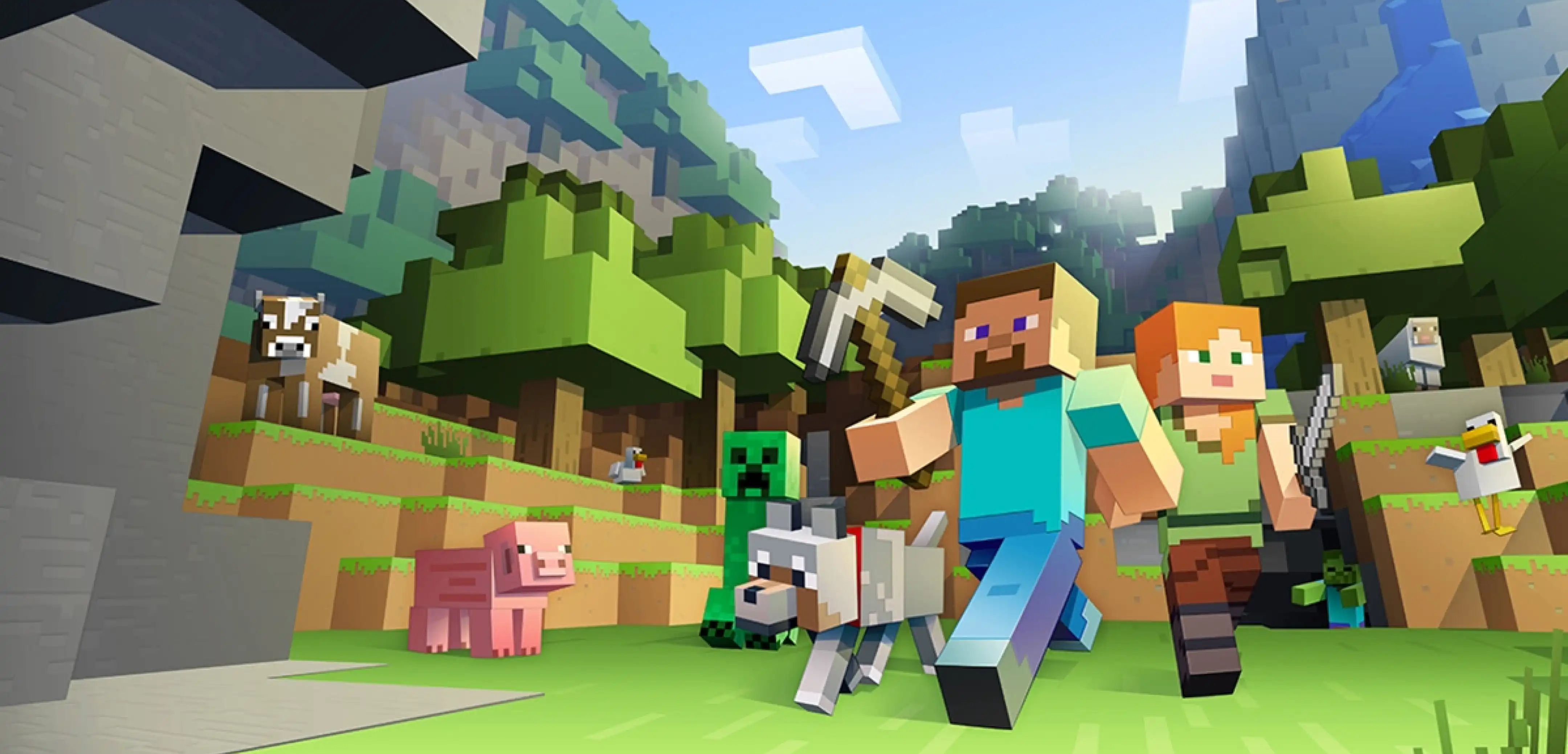 Minecraft
Minecraft Modpacks Like Elden Ring
Elden Ring by FromSoftware Inc has taken the gaming world by storm, and rightfully so! A vast open world waiting to be explored, bosses that challenge the player more and more, and RPG elements to make each journey your own. While that can never be wholly recaptured elsewhere, today we will be exploring three Minecraft modpacks like Elden Ring!
A modpack quite literally designed to replicate FromSoftware's previous title, Dark Souls, is about as close as you will get to Elden Ring in Minecraft! Their full video guide and the modpack combined show how to make Minecraft appear so similar to Dark Souls it looks like a genuine hybrid.
Combat is enhanced to match what players have come to enjoy in FromSoft titles, bosses are terrifying and can kill you far easier than you can kill them, and even regular mobs can kill you if underestimated. A world to explore and challenge yourself once more!
RLCraft takes a different approach to difficulty with more survival aspects such as thirst and temperature, but it is not Minecraft's most popular hardcore modpack for nothing! Survival, adventure, RPG elements, and immersion are the author's goals, and they do so to perfection.
Mobs are to be feared unless you have the skill to survive, the shadow of dragons means you should probably hide, and don't get discouraged if you die. Like in Elden Ring, that means it's time to give it another try!
Infinity for Fabric is a new 1.18.1 modpack taking its first steps into the spotlight. With various classes, high difficulty encounters, and a focus on exploration, it aims to emanate that wonder and mystery we all felt stepping into Elden Ring for the first time.
Those points aside, this is not the Minecraft you knew! Expect bosses to be difficult, power ups to be essential, and exploration to ever greater challenges to always be the goal. Infinity – Fabric is a modpack that feels professionally made, and it shows.
So, Another Adventure Begins
Our list today only has three modpacks, but with good reason. Elden Ring is a one-of-a-kind game, and with these modpacks, I truly wanted to ensure each was as close to the Elden Ring as possible. Perhaps Minecraft modpacks like "Elden Ring Simulator" are in the works, but for now, I believe these three modpacks capture, at the very least, a fraction of Elden Ring's greatness. Will you overcome their bosses where so many have failed before?
Until Next Time,
BisectHosting =)
Are these five modpacks multiplayer compatible?
They are indeed! Play all three of these modpacks and many more with BisectHosting today. Your Minecraft server is just a few steps away!
---
Looking to create your own gaming server? It only takes a few minutes.
You Might Also Like
---
Join our Discord!
---
20,000+ Members & Growing!
Join our
DISCORD
Start your Minecraft server
Looking to create your own gaming server? It only takes a few minutes.
What do you think?
0 Responses
It's Okay
Perfect
Loved it!