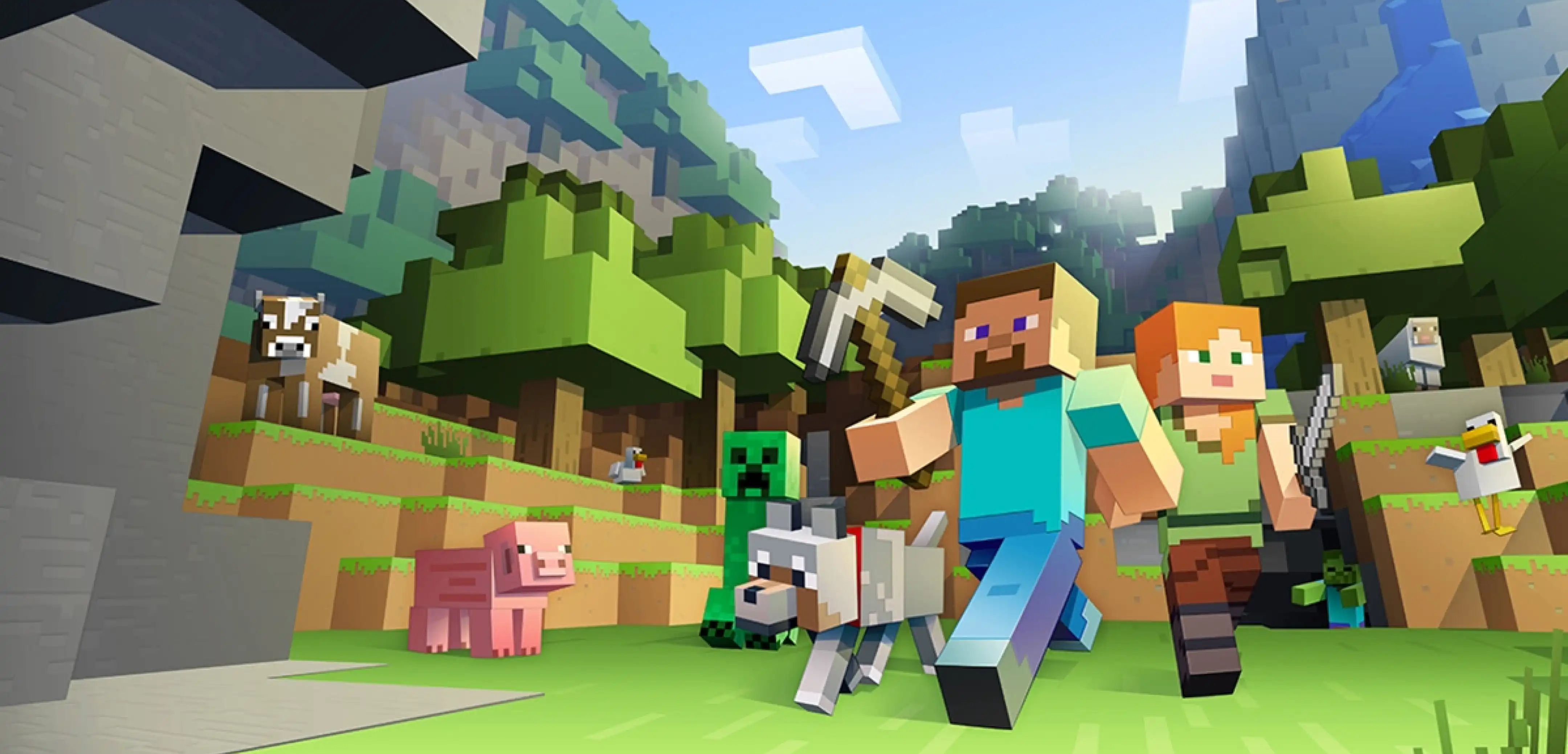 Minecraft
Minecraft Live 2023 Date Revealed – Schedule, Where to Watch, & More
Another year has passed us by, and now it is time for
Minecraft Live!
So, today we explore Minecraft Live 2023, the date it will be, and where you too can catch Minecraft's most exciting stream.
Minecraft Live 2023 Date & Details
In a video just as catchy as the last, Minecraft Live 2023 was announced to be just over a month away. A showcase done once a year by Mojang to announce
new updates
and celebrate their games, complete with the developers popping in to say hey! Minecraft Live 2023 will broadcast live on the official
Minecraft YouTube channel
and
Minecraft.net
October 15
th
at 1PM EDT.
Mob Vote 2023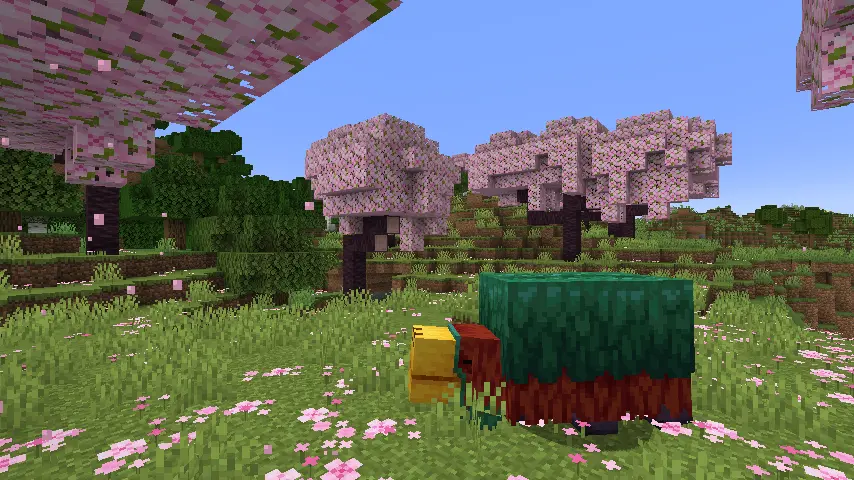 The
Mob Vote
is Minecraft Live's most popular event, where three mobs are put up for vote, but only one makes it through to the end. We expect the first mob to be hinted at as early as next week, and with it, the war will begin. The polls open on October 13
th
at 1PM EDT and will remain available for 48 hours, ending at the start of the livestream. Remember that as of 2022, voting is done in-game on the special Minecraft Live server, in the Minecraft Launcher, or on
Minecraft.net.
Sneak Peaks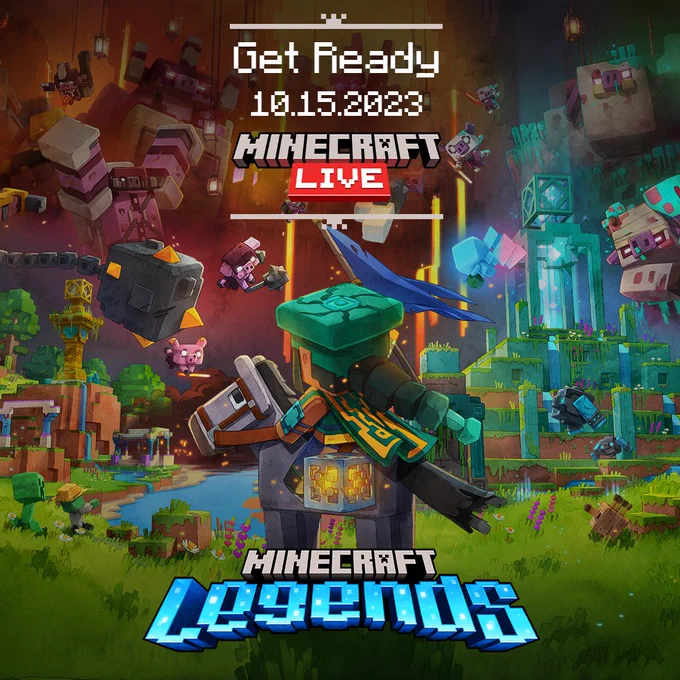 Nothing has truly been confirmed, but we know from the announcement article that we will be seeing the first
mob vote mob
at the beginning of October. As for Minecraft Live itself, tradition suggests the next major Minecraft update will be announced alongside an abundance of new content and perhaps even a new game. Minecraft Dungeons and
Minecraft Legends
are also likely to get the spotlight as the developers share all the amazing content coming our way.
Minecraft Live 2023
It's always an exciting time of year when Minecraft Live rolls around. There is new content to look forward to, a fun stream with charismatic developers, and heated debates from people terrifyingly dedicated to seeing their
favorite mob
make it to the end. I'm sure those arguments won't continue for years after the stream, right, friends? Until Next Time, BisectHosting =)
---
Looking to create your own gaming server? It only takes a few minutes.
You Might Also Like
---
Join our Discord!
---
20,000+ Members & Growing!
Join our
DISCORD
Start your Minecraft server
Looking to create your own gaming server? It only takes a few minutes.
What do you think?
1 Response
It's Okay
Perfect
Loved it!